ETCHED GLASS VINYL GRAPHICS
A window with etched glass can welcome visitors and customers or provide an elegant form of privacy. Etched glass, no matter where it's placed, can brighten any room in your establishment.
Etched Glass is the perfect application for conference rooms, lobbies, retail environments, residential settings, private offices, glass partitions, and much more. 
Developed in the mid-1800s, etched glass became popular for its ability to shield patrons in drinking establishments from view while letting in natural light. 
When in need of decorative privacy, consider etched glass.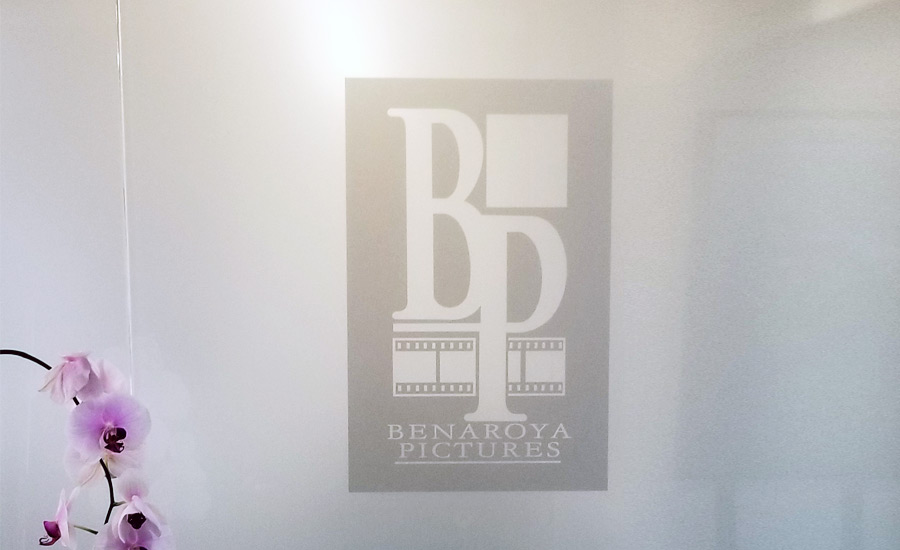 Benefits of Etched Glass
Adds decorative elements to any window or glass surface
Provides privacy for sensitive or confidential areas
Custom patterns and artwork enhance workplace backgrounds
Translucent design is visible from both sides of the window making
it an affordable and effective method to brand your business
UV protection
At Premium Sign Solutions, your etched glass sign is custom designed, crafted and installed by our Sign Professional.
Premium Sign Solutions will create the etched glass sign that brands your business.
We invite you to view our recently completed Etched Glass Signs!
ETCHED GLASS VINYL GRAPHICS SIGNS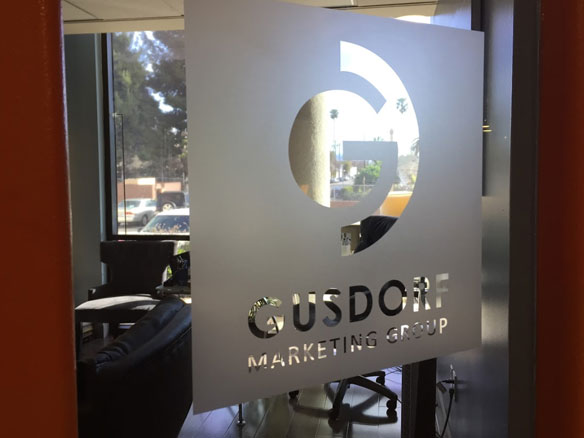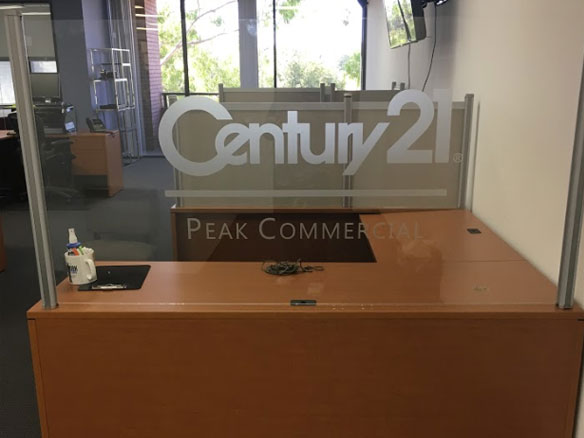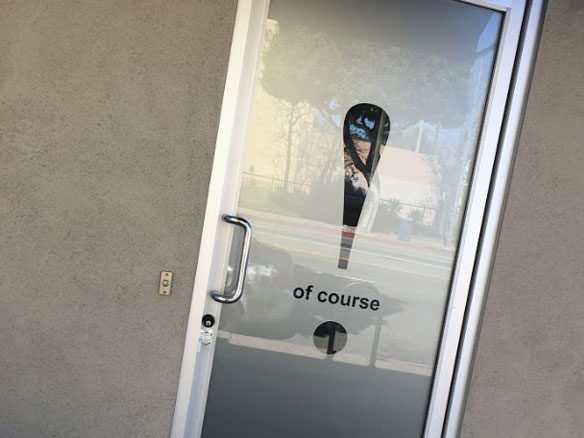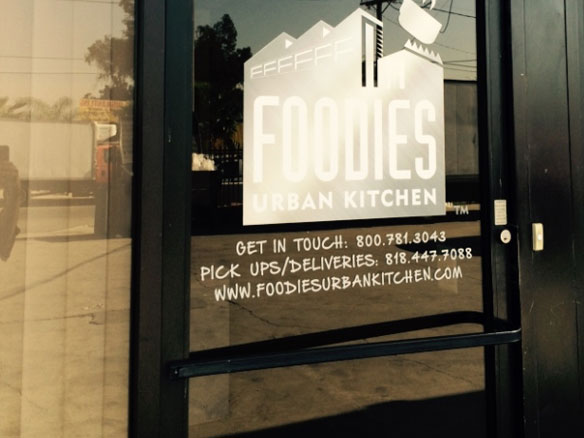 Etched glass signs are ideal for such businesses for their branding and to attract new customers:
Apartment
Condominium Complexes
Restaurants
Car dealers
Gas stations
Shopping centers
Property managers and landlords
Contractors and builders
Grocery stores
Hospitals
Warehouses and facilities
Retail business owners
Temples, churches and mosques
Schools
Colleges and Universities
Video on 1st Time Sign Shopper Tips!
NEWSLETTER
Do you want to receive product news and updates as well as tips and tricks for visual marketing? Join our Newsletter Now!