We created this neon brain with a lightning bolt through it for a brain surgeon. This is a custom sign to help explain symptoms of migraine headaches… and it looks pretty cool too! It's certainly a memorable neon sign.
Cool Custom Signs That Will Be Remembered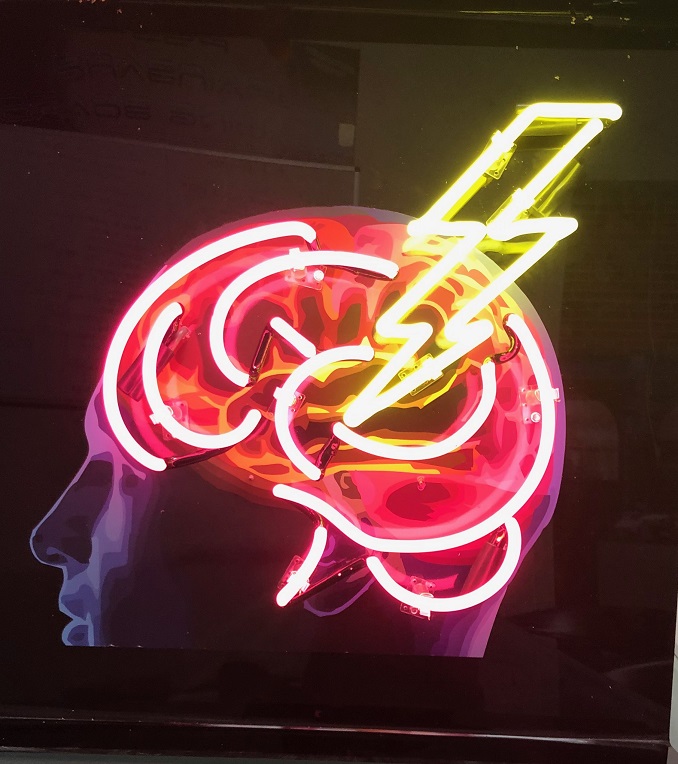 An unforgettable, zany sign is one sure way to make sure your brand will stand out from the rest. Customers certainly won't forget something like a unique custom neon sign. These also make great decorations for establishments, making sure the environment isn't bland or generic.
In the case of the one we made for the brain surgeon, not only does it look great, it also gives useful information about symptoms. Patients will surely appreciate that! So it's definitely a must have for any doctor's clinic, office or health facility in general.
Have fun with your signage. Contact Premium Sign Solutions.  Southern California Sign Company based in San Fernando Valley.