As the centerpiece of your reception area, a well-designed lobby sign will convey your brand identity – it shows your clients who you are and immediately builds credibility and brand identity.
Lobby and suite signs are perfect for businesses that take pride in showing potential clients and loyal customers they are different from the competition.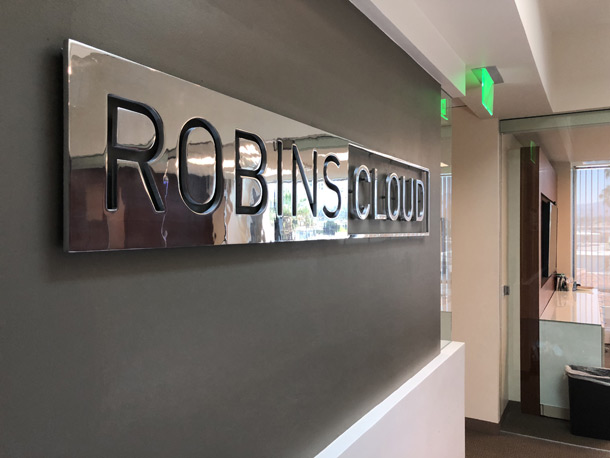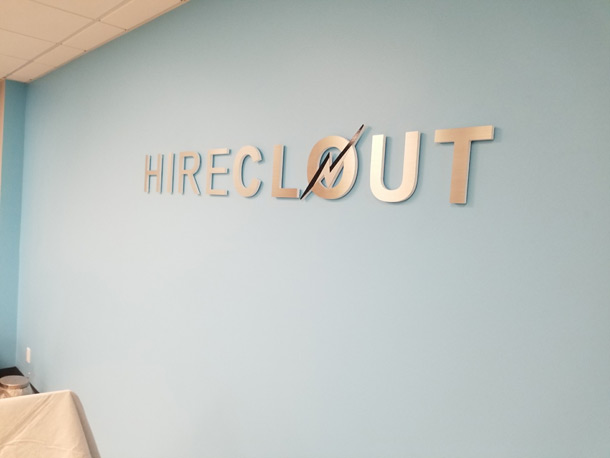 Dimensional letters are a staple for lobby signage. Also known as 3D signs, they showcase your Company's brand best in reception areas and conference rooms and convey the prestige and identity of your establishment.
At Premium Sign Solutions, your lobby sign is custom designed, crafted and installed by our Sign Professional. Your lobby sign can be created using standard fonts and colors, as well as custom designed to match your lettering and Company Logo. Furthermore, you can choose from a variety of materials, including: acrylic, metal, formed plastic, and wood.
Premium Sign Solutions will create the channel letter signage that attracts foot traffic and serves as an iconic symbol for your business!
We invite you to view our recently completed Lobby Signs!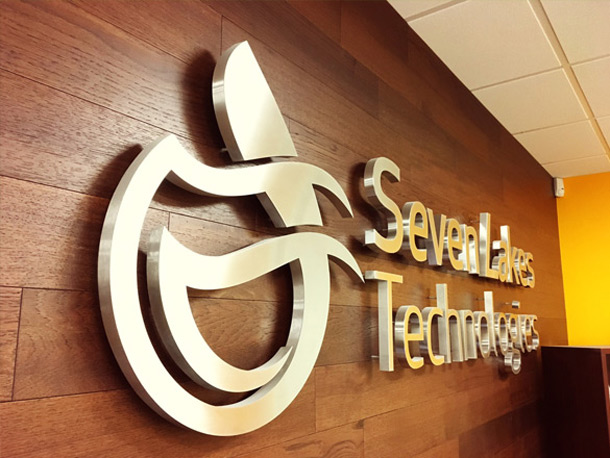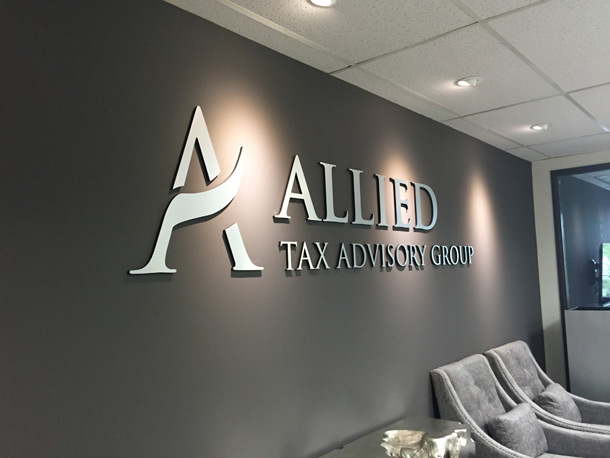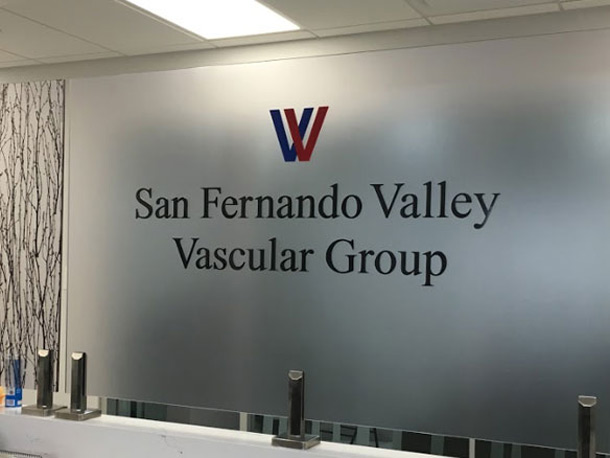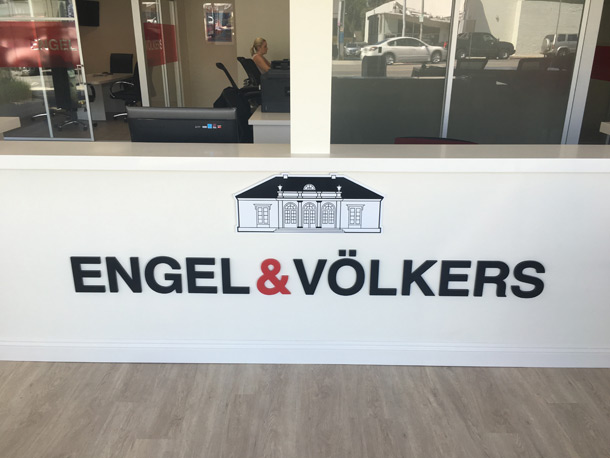 Lobby signs are ideal for such businesses for their branding and to attract new customers:
Lawyers, doctors, accountants and insurance agents
Apartment and condominium complexes
Restaurants and cafes
Property managers and landlords
Contractors and builders
Hospitals
Warehouses and facilities
Retail business owners
Video on Lobby Signs and 1st Time Sign Shopper Tips!
NEWSLETTER
Do you want to receive product news and updates as well as tips and tricks for visual marketing? Join our Newsletter Now!