These are the blade signs we fabricated and installed for Jamestown's Malibu Village. They display the tenants of the commercial space in an aesthetically pleasing way that matches the style of the establishment.
Classic Blade Signs for Great Visibility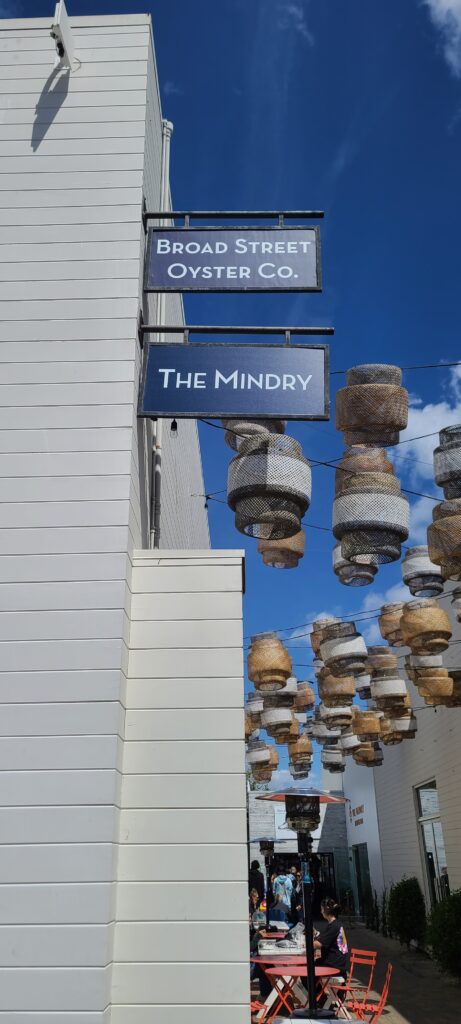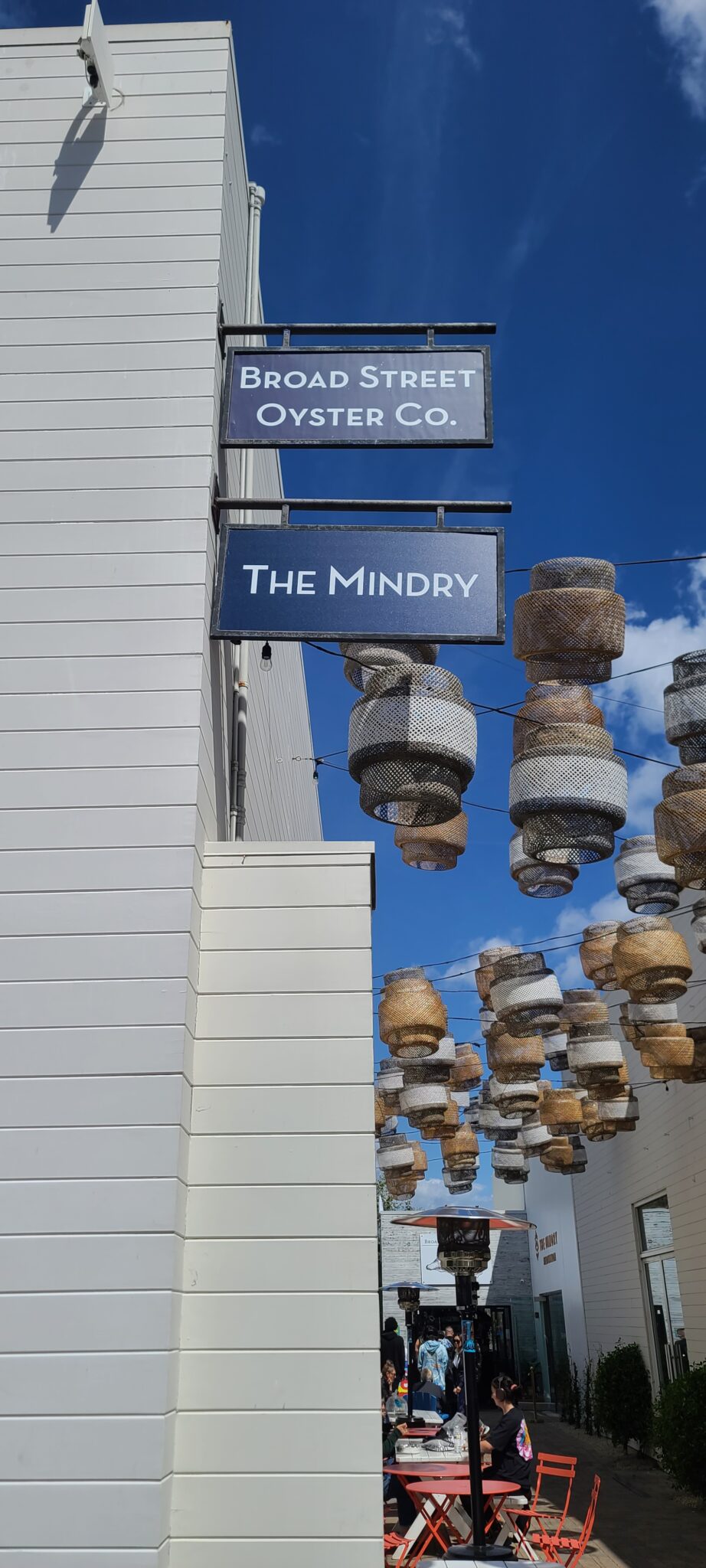 Blade signs are ideal for storefronts and commercial spaces due to their vantage point. They help improve brand visibility, at the same time they are space efficient compared to other signage. Due to this, restaurants and cafes, boutiques and spas, gyms and studios, as well as other types of businesses, often utilize this type of signage.
Is your business short on wall space for signage? This type of exterior sign will use up less space compared to other standard signs because it will be suspended from a vantage point. Blade signs can also come in various types and styles to meet businesses' particular requirements and motifs. They can be wooden or illuminated, neon or acrylic or metal – whichever suits the business best.
Reach out to your trusted sign company in the Los Angeles area for a free sign quote. Contact Premium Sign Solutions. Southern California Sign Company based in San Fernando Valley. Also serving Tarzana, Pomona, West Los Angeles and all of Southern California.
About the Client
Malibu Village is a retail center that provides numerous amenities at an idyllic creek-side location.