Today we celebrate Martin Luther King Day. We remember the good Dr. King's efforts in leading the Civil Rights movement, as well as the meaning of the struggle.
Remembering and Celebrating His Great Strides in Equality
Thanks to this observance, we can appreciate the incredible achievements that have been made in attaining equality for all people. The Reverend Doctor and the American Civil Rights Movement had a tremendous impact on the country. It also inspired struggling people across the world. The amount of good it did is incalculable and we cannot take it for granted.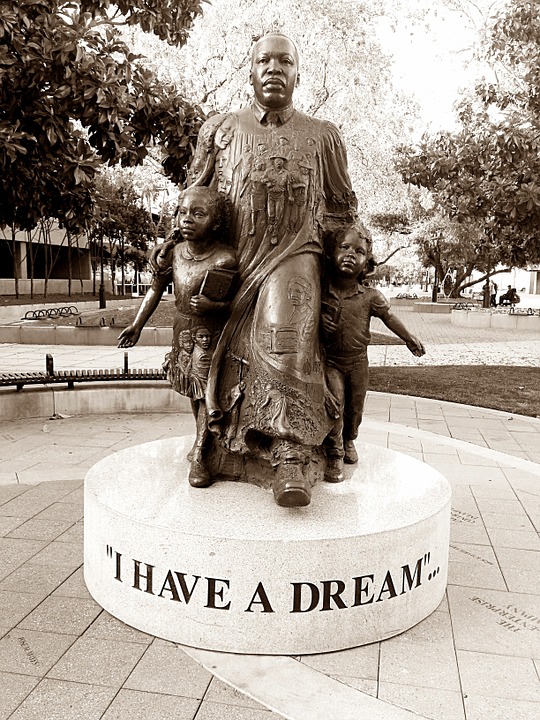 At the same time, society shouldn't just rest on its laurels. Dr. King and the Civil Rights Movement's lessons remain relevant to this day. Their example is an inspiration for all of us to continue doing our best in building a better, fairer and more just world for all of us. By carrying that torch, we can do our part to help society fulfill the great Dream spoken of by Dr. King and continue the march of progress.
Happy Martin Luther King Day!
For more information on the Reverend Doctor, check out The King Center. It is the largest collection of materials on Dr. King and the American Civil Rights Movement.