This is the storefront dimensional lettering we fabricated and installed for GRAU Women's Boutique. It is fabricated out of flat cut metal lettering to ensure maximum durability. So with this sign, the Burbank shop will have an eye-catching exterior that will help draw in more customers.  
Alluring and Long-Lasting Storefront Dimensional Lettering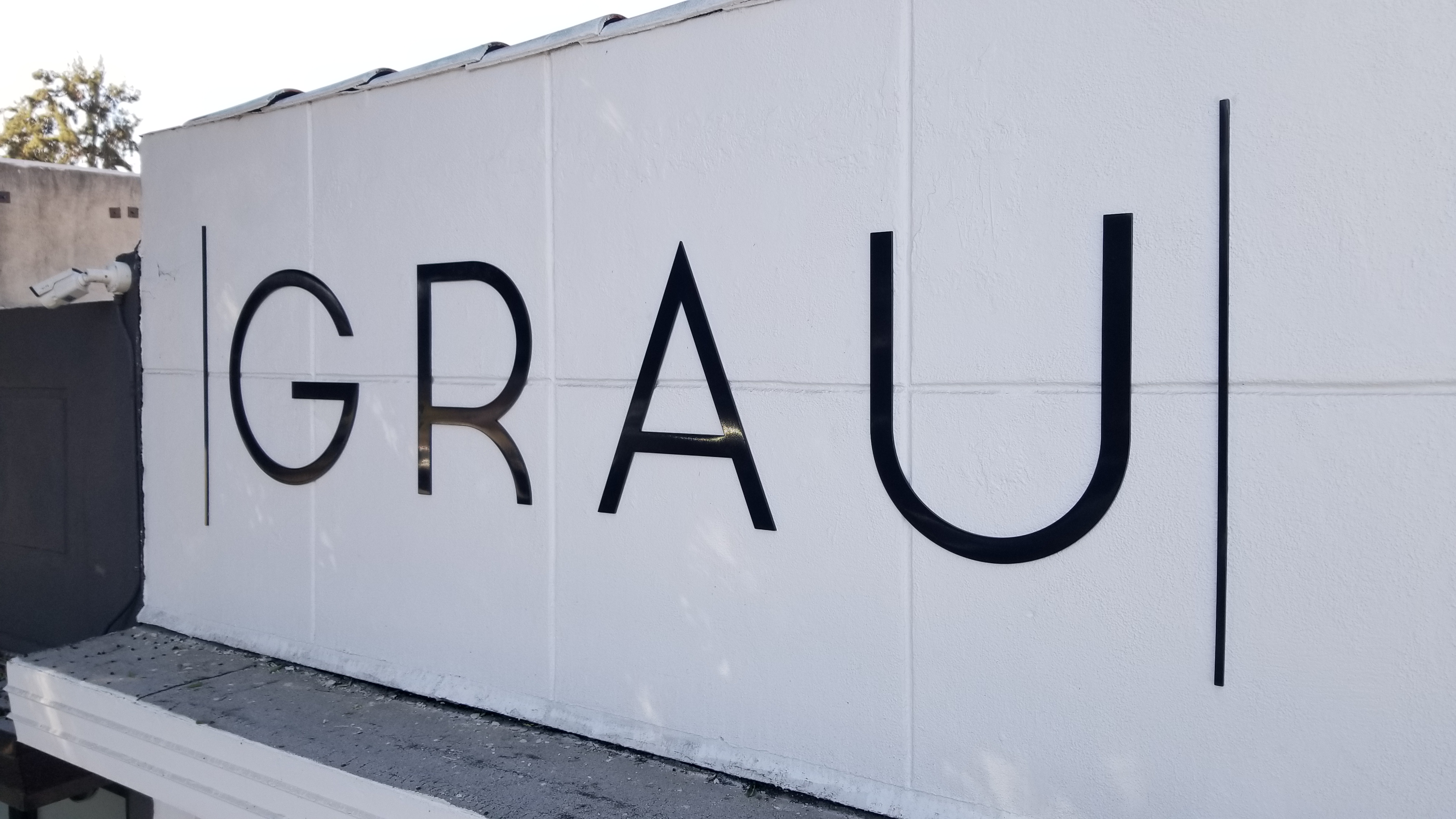 Storefronts need to be visually captivating. This is how you get the attention of passersby, be they pedestrian or motorists. Once they are attracted by the signage, they are more likely to enter and then do business with your establishment.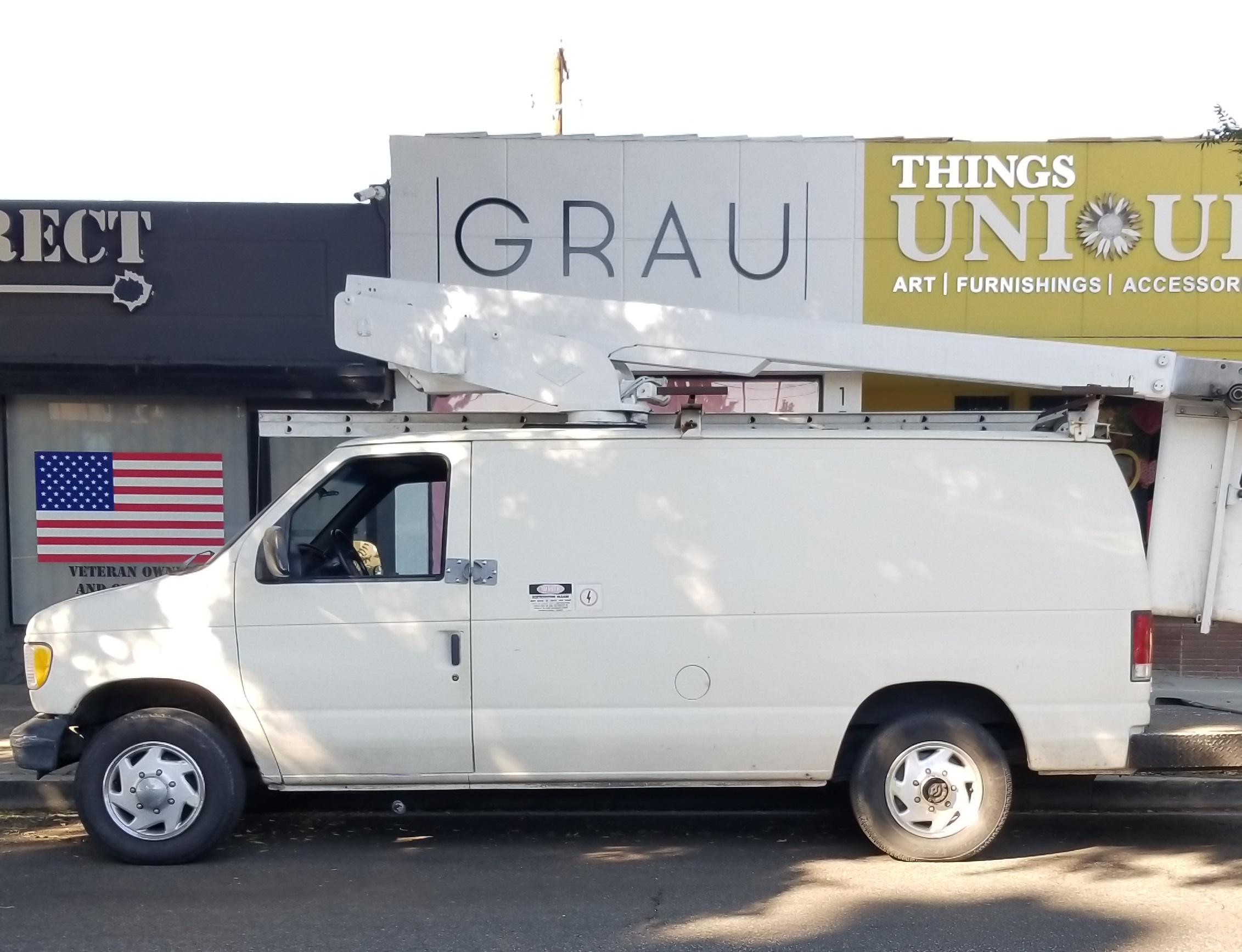 So this is a crucial investment for any business, particularly boutiques, shops, stores, cafes and spas. Especially if they are in competitive areas. Moreover, as these are outdoor signs, the displays must be well-made and composed of durable materials fabricated in ways to maximize sturdiness. Dimensional letters like the ones we made for GRAU are ideal exterior signs as they are made of metal and are architecturally simple – so they will withstand the weather better.
Want impressive storefront signage? Contact Premium Sign Solutions. Southern California Sign Company based in San Fernando Valley.
About the Client
GRAU Women's Boutique is a purveyor of women's clothing, shoes and accessories.