Want to help customers navigate areas like malls or commercial spaces so they can reach their destination sooner and do business with the establishment they are looking for? Use wayfinding signs to make the process much more convenient. Particularly for bigger or busier places. Moreover, with ADA signs accessibility is improved and no one will get left behind.
Wayfinding Signs For All Occasions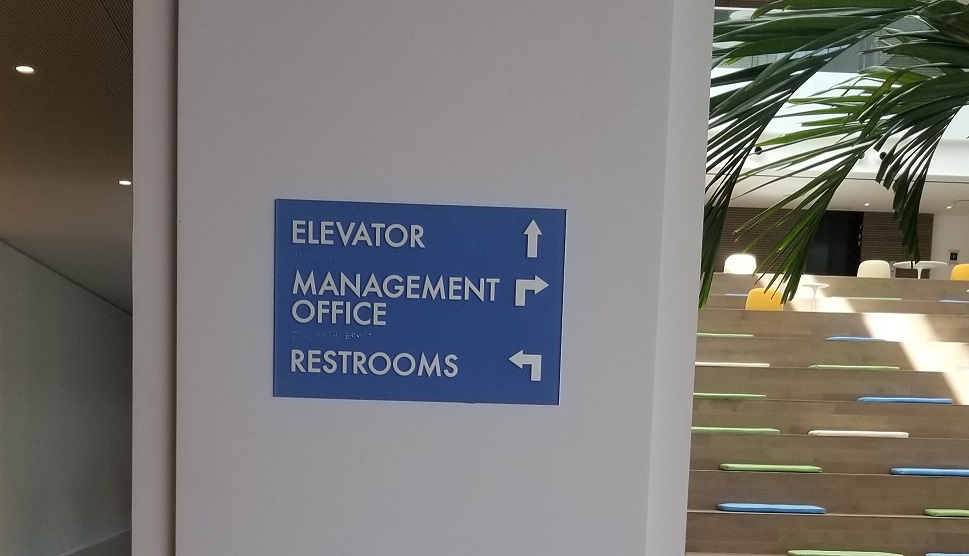 Directional signage is crucial for workplaces and bustling public spaces alike. Whether it is to help customers reach their destinations or guide employees to the proper facilities, these displays improve convenience and safety.
Particularly in the case of emergency signs that show the way to emergency exits, firefighting implements (hydrants, hoses, etc.), first aid stations and the like. Same goes for restrooms, because if you can't find one then you'll have a real crisis in your hands.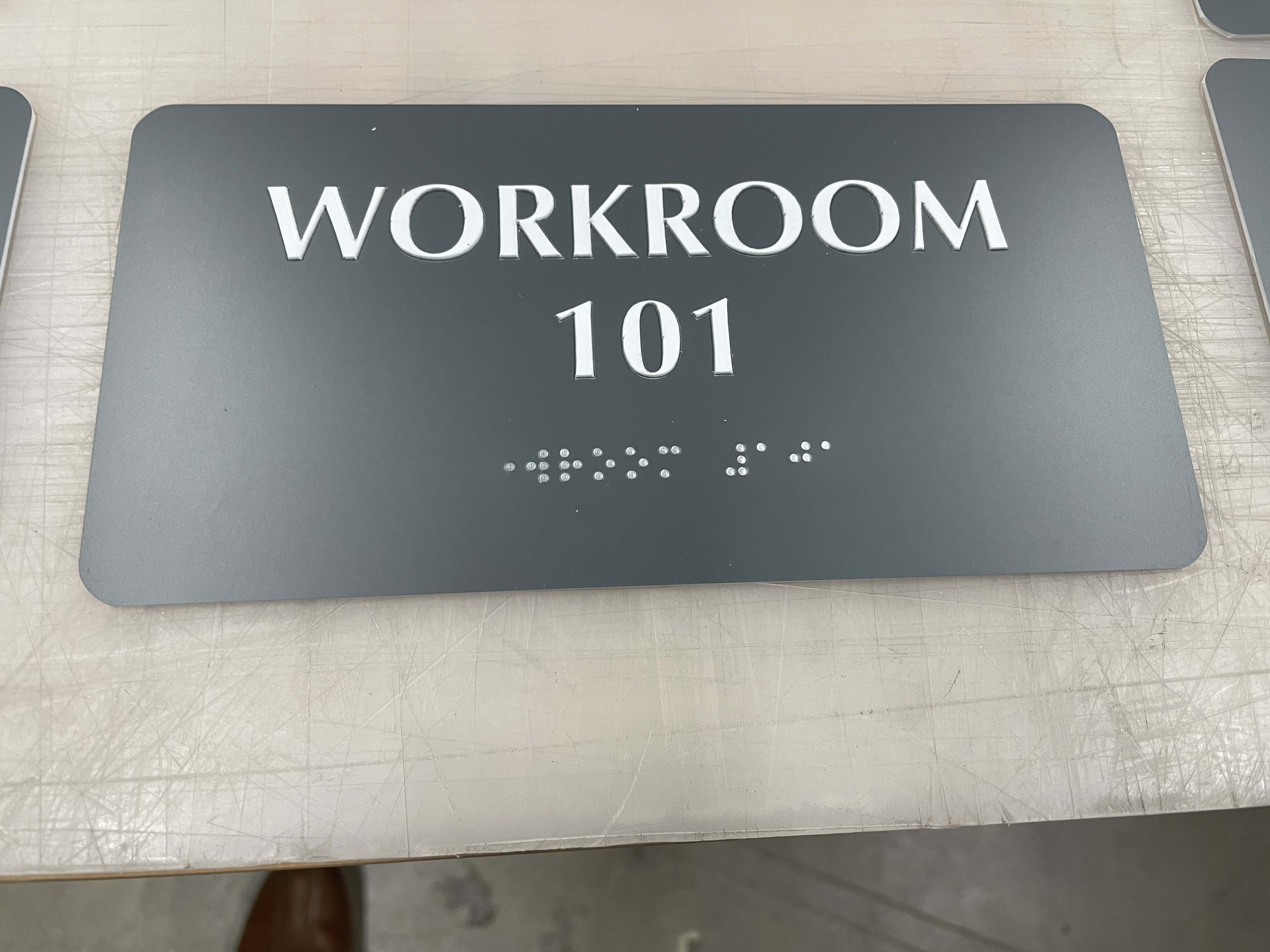 Likewise, directional signage can show the way to amenities geared towards those with specific requirements – whether it's wheelchair ramps, lactation rooms,  or lost and found stations. American with Disabilities Act-compliant features will also be a big help for those who use braille and tactile signage
Moreover, these signs don't have to be just indoors. Aside from marking out vast halls and corridors, they can also be used to designate parking spaces or park trails and other open air spaces.
Wayfinding and directional signage will improve your establishment, commercial space, apartment, condominium or workplace. So be sure to include it in your sign package.  Contact Premium Sign Solutions. Southern California Sign Company based in San Fernando Valley.