Garages and repair shops need signage too. Such as these black acrylic letters we made and installed for Compressor Parts and Repair in South El Monte. With their shiny new business sign their brand is represented better and their establishment can attract more customers.
Put Your Brand On The Map With Black Acrylic Letters Business Sign
Signs don't have to be only for big bands, local businesses can raise their visibility with an array of signage like these black acrylic letters. They can promote the brand name or display the products or services being offered by the establishment.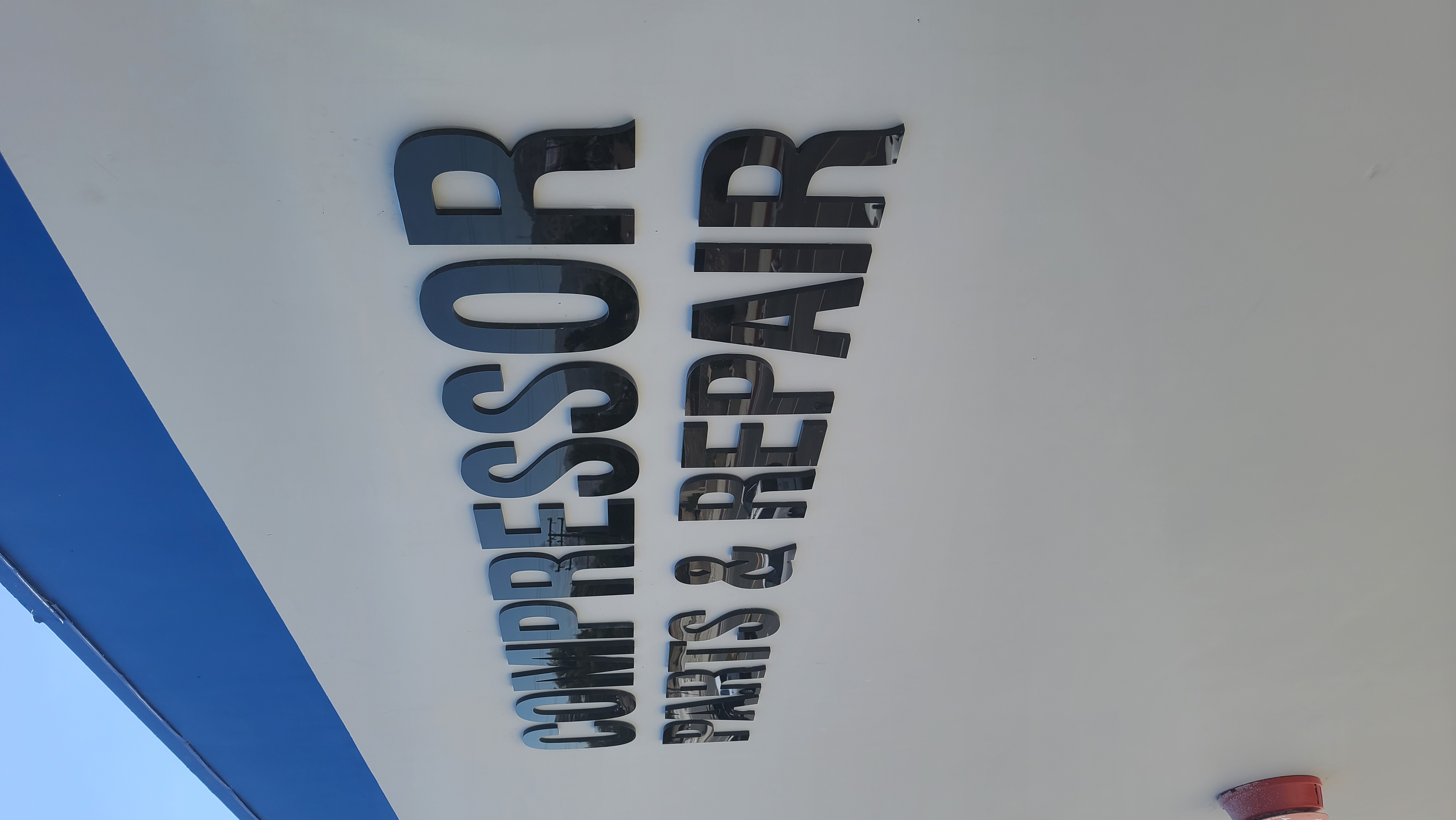 As outdoor signs, these displays should be positioned optimally to increase its reach. The more people can see it, the more customers the business can attract. Like with this sign we made, with the black acrylic letters on the building at a vantage point.
At the same time, exterior signs should be made with quality materials and fabrication methods to ensure they withstand weather, wear and tear, and other factors. Durable signage will stay pristine-looking for a longer time.
Give your brand a boost with signage! Reach out to your neighborhood sign company in Los Angeles. Contact Premium Sign Solutions. Southern California Sign Company based in Tarzana.