Taking visitors' temperatures is going to be a process that's here to stay for a while. So help your front desk staff manage incoming visitors with temperature kiosk signs indicating where to go and what to do at the booth. Spare them from all the wrath of the Karens..
Temperature Kiosk Signs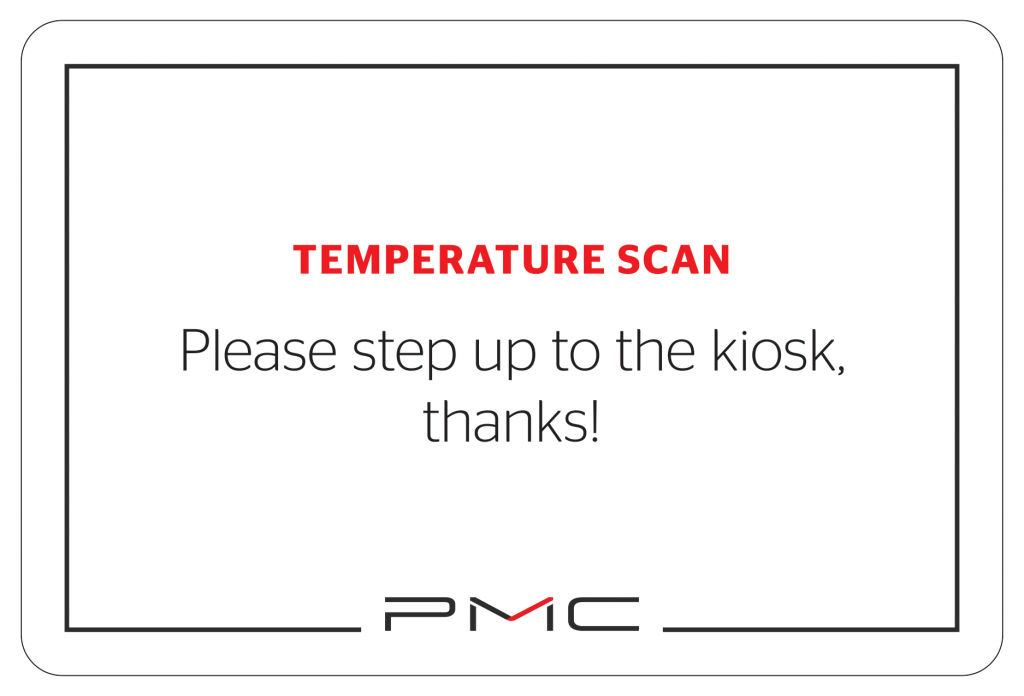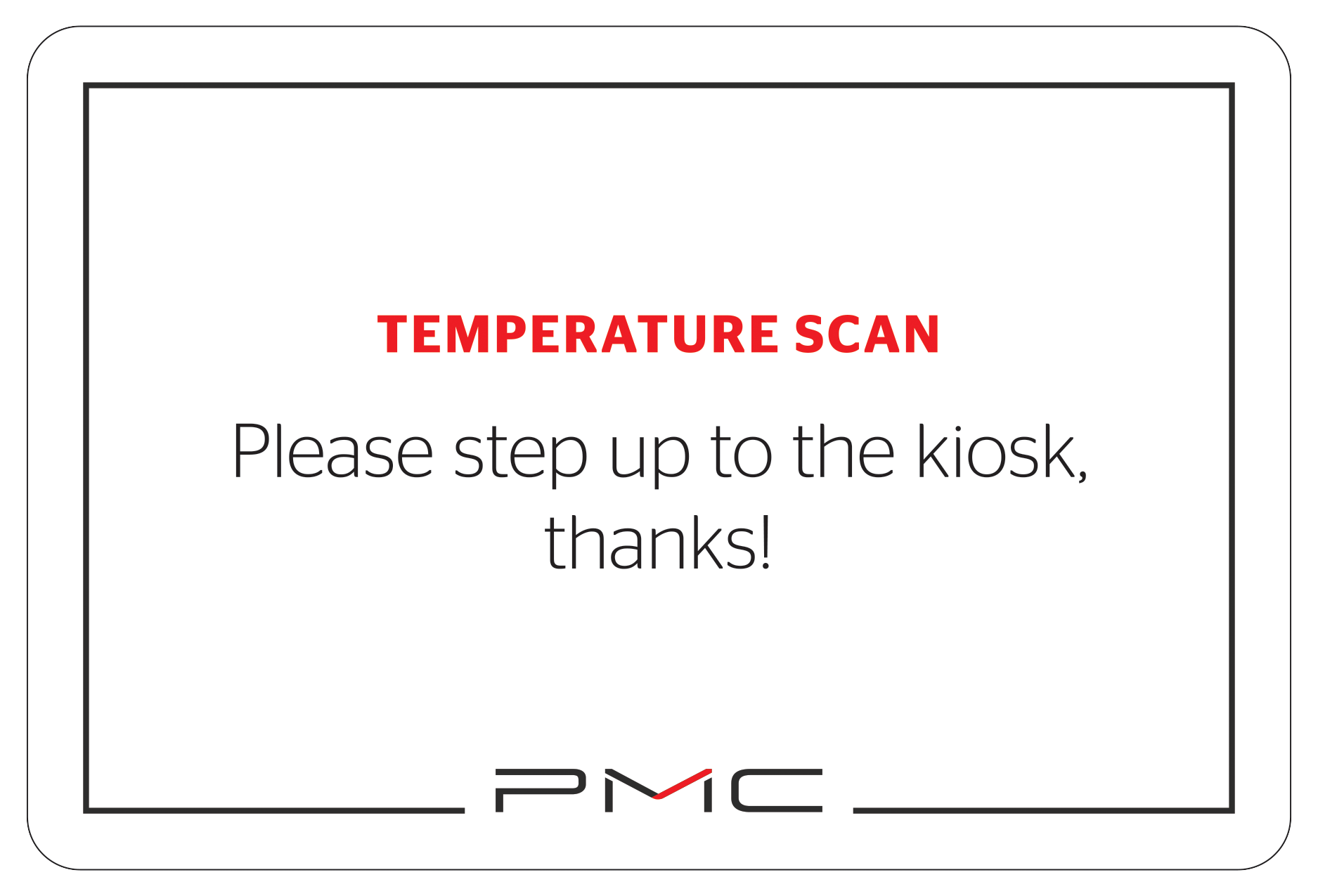 Helpful signage is always welcome, especially if and when staff get too busy to guide visitors and customers. Or when it gets pretty crowded. So why not make it easier for everyone, right? Remind everyone what they have to do, like going to the kiosk to have their temperatures taken. It's for the good of everyone and the sight of this type of sign will be reassuring for most customers. They will see that the establishment cares and is doing its part for the community. It will go hand in hand with the "Welcome Back" and "Now Open" outdoor signs, indoor signs and custom banners decorating the establishment. Such displays will be part of the new normal for a while, so better adapt.
Be prepared with all the COVID-19 precaution signs you'll need. And be sure to have these in your lobby to greet (and inform) customers as they enter. Contact Premium Sign Solutions.  Southern California Sign Company based in San Fernando Valley.
For further information, the California Department of Public Health has the latest COVID-19 facts.