Last year we installed a sign package of banners for LA Film School honoring its 20th anniversary. As the Los Angeles school enters its 21st year, it was time for standard building banners to be displayed again.
Building Banners Allow For Seasonal Signage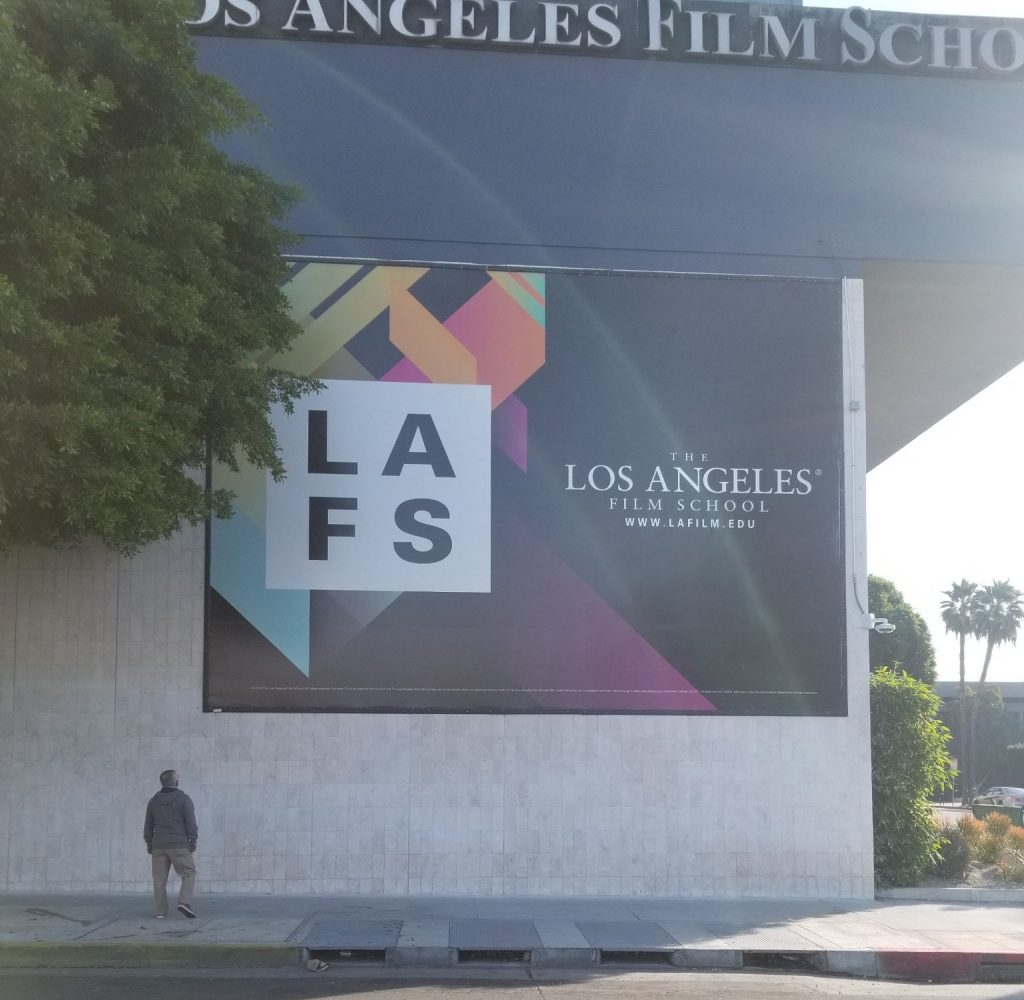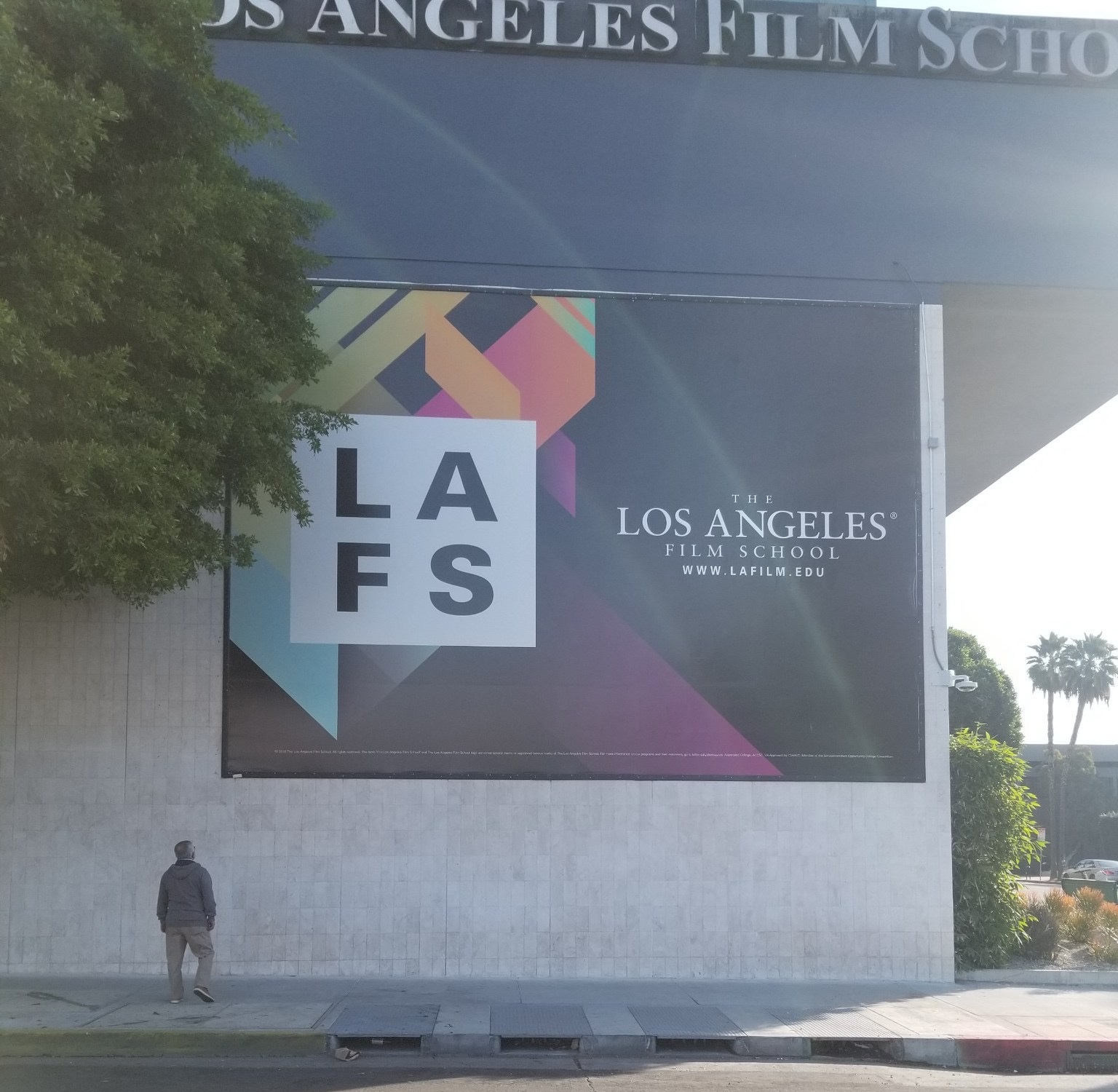 Want to swap signage to match seasons or announce events, celebrations and commemorations? Custom banners are ideal for such purposes because they are easy to fabricate, transport and install. So if you're having an anniversary like LA Film School switching banner signs will take no time. They're making good use of their oversize banners, letting these decorate their facilities and serving as building signs.
Likewise, for advertisement campaigns, sales, trade shows and other outdoor events, the versatility of custom banners and pop-up banners are a major advantage. It's a great way to promote brands and decorate events while staying on budget.
Looking for this type of business sign? Contact Premium Sign Solutions.  Southern California Sign Company based in San Fernando Valley.
About the Client
The LA Film School is an institute devoted to preparing the next generation of creative professionals bound for the entertainment industry. They offer degrees in fields such as Film, Audio, Animation, Music, Graphic Design and Entertainment Business. This is the first step towards a future in Hollywood!