Good work deserves recognition, from our fellow teammates and from clients alike. While we strive for consistently excellent work, there will be a few that stand out even among our eye-catching business sign portfolio. For this month, the trophy goes to the custom hand made building directories at the West Valley Medical Center for Ethan Christopher. 
Effort Brings Excellence to a Business Sign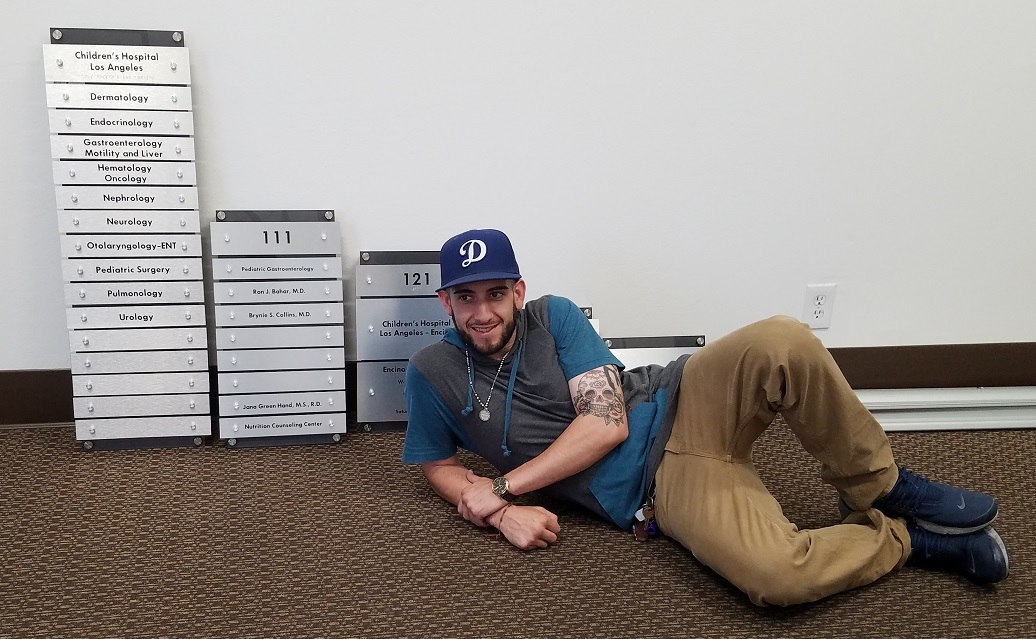 Our team worked to come up with this unique design to really bring a sleek consistency to the halls of the West Valley Medical Center. The results show the effort that the team put into it. The uniformity makes the establishment look neat and tidy, while conveying professionality as well.
Christian spearheaded the creation of these directories and should be proud of his efforts
Looking for sign makers who will put this amount of detail and effort into your sign? Look no further, go ahead and contact us!
About the Client
Ethan Christopher LLC is a full service real estate firm founded in 1999. It manages numerous shopping centers and medical office complexes.
West Valley Medical Center leases to outpatient medical services and many private practices. Their on-site pharmacy makes filling a prescription fast and efficient.