mPulse continues to honor partners and investors with a dedication plaque on the lobby wall of their Encino office. Signage, like these commemorative plaques, can be a way for organizations to show gratitude or appreciation for distinguished individuals who have contributed much to their cause.
Honor Distinguished Individuals with Lobby Dedication Plaques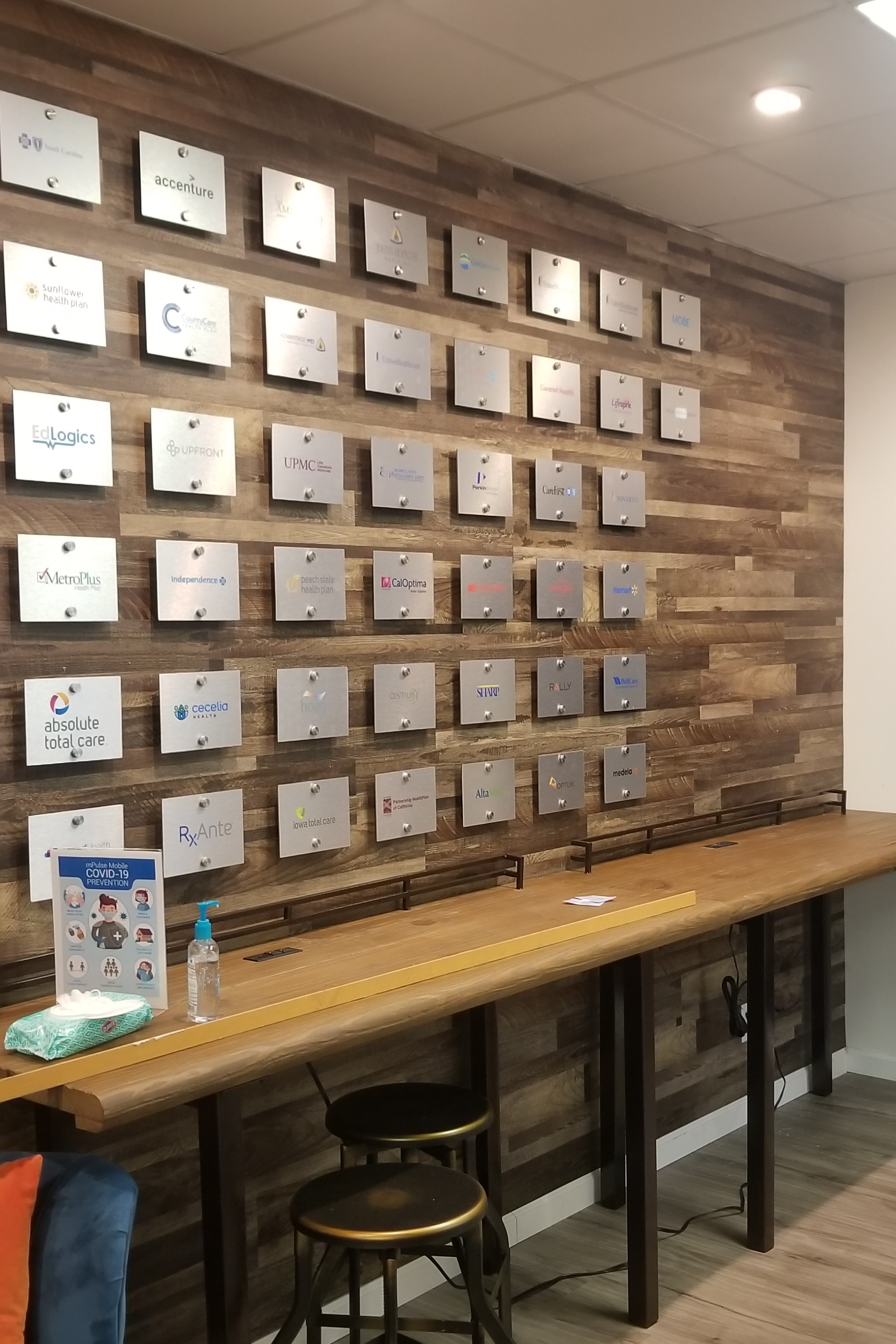 Signs can do more than elevate brands, they can also elevate individuals. Particularly those who have given much to organizations. Whether these are particularly hardworking employees, generous donors, investors who were there since the startup's founding, and so on, great deeds deserve recognition.  With such displays, the brand will also showcase its history, serving as a reminder as well as an inspiration for others charting their own path in life. Celebrate achievements, commemorate generosity, all with signage!  Contact Premium Sign Solutions. Southern California Sign Company based in Tarzana.
About the Client
mPulse Mobile develops conversational artificial intelligences for healthcare.