More signs for Eternadental in Huntington Park as part of their business sign package. These are directional signs to help guide patients to their clinic. After all, how can they utilize the establishment's services if they can't find it? So show them the way with wayfinding signage.
Guide Customers with Directional Signs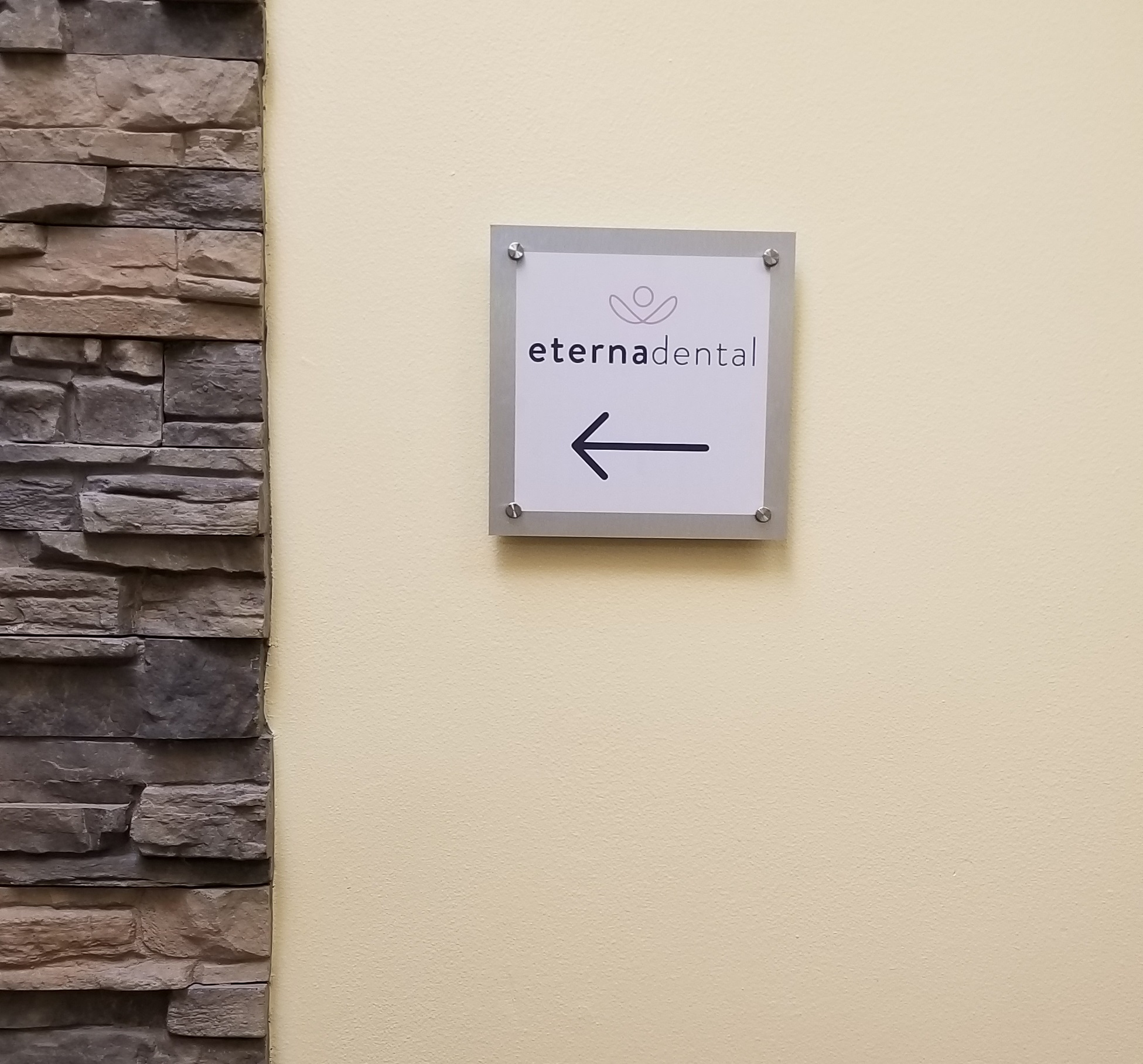 X marks the spot, as the saying goes. Signs can show people where that is and lead customers towards their destination. Businesses operating in commercial spaces or malls can make good use of wayfinding signs to save customers the trouble of figuring out where to go on their own. Moreover, aside from the functionality of pointing out the direction, the signs can also show the business' logo. It reinforces the business' branding while being useful.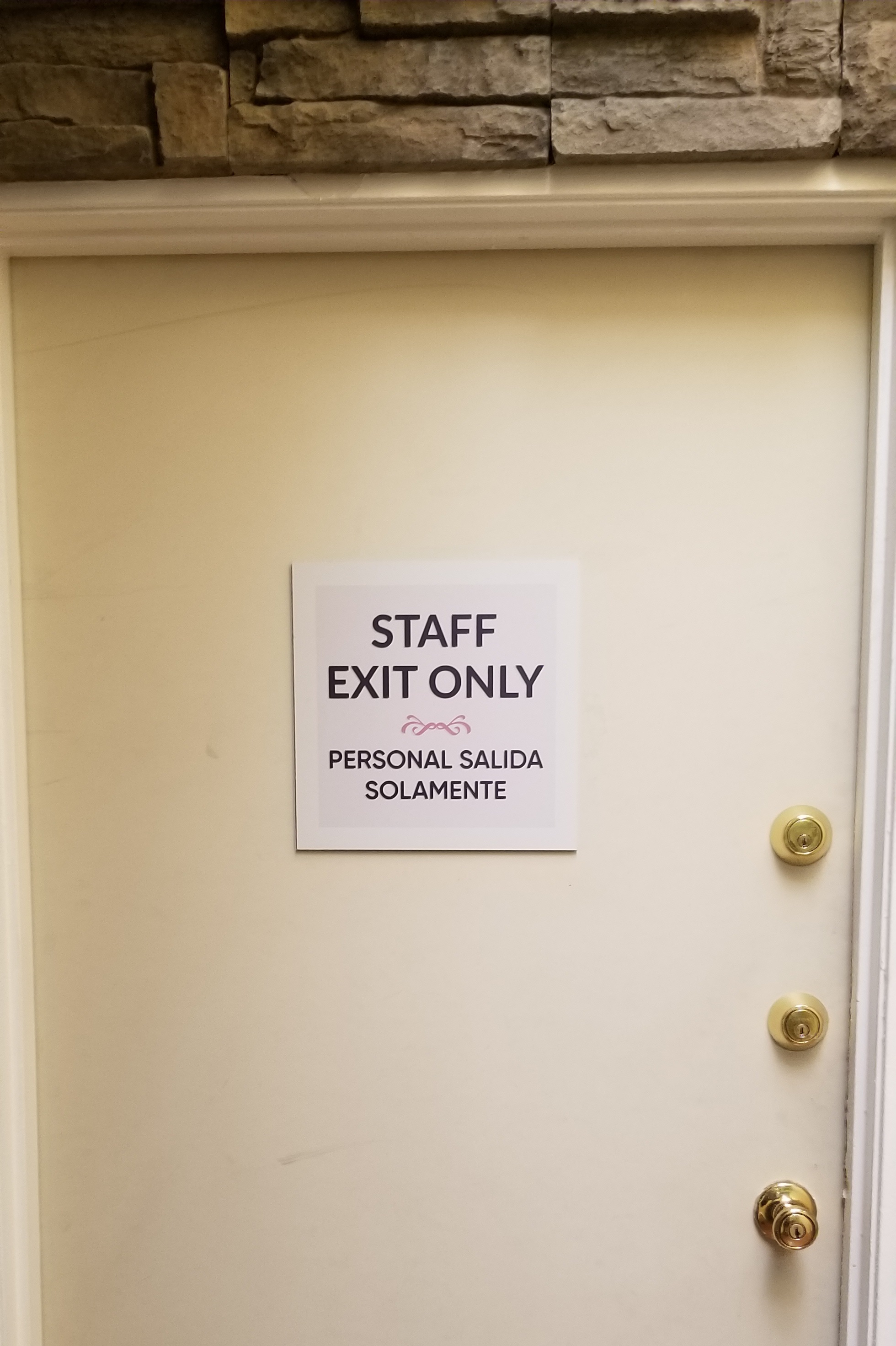 Also, these signs can mark out which spaces are for customers and which areas are for employees. Aside from being convenient, such considerations also factor into workplace safety. Directional signage can also show emergency exits, point out specific facilities or amenities, and more. Likewise,  ADA-compliant signage features in directional and wayfinding signs also make establishments and facilities more accessible to people with various conditions.
Make that entrance presentable! Contact Premium Sign Solutions. Southern California Sign Company based in San Fernando Valley.
About the Client
Eternadental provides high-quality dentistry utilizing advanced technology and a team that truly cares for patients.