Celebrations big and small are incomplete without signage. From personal occasions like birthdays, graduations and weddings, to big ones like trade shows, sports events and seasonal festivities like Spring Break, event signs are a must.
They emphasize the theme of the occasion, provide cheerful and colorful environments, and highlight celebrants and sponsors alike. Have an event coming up this season? Here are signage options for your needs:
Vehicle Wraps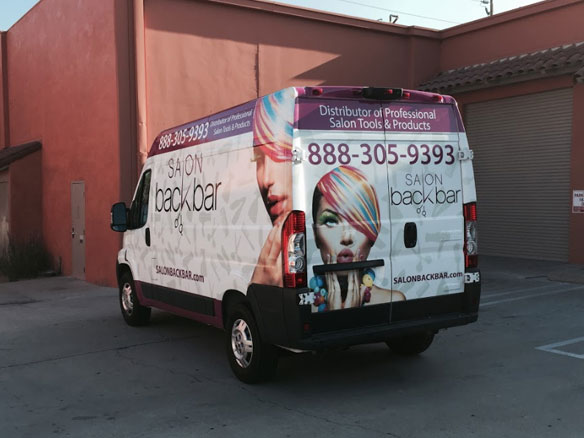 To make an event successful you need to advertise it. And what better way to do that than with a sign that can move around, zip through traffic and catch the eyes of pedestrians and motorists alike? So car wraps it is!
Banners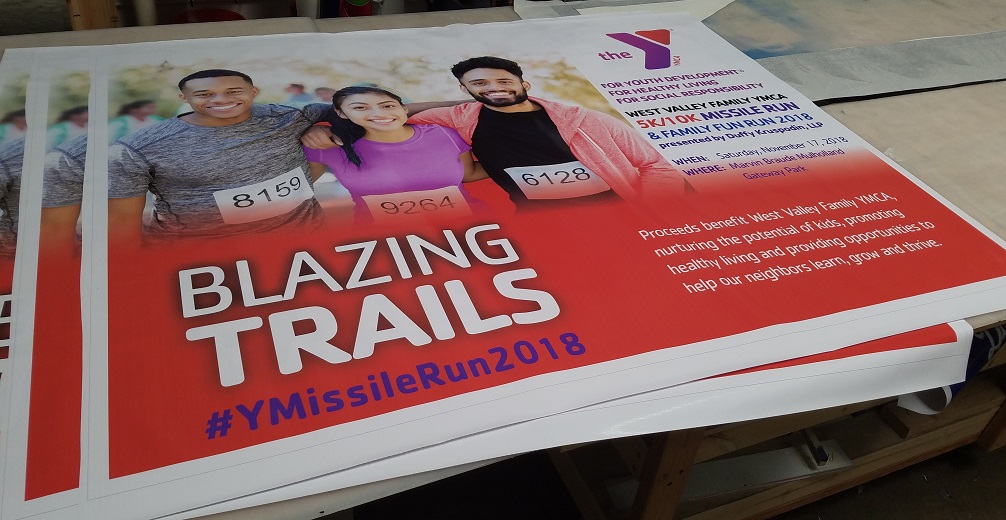 Pop-up banners and regular ones are ideal for decorating an event as well as getting the word out. They're quick to make and easy to set up. So you'll be ready to party in no time!
Trade Show Displays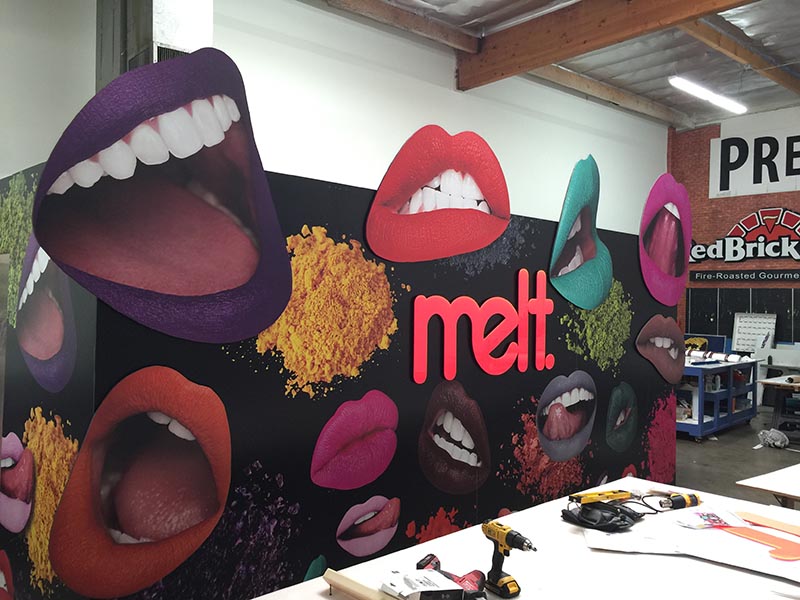 Big events are perfect places for setting up tradeshow displays and booths. These stalls entertain the visitors with their services while boosting the visibility of the brands they represent. The more creative the display, the better!
Light Box and Pylon Signs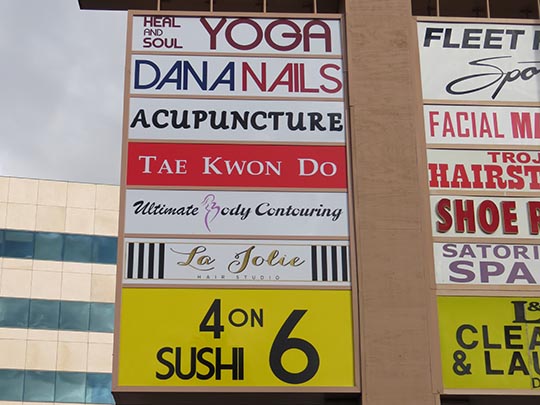 What's the use of lightbox inserts if they're not telling people about the next big thing? Got an event coming up? Order some custom inserts to advertise it with the bright, 24/7 visibility such signs offer!
Make Your Event a Success with Signs!
Need some signage to advertise or decorate your festivities? Contact our Tarzana-based sign company for inquiries.