These are the front lit channel letters we fabricated and installed for Planned Parenthood's building in West Hollywood. The building signs ensure multiple sides of the structure feature their brand prominently.
Go Big and Bright with a Front Lit Channel Letters Building Sign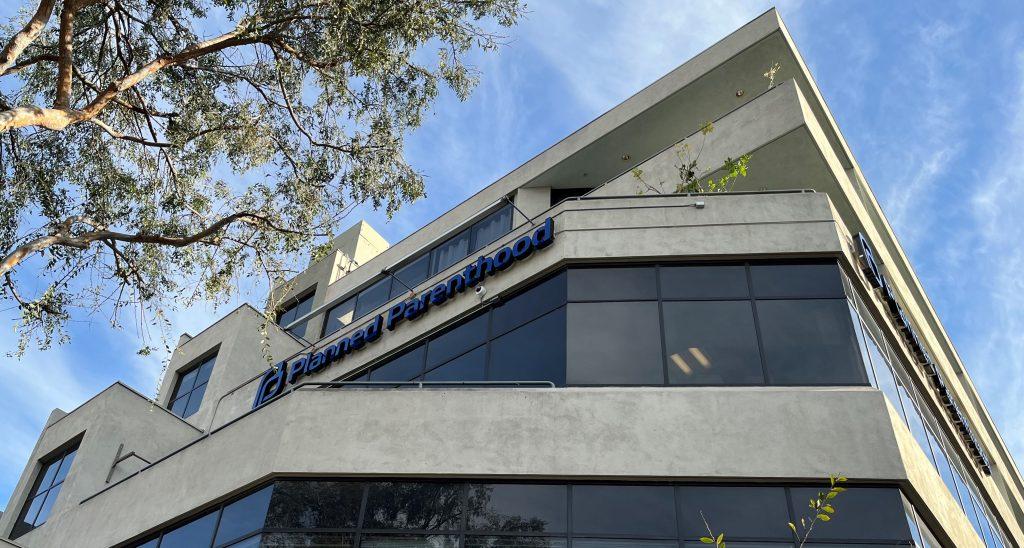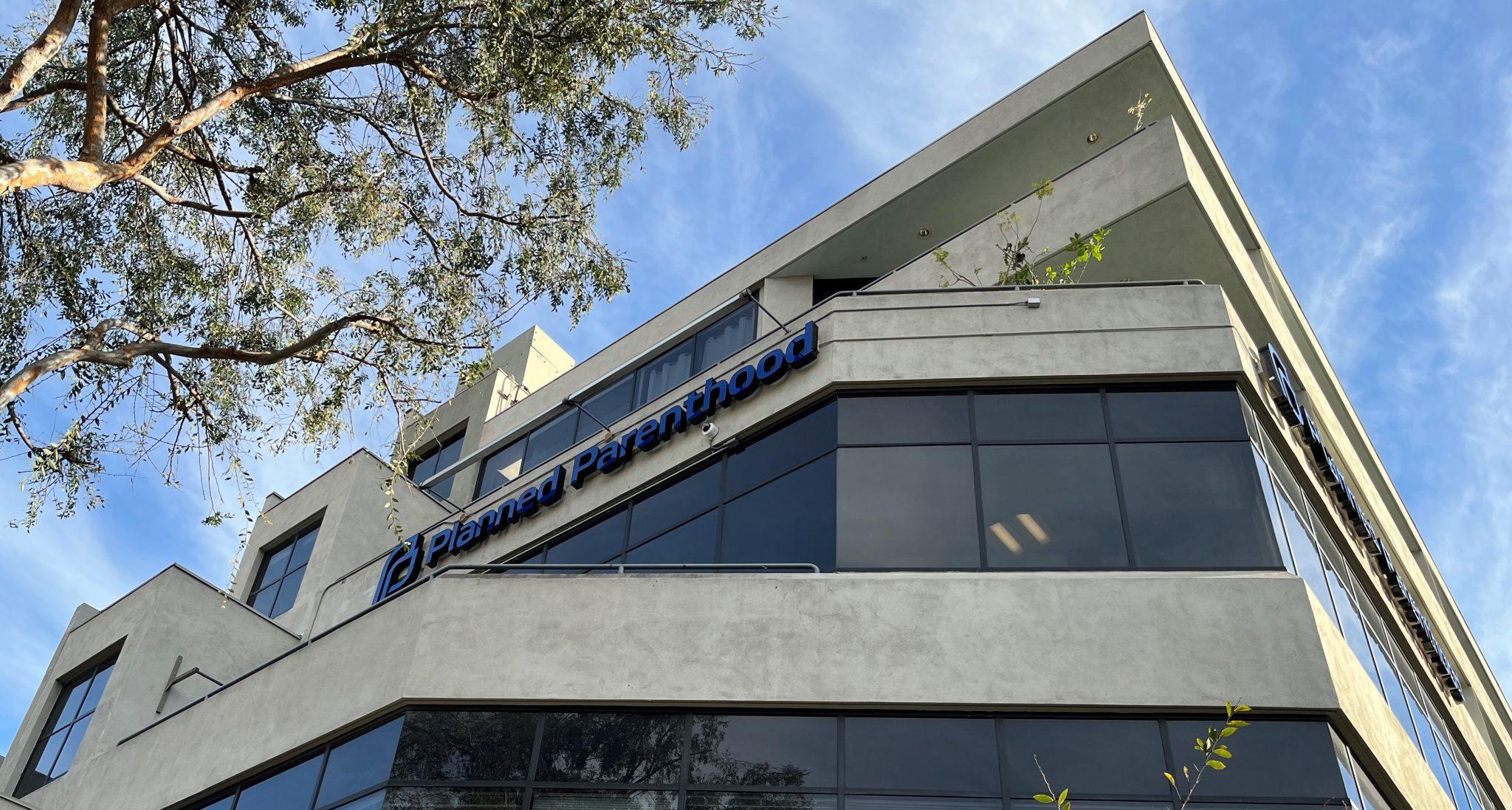 Illuminated signs are ideal for buildings because they will be highly visible day in and day out, particularly when they have a great vantage point. Visibility is the name of the game for outdoor signs, after all. They transform otherwise drab grey structures into gleaming beacons shining brightly even at night.
Exterior signs must withstand weather as well as wear and tear, so illuminated channel letters must be of high quality. They must stay good looking and functional every day for many years. Signage of dubious quality run the risk of having unlit or flickering letters which will be eyesores and cast doubt on the brand's performance or the quality of its products or services. So brands cannot afford low-quality signs.
Accept no substitutes when it comes to illuminated signs. Particularly for medical or health facilities. Hospital signs or clinic signs must be pristine to convey the precision, care and cleanliness of the health services they offer.
Get a free quote for medical facility building sign packages. Reach out to your trusted sign company in the Los Angeles area. Contact Premium Sign Solutions. Southern California Sign Company based in San Fernando Valley.
About the Client
Planned Parenthood is a non-profit organization that provides reproductive health care.