Our hand-painted sign for Eye Q Optometry in Los Angeles. Because nothing can replace the attention to detail that comes with hand-painted designs. This metal panel clinic sign was installed with standoffs to increase its visibility.
Go Old School with a Hand-Painted Sign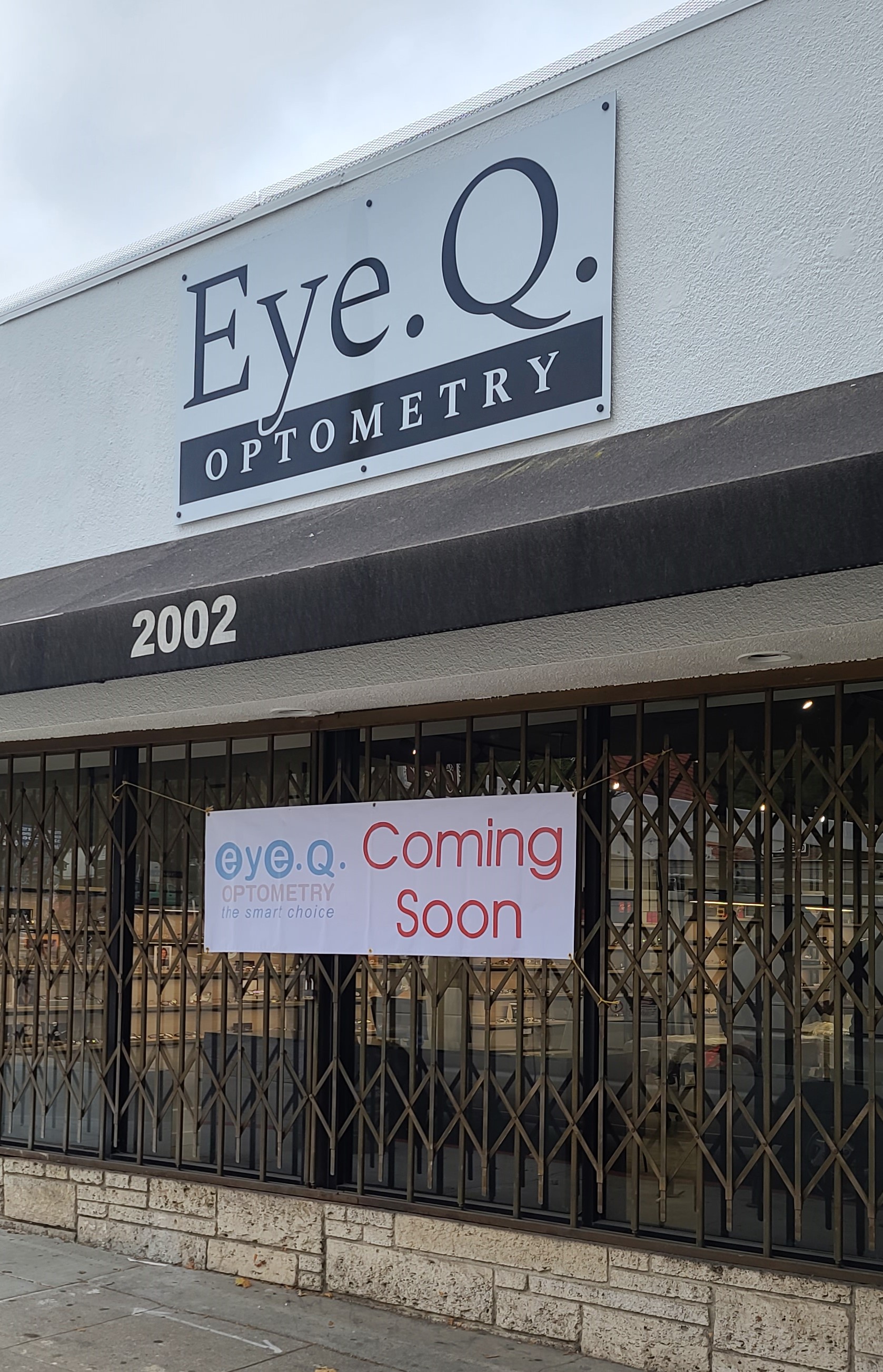 In a world of modern mass produced and pre-fabricated displays, going with hand-painted designs and branding is one way to stand out. Classic, timeless hand-drawn or painted signs will catch audiences attention. At the same time, as outdoor signs subjected to the weather as well as wear and tear, this means these signs must use quality materials to ensure their durability. It is important for exterior signs to look impeccable, because their appearance will convey caliber of the business' products or services. Doubly so for medical practices or clinics. So going to a reputable sign maker is a must to ensure you get the high-grade sign your brand deserves.
Reach out to your trusted sign maker in Los Angeles for a free quote. Contact Premium Sign Solutions. Southern California Sign Company based in San Fernando Valley.
About the Client
Eye Q Optometry offers a full range of eye health services for clients of all ages – all with personalized attention and a smile.