Creative signage is a surefire way to make an impression. This innovative office sign for Stink Films will definitely be memorable. It is part of the sign package for their Los Angeles location, which also includes the metal letters exterior sign we fabricated and installed for them.
Make an Impression with an Innovative Office Sign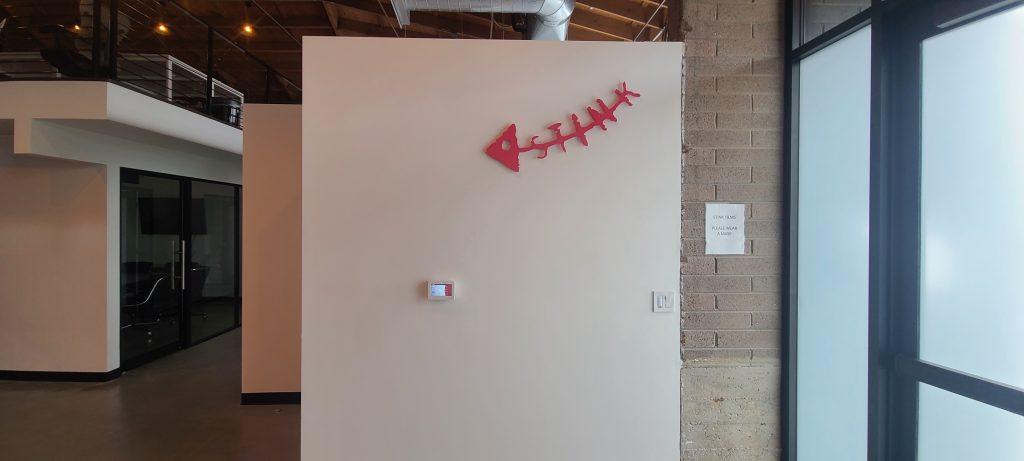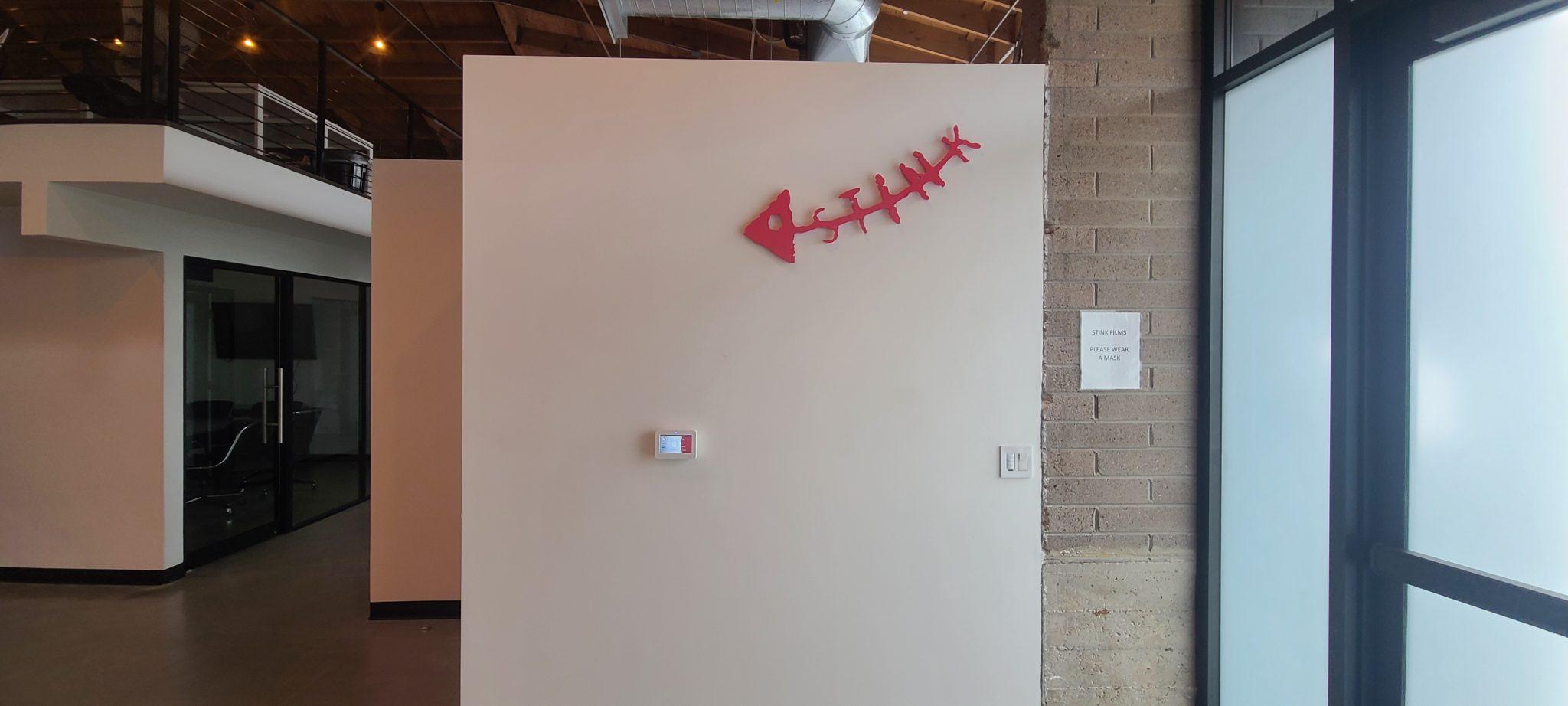 Installing creative signage is a great way to not just make your brand more memorable for clients and customers, it will also boost team morale. Distinct displays will show that your brand is different from the rest. They convey the uniqueness of the company's identity as well as that of the workforce. So the business will stand out from competitors that use generic designs. These eye-catching signs will also make the workplace a more pleasant and stimulating environment for both visitors and the workforce.
To get a free sign quote reach out to your trusted sign company in the Los Angeles area. Contact Premium Sign Solutions. Southern California Sign Company based in Tarzana.
About the Client
Stink Films is a global production company that works with the world's leading advertising agencies, brands and media groups to create award-winning films and photography.