Feel like your establishment could use some extra pizzazz? There are times where more imaginative presentation is called for to compliment your centerpiece signage. So consider creative signs to boost your brand recognition and really set it apart!
Need More Cowbell?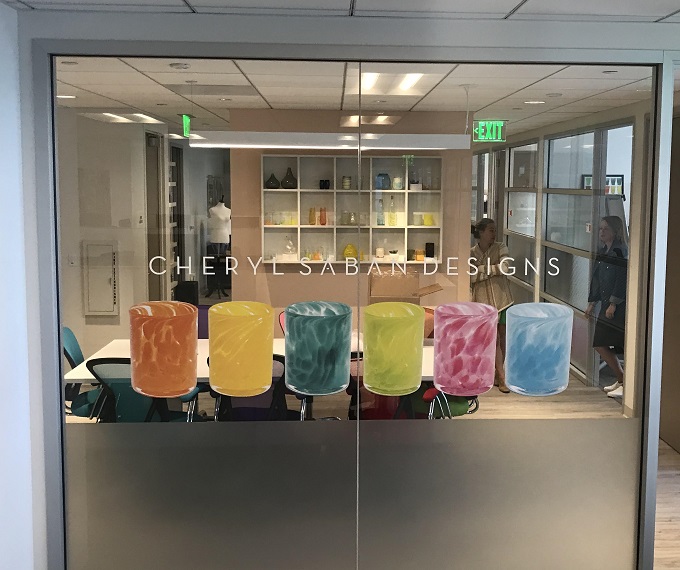 Your mainstay signs are timeless, but those lightboxes, monument signs and indoor lobby signs can be accompanied by displays that add to them and enrich their look. In turn, these creative signs can match seasons, special events and promos, capitalizing on the opportunities these occasions bring. Customers will also see that your brand is in touch with the times.
So these signs should be quick and easy to install as well as transfer or replace. This ensures your brand won't look out of date when seasons change. At the same time, the quality of their handiwork and materials will remain second to none. In light of these requirements, the most fitting type of signage include: 
If you want your permanent signage to be really imaginative and truly stand out, you can also opt for Custom Signs.  
So, looking for creatively-designed displays that stand out? Contact our Tarzana-based sign company for inquiries.