Car showrooms need impressive signage to help emphasize the vehicles being offered. Such as these interior dimensional letters for Tesla's Showroom in Torrance. These sleek and modern-looking signs match the high-tech electric vehicles offered by the company.
Interior Dimensional Letters Enrich Locations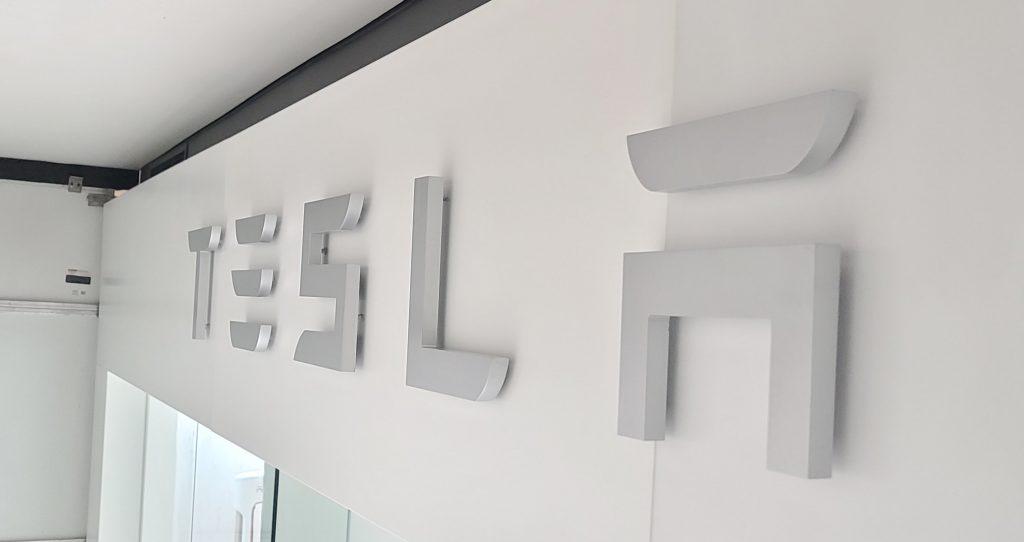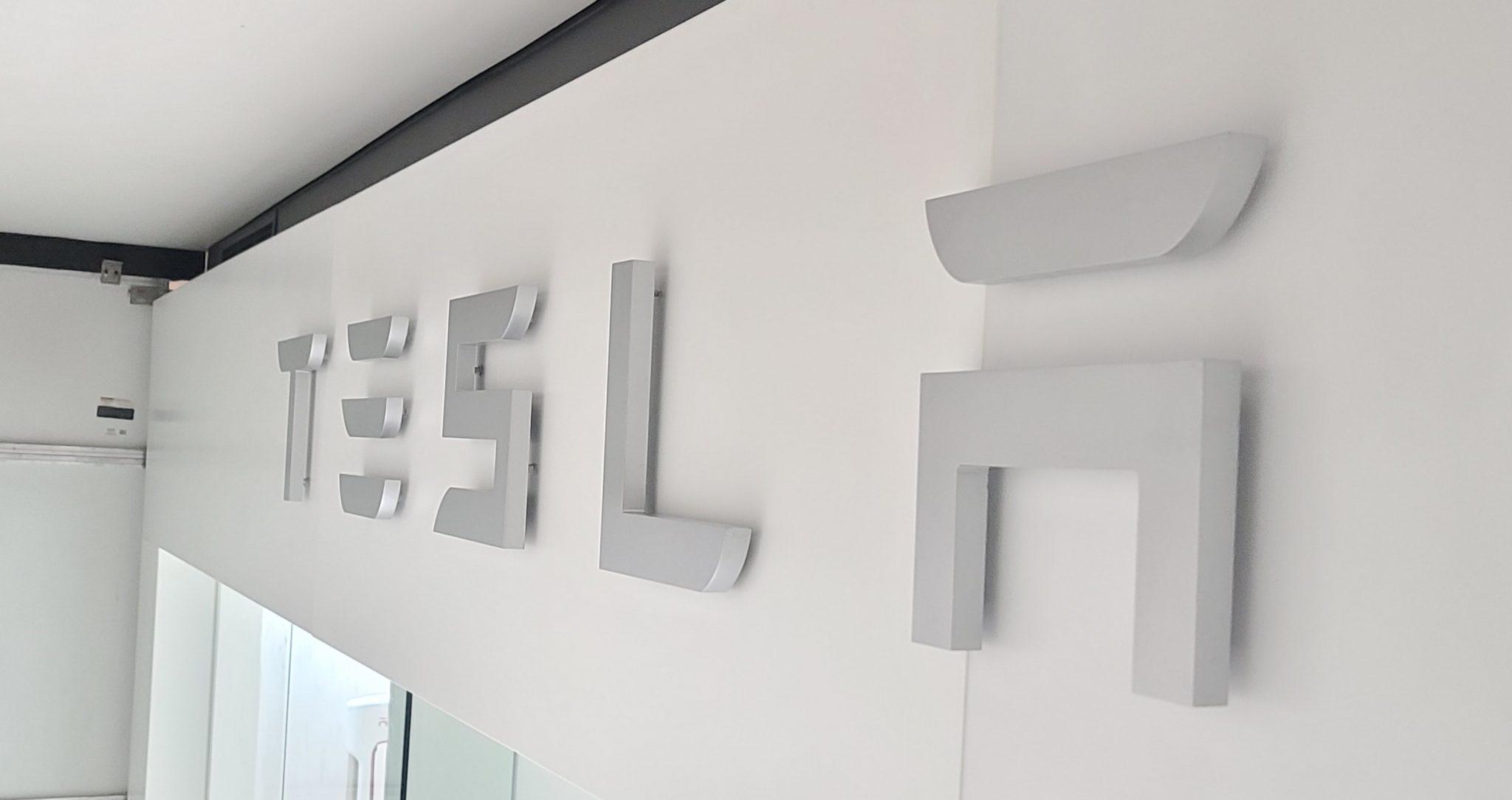 Whether it's for auto dealership showrooms, office lobbies, firms or stores, dimensional letters are ideal for impressing customers and emphasizing the company's offerings. These project the brand's identity, the ethos and principles it embodies, which also translates to the kind of products and services they bring to the table. Likewise, the signage also represents the team or the workforce there. So quality signs can boost team morale.
Dimensional letters are a great choice because they are visually impressive, they stand out, helping businesses stand apart from the competition. Reach out to your trusted sign company in Los Angeles for a free sign quote. Contact Premium Sign Solutions. Southern California Sign Company based in Pomona.
About the Client
Tesla is a leader in electric cars and battery storage for home to grid-scale solar power systems.