Think about any business you've ever entered. When you walk through their front door what do you notice? Your five senses probably are telling you everything a Yelp review might – whether it's loud or quiet, if there are any odd smells, and more. And visually what are you looking at: is the business well put together, professional and inviting? A key factor that will influence your decision is the presence and quality of the business' lobby sign. 
A Lobby Sign Ties Everything Together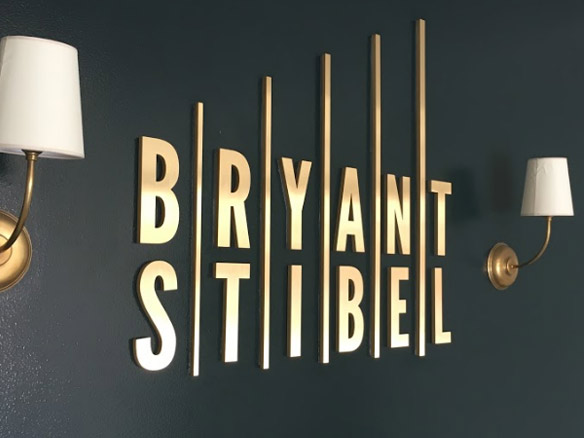 Your exterior signage has drawn potential customers to your establishment. That's great! But to seal the deal, your outdoor signs need to be complimented by indoor ones as well. Whether you're running an office, firm, clinic or any other kind of business, a lobby sign will impress upon your customers the identity of your brand.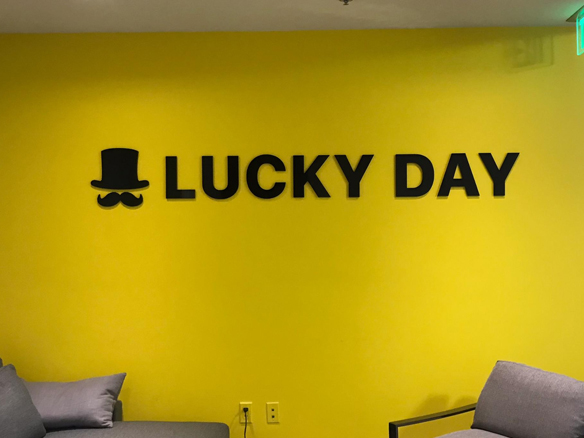 The sight of your company logo on the wall will show them what kind of products or services they can expect. And in doing so, they will remember and recognize your brand better.
This is crucial in competitive areas like Encino, San Fernando Valley, Woodland Hills or Studio City. As they're around Los Angeles and especially Hollywood, businesses there must cater to discerning customers. So business owners must ensure that their brands stand out!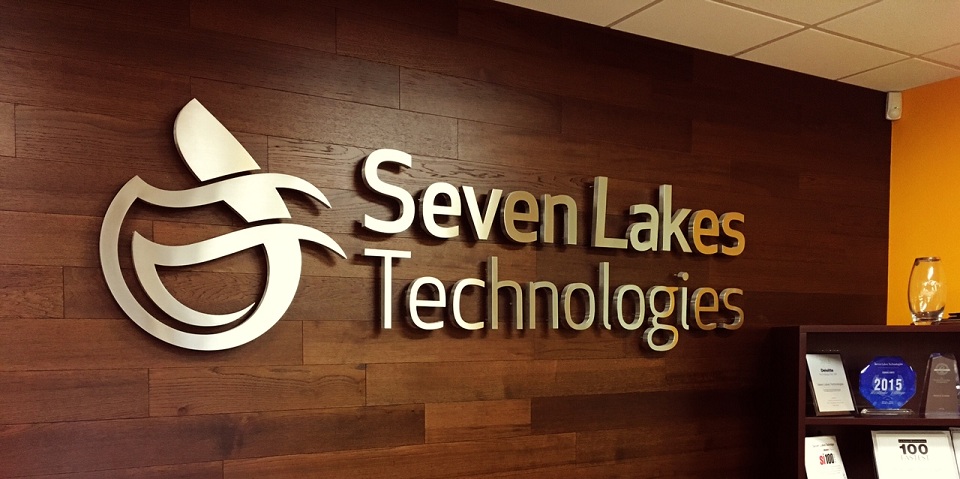 So don't leave your reception area bare. Make it memorable! Adorn it with an appropriate centerpiece, a business sign that will truly elevate your brand.
Contact our Tarzana-based sign company for inquiries.