Fancy new or updated branding for a New Year? Welcome 2020 with new business signs to attract customers. With a comprehensive sign package, you can get all your signage needs – indoor and outdoor – done in one go and maintain branding consistency. This is particularly handy for businesses with multiple branches.
Give Your Brand a Fresh Look with New Business Signs
Getting a fresh look with new signage can be made into an easy process with the aforementioned sign packages. With these, you can decorate multiple branches. Moreover, you can opt for sign types that are easier to fabricate and install. At the same time, the premium quality of the materials and design are guaranteed so they'll definitely impress.
For a short waiting time in terms of sign fabrication and installation, you can consider the following: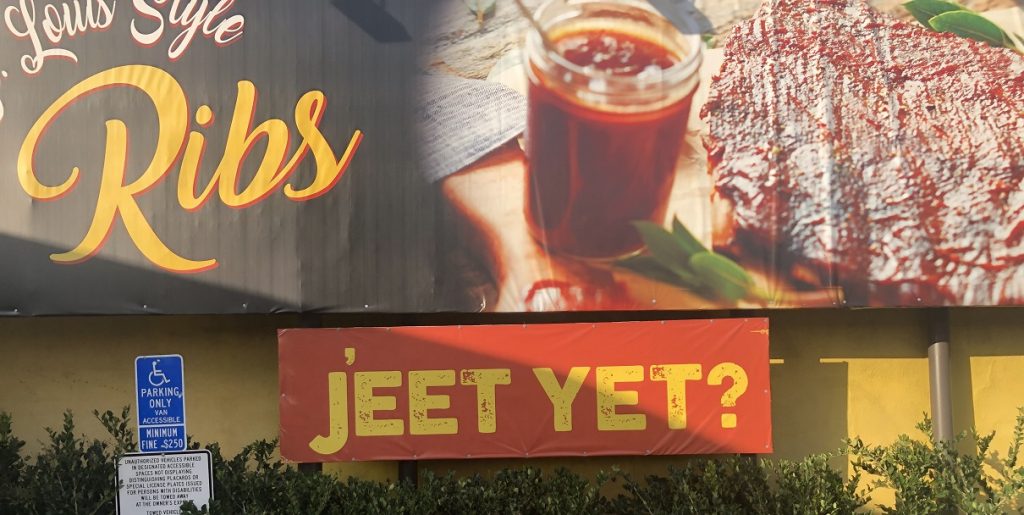 Easy to make and set up, these are ideal for announcing events, sales and celebrations. With these you can also update your place's appearance in no time.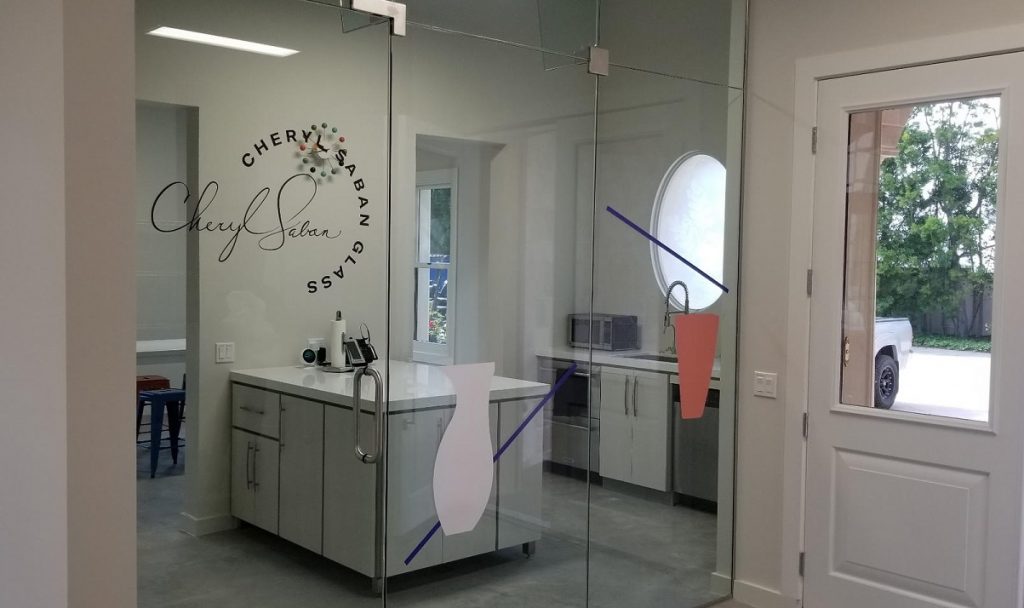 Give your business a new look with window graphics. Outdoor window graphics reinforce your more prominent signage and enticing customers. Indoors, these also add to the ambiance which is important for the overall customer experience.
Lightbox Sign and Pylon Sign Inserts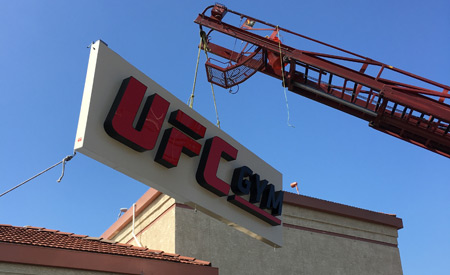 Illuminated signs visible day in and day out with great vantage points are a surefire way to bring in business. They're also relatively easy to update, you simply switch their inserts. So if you want a new look or to make a statement, this is the way to go.
Your New Year sign package can include other types of indoor and outdoor displays. If you want a really thorough re-branding or re-decoration, you can go for more permanent sign types. Consider your options.
Want to consult the pros regarding the signage possibilities for your brand? Contact Premium Sign Solutions.  Southern California Sign Company based in Tarzana.