An establishment needs more than a single sign to convey its brand and catch the attention of its customers. Our sign packages offer businesses an array of signs to suit their unique needs (location, space, lighting, etc.) while guaranteeing consistency of quality in terms of appearance, material construction, installation, and the paperwork involved in placing signage.
Enhance Your Brand Visibility, Upgrade Your Workplace or Establishment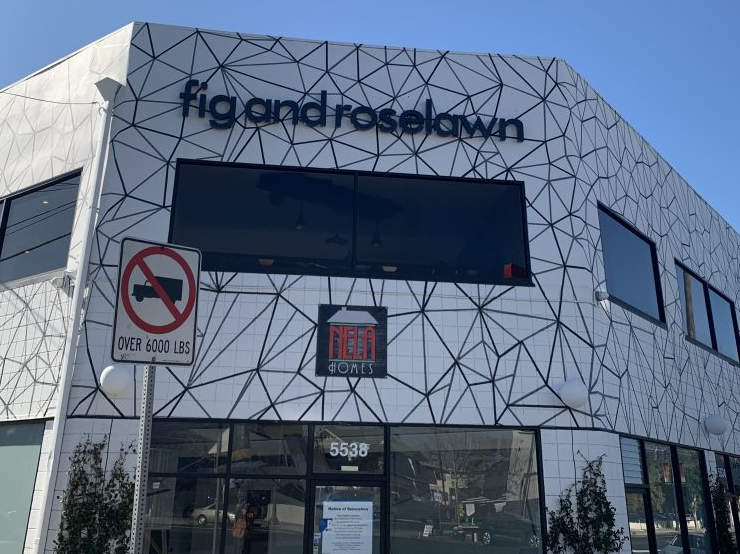 Office Design Packages include lobby signs and other types of signage that will decorate a workplace and make it look complete. These range from window graphics to conference room signs to directional and wayfinding signs, and more.
Business Storefront Packages includes outdoor or exterior signage such as channel letters, lightbox or pylon signs as well as window graphics, entrance signs and the more. With a complete set, businesses can make even better first impressions and attract more customers.
With these, our clients will have more sign options to choose from. So they can give their businesses the right types of signage and really enhance their brands' visibility. Contact Premium Sign Solutions. Southern California Sign Company based in Tarzana.