Parking lot signs are important for directing visitors and also distinguishing which spaces belong to the guests of which establishment. Such as these parking lot signs we fabricated and installed for Faring in West Hollywood. 
Parking Lot Signs Makes Finding Spaces Easier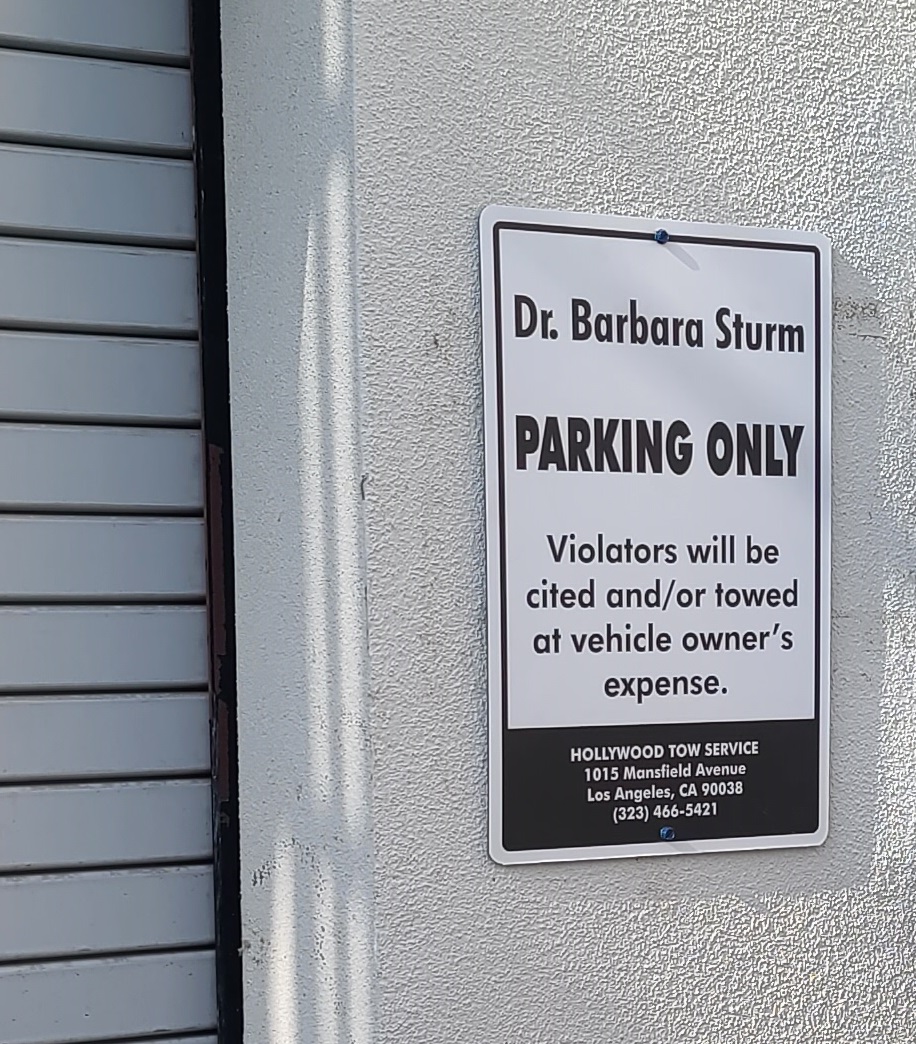 Parking can be a painstaking process. Some parking lots are difficult to maneuver in. And finding the right spaces can be tedious. So why not make it easier with signage? With signs designating which parking space belongs to which tenant or establishment, visitors and customers can have an easier time.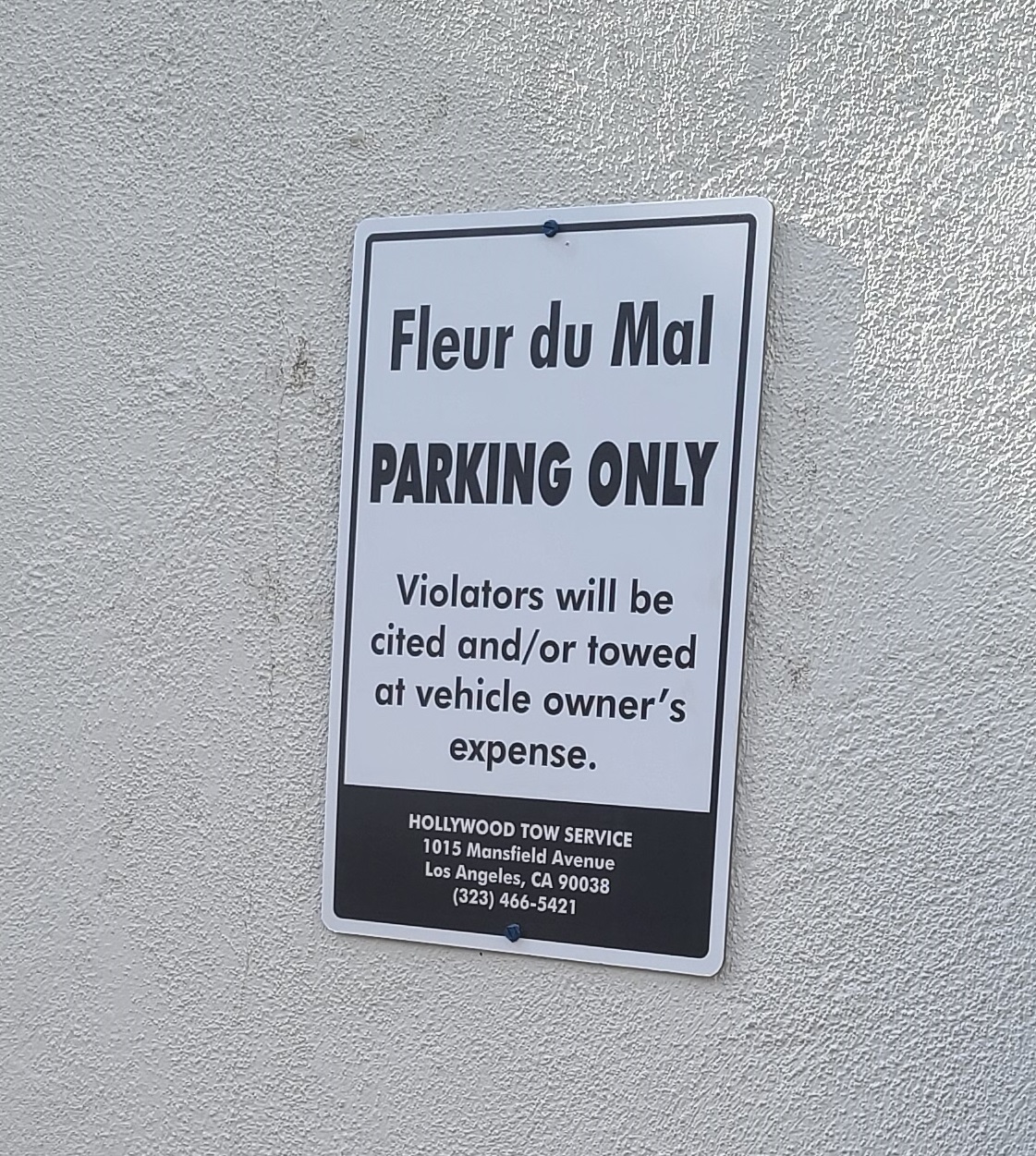 This will save everyone a lot of stress and also mitigate potential disputes over parking spaces. And with ADA features, designating handicapped parking spaces will be considerate for those who require them.  Parking spaces should have ADA-compliant signage to provide equal access to all customers and employees.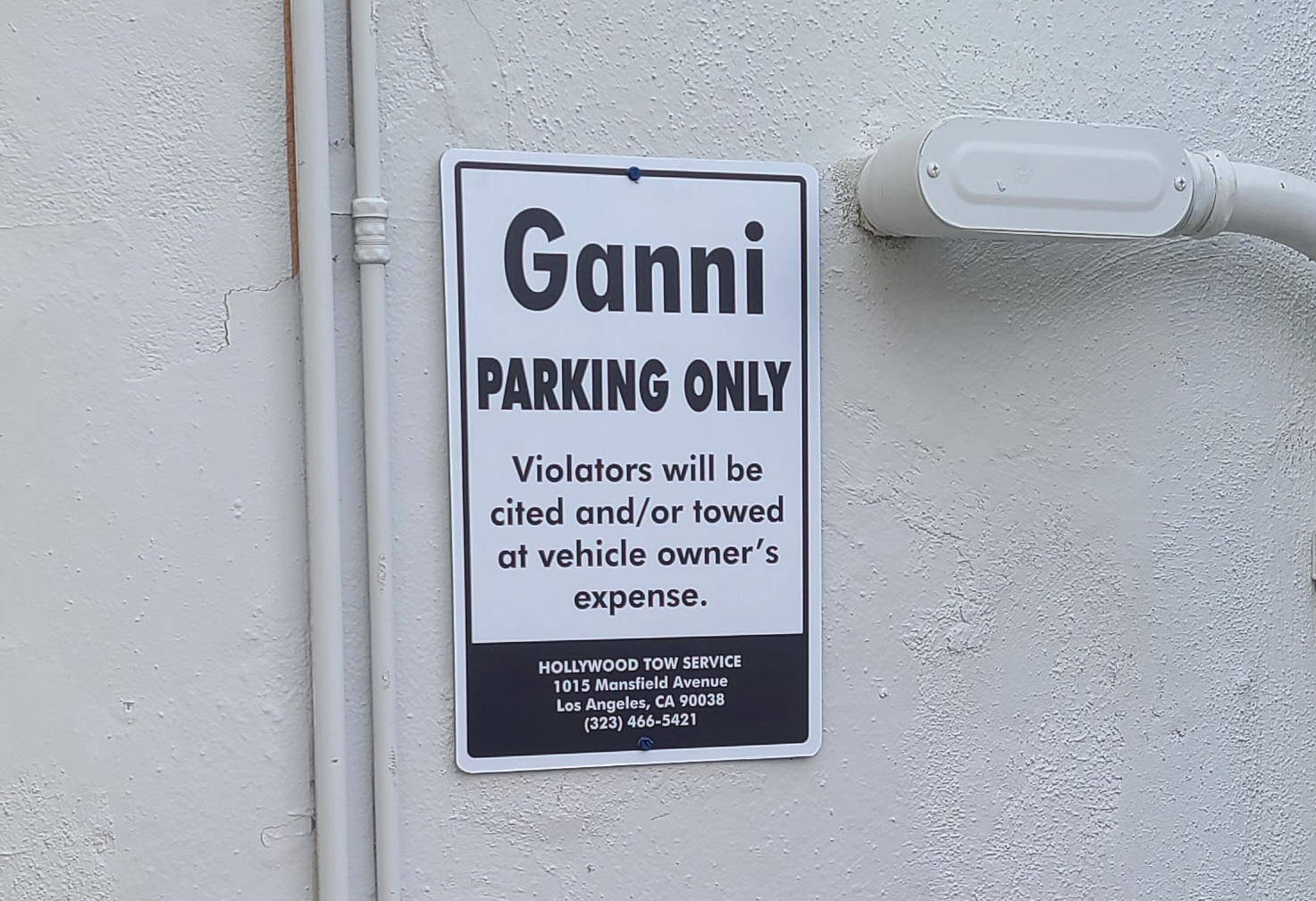 Need signs for parking lots? Or a sign package that includes this type of display along with other types?  Contact Premium Sign Solutions.  Southern California Sign Company based in San Fernando Valley.
About the Client
Faring prioritizes neighborhoods first and endeavors to create beautiful structures that add to their surroundings, contributing to both the environment and society. These are the principles that guide Faring, building not only architectural sights but also strong communities.