A parking payment kiosk should look smart to instill confidence in customers who are depositing their vehicles. So we installed a vinyl wrap for RPM Business Solutions in Beverly Hills. 
Smarten Up With Vinyl Wraps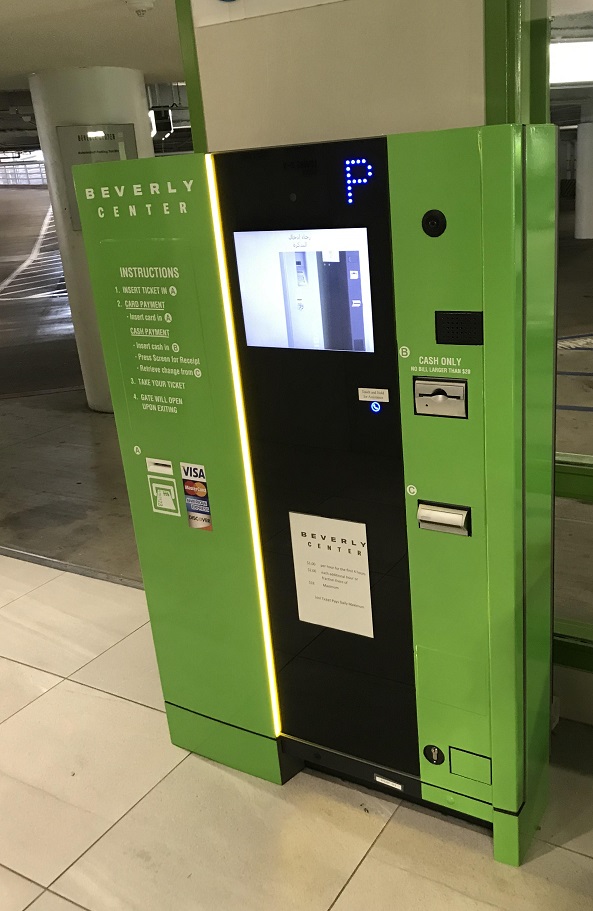 Need to give a kiosk, booth, wall or even a car a fresh and shiny new look? So consider vinyl wraps, they're easier to make and customize in detail than a new coat of paint. And they're way more protective too. Likewise the new covering will enhance your business' appearance along with your brand. So customers will definitely be drawn to your establishment. In the branding game, looks do matter! 
Need that new look for your kiosks? Contact our San Fernando-based sign company for inquiries.
About the Client
RPM Business Solutions provides printer and media consumables, hardware, software, thermal labels, apparel care labels, ribbon and bar-coding solutions to companies across the United States.