These are the backlit channel letters with red led lighting we made for Heaux Cosmetics. Now the Los Angeles makeup company has an eye-catching sign befitting their brand identity.
Showcase Your Brand with Backlit Channel Letters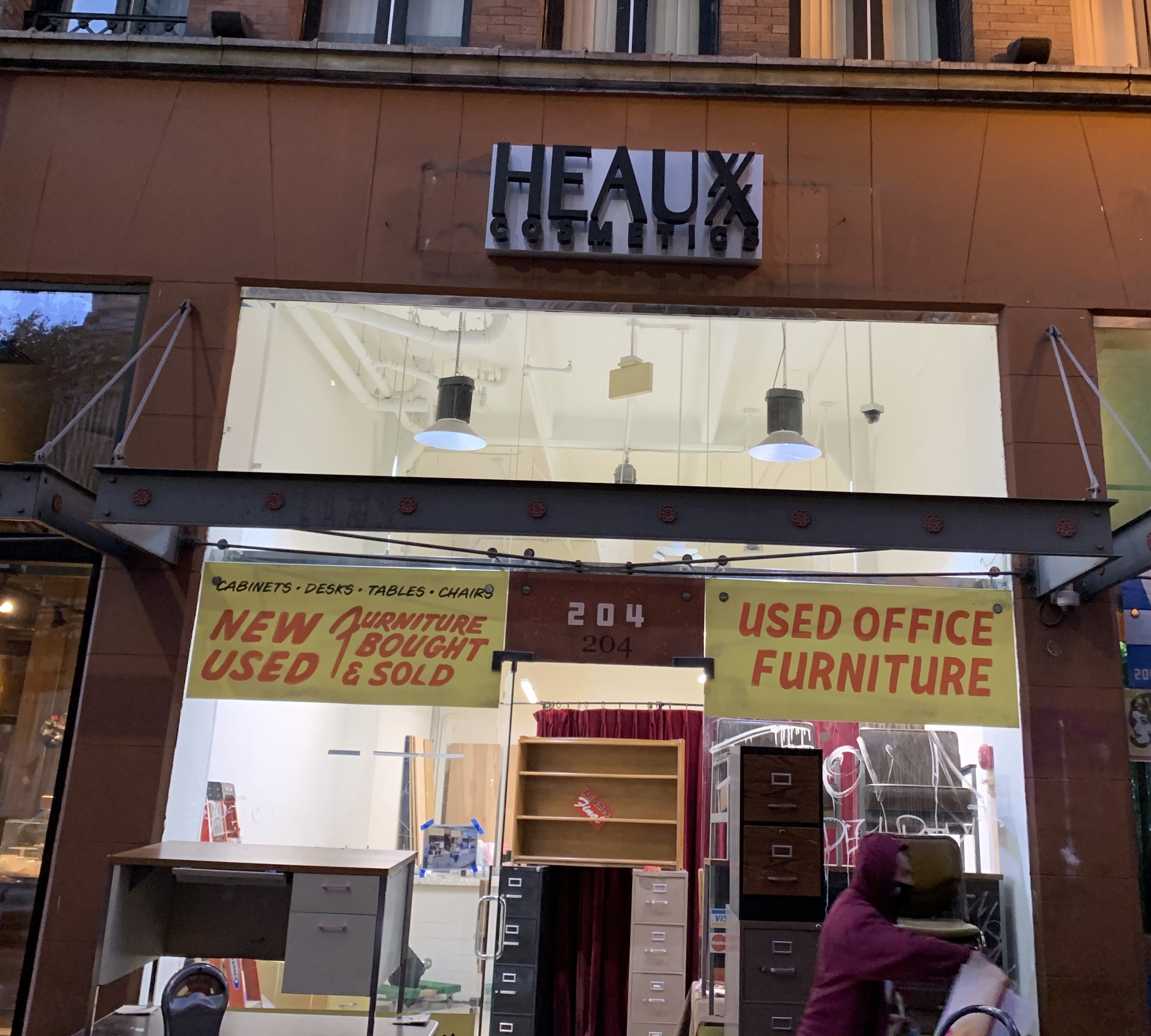 A brand like Heaux Cosmetics must be visible and they most definitely have to stand out above the competition. Brands must make an impression and draw customers in with bold signage. Illuminated signs are perfect for this. Like channel letters for the storefront, particularly a backlit one with dazzling colors. So with such a bright outdoor sign with a great vantage point, you will certainly attract people's attention. Moreover, if this is coupled with a bigger sign package, other exterior signs can come into play and will compliment each other.
Contact Premium Sign Solutions. Southern California Sign Company based in San Fernando Valley.
About the Client
Heaux Cosmetics is a viral brand featured in the NY Post providing eyeliners and listicks that won't come off even in the hottest moments.