It's December and with it comes the holidays, with Chanukah and Christmas and all the joy these special days bring with them. So why not set up holiday signs and decorations? Whether it's for your home or business, these will definitely brighten the place up and prepare it for the season!
Holiday Signs and Decorations are a Welcome Sight!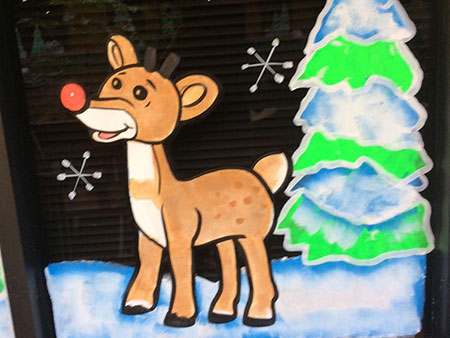 These signages and decorations are crucial in completing the festive spirit and the inevitable merrymaking. So be sure to have them in full display. For homes they can liven up the place and add an atmosphere of cheer. Likewise, for businesses they can help make establishments even more welcoming. Moreover, they can convey season's greetings while also announcing sales, promos or specials. For businesses, holiday signage can boost their brand and draw more customers.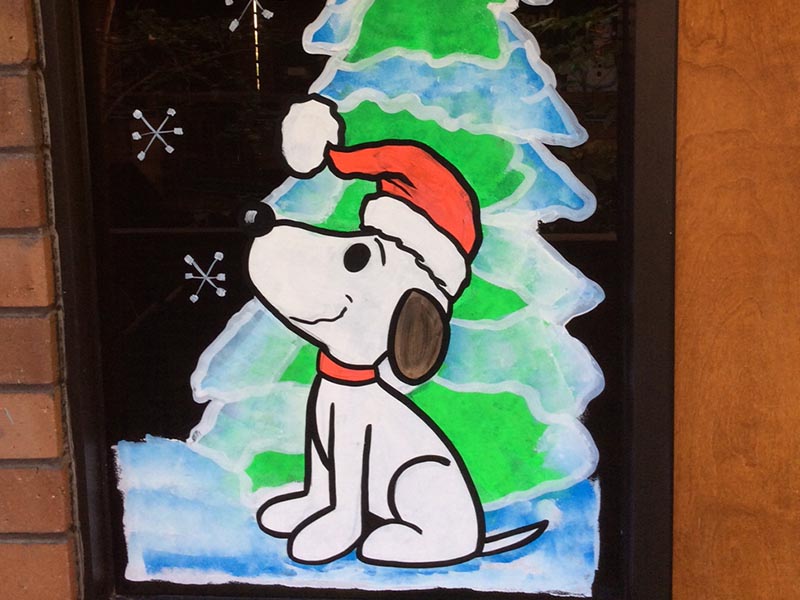 So, looking for holiday signs for Christmas or Chanukah? Contact Premium Sign Solutions. Southern California Sign Company based in Tarzana.