Want to elevate your business' branding? Best to procure your signs together so that design, architecture and marketing can all seamlessly work together. With business sign packages you will get an array of signage tailored for your business.
How Sign Packages Help Your Branding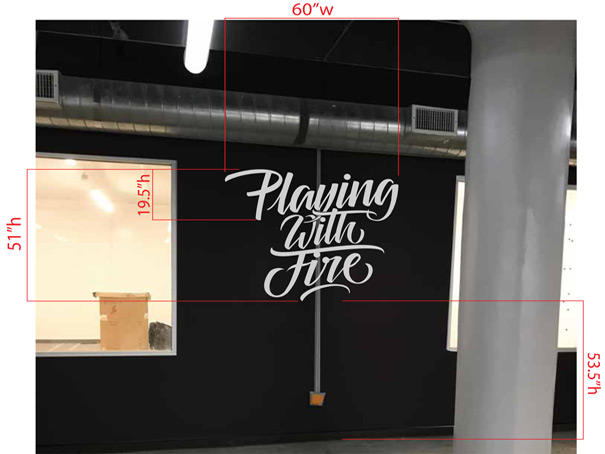 Installing new signage for your business? If you are going to  a new sign company or it has been a while since you had your last signage fabricated and installed, ensuring the new sign matches with the old one may be a bit of a hassle. Likewise, if the new and old signs don't match then their appearances might clash. Sign packages help avoid these complications. Here are the ways sign packages can benefit businesses:
Consistent Appearance
Businesses have to ensure their branding is consistent, especially if they have multiple branches. With a sign package, having one sign company handle a variety of signs and multiple different types of signs will ensure that their looks and style match.  Whether it is a monument sign or a bunch of banners, they will all have the right look.
Uniform Material Quality
Part of this consistency is that all the signage will be fabricated by the same sign company and in the same time frame. They will be built to last and stay pristine looking for the longest time. Whereas signs made at different times won't look the same, especially when the older sign is showing its age if the gap between the signs is considerable.
Tailored for Your Location
Signage must take into consideration the look and style of its surroundings. Is your business a cozy café or artisanal boutique, a sprawling corporate headquarters, or in the heart of a bustling mall? Will the signs be outdoors and exposed to the elements or indoors adorning a busy workplace? These factors will affect the design.  Likewise, the installation process will also depend on the specifics of the location – will the sign be mounted on the face of a tall building, or on the driveway by the lawn? A sign company with the right equipment for the job can handle all situations and locations.
Decorate All Branches
Sign packages are ideal for not just single locations that require many displays, but also multiple branches. Consistent branding is important so that your business will be recognizable to customers, whichever branch they may be visiting.
Get It Over With
The reality is that the sign installation process can be intrusive for normal business operations. Banners and window graphics may be quick to install, but larger signs whether they are for the interior or exterior will require the use of tools and even boom trucks. These can interrupt your daily affairs. A sign package will ensure that they will all be installed in short order, minimizing disruption to business operations. Your business will be fully decked out in signage and branding A.S.A.P.
Reach out to Your Friendly Neighborhood Sign Company in Los Angeles
Think your establishment could use a business sign package thoroughly upgrade its branding? Contact Premium Sign Solutions. Southern California Sign Company based in Tarzana.