Signage can do more than just highlight a business, they can also fulfill a Greater Good like beautifying the overall environment. Street signs can be quite beneficial to the aesthetics of the cityscape. Here are some of our most striking outdoor signs: 
Street Signs… with Style!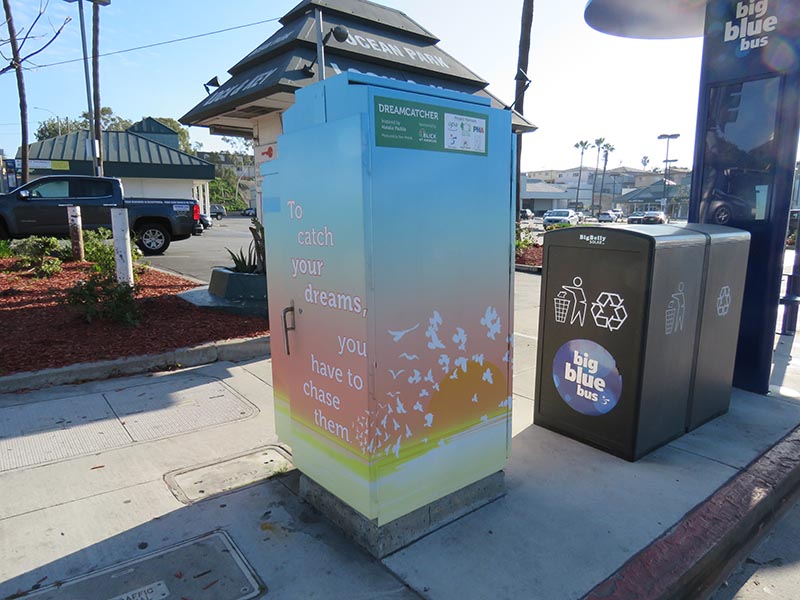 These vinyl wraps were for the city of Santa Monica, covering their electrical boxes. Now instead of utilitarian grey boxes, the sidewalks sport stylish art and designs. They're durable, too, as they're made out of the same materials as our vehicle wraps. Other items on sidewalks can get similar treatment and come out looking awesome.
Neon Signs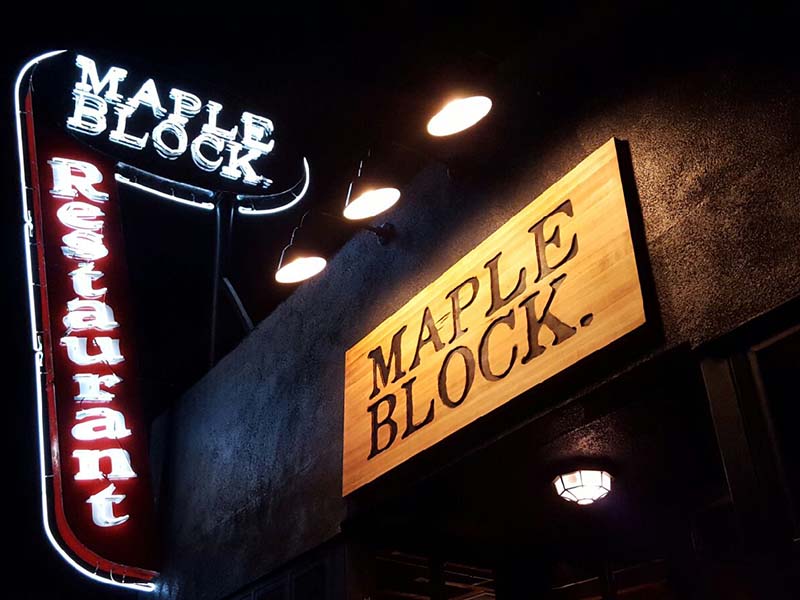 This type of sign is a timeless classic and really lights a spot up at night. They're ideal for bars, restaurants and cafes. Combined with good old fashioned wooden signs or blade signs, you've got a real stylish signage that'll catch the eye and add flavor to the locale.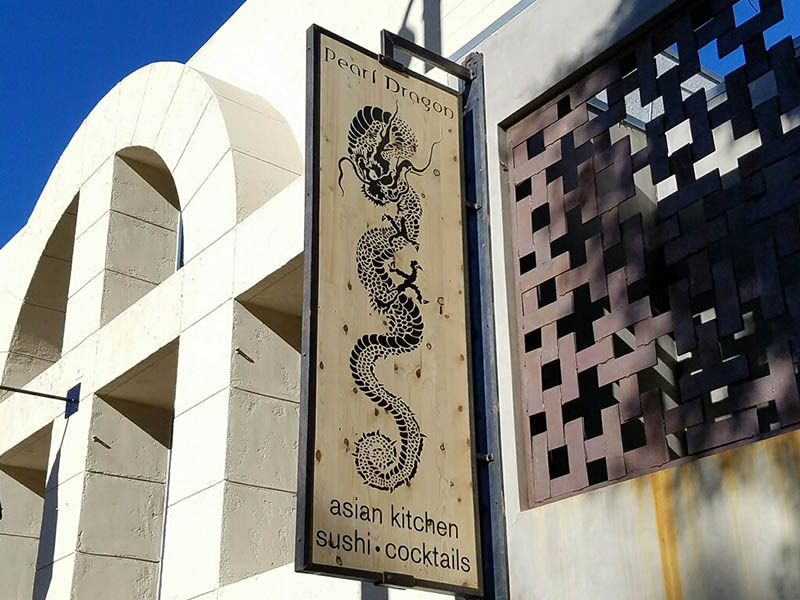 Speaking of timeless, you can't go wrong with wooden blade signs. These are just perfect for cafes and restaurants. Establishments look really classy with this type of outdoor sign.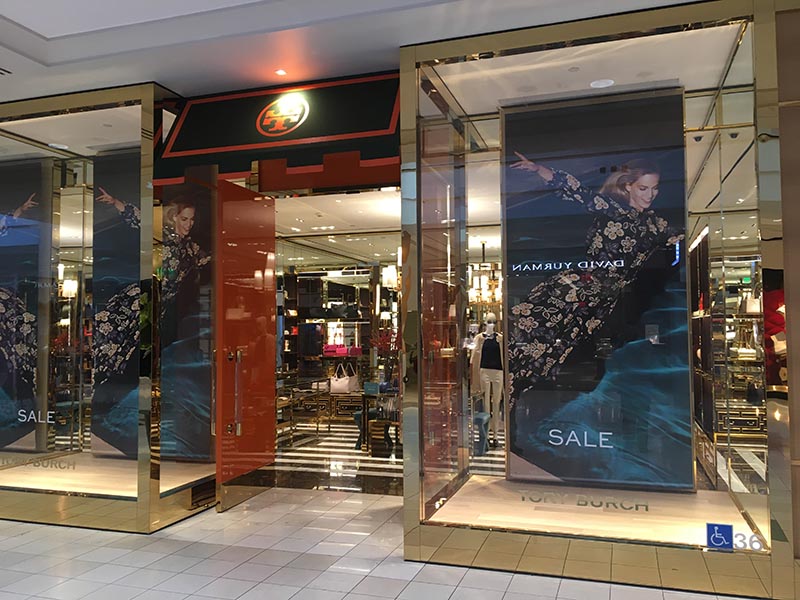 Whether it's visually striking banners or vinyl graphics, window signage is a real must for stores and boutiques, especially if their displays are by the sidewalk. That's how you draw in potential customers who are out window shopping!
Wall Art and Hand-Painted Signs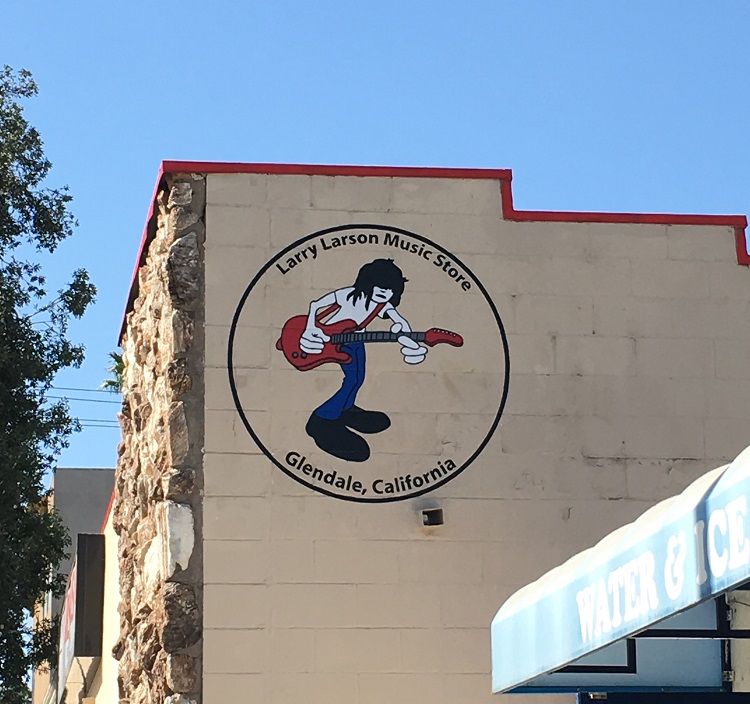 Beautiful hand-painted wall art is a great way to have a visually-striking display while leaving behind a small footprint or saving space. Whether it's a business logo or dazzling graffiti, hand-made art is unique and always appreciated by audiences. 
Enhance the Cityscape with Quality Signage
These are just some of the types of quality outdoor signs we produce. There are also impressive monument signs, towering pylon signs and shining lightboxes and illuminated signage. Looking for a sign that will look great and help your business stand out? Contact our San Fernando-based sign company for inquiries.