We fabricated and installed this custom business sign for Joules and Watt. Brands need to look distinct, and so do their signage. Like this newly opened cafe in Malibu with a lightning and electricity theme to go with their name, fitting because that's what good coffee will give you!
Power Up With A Custom Business Sign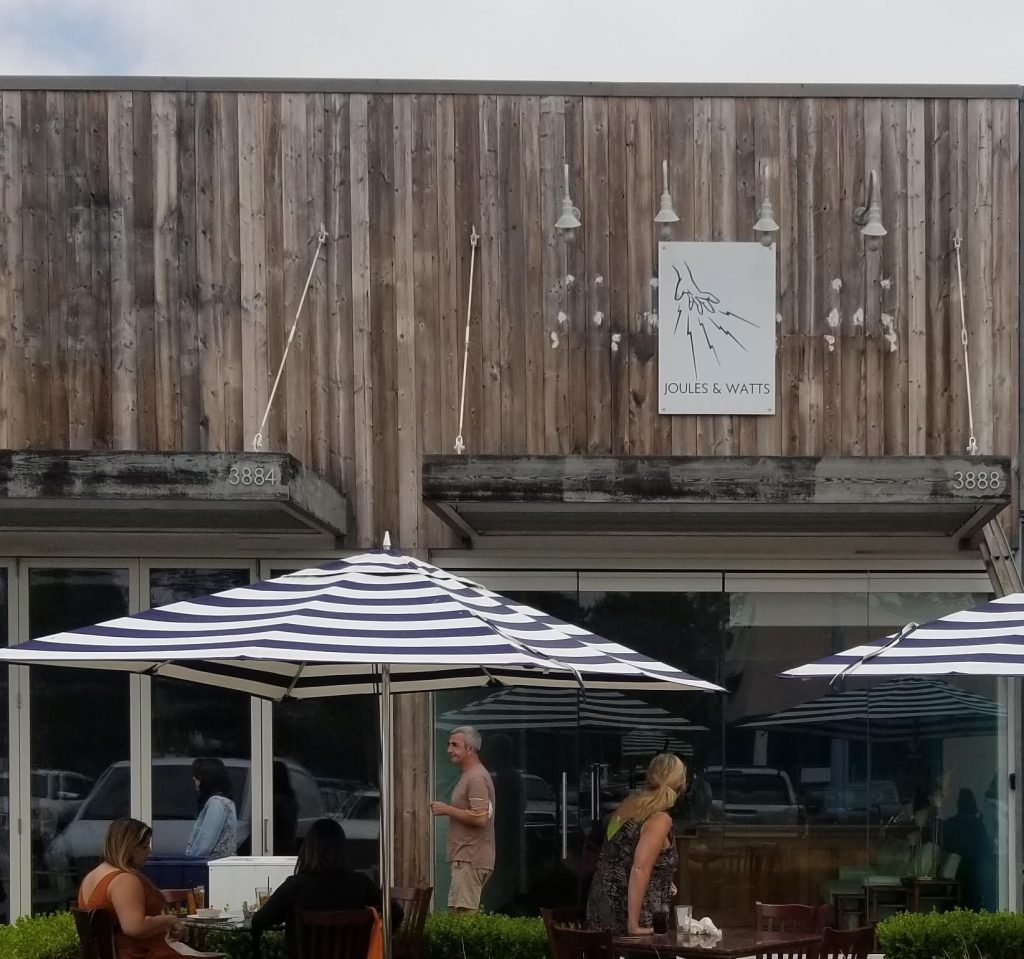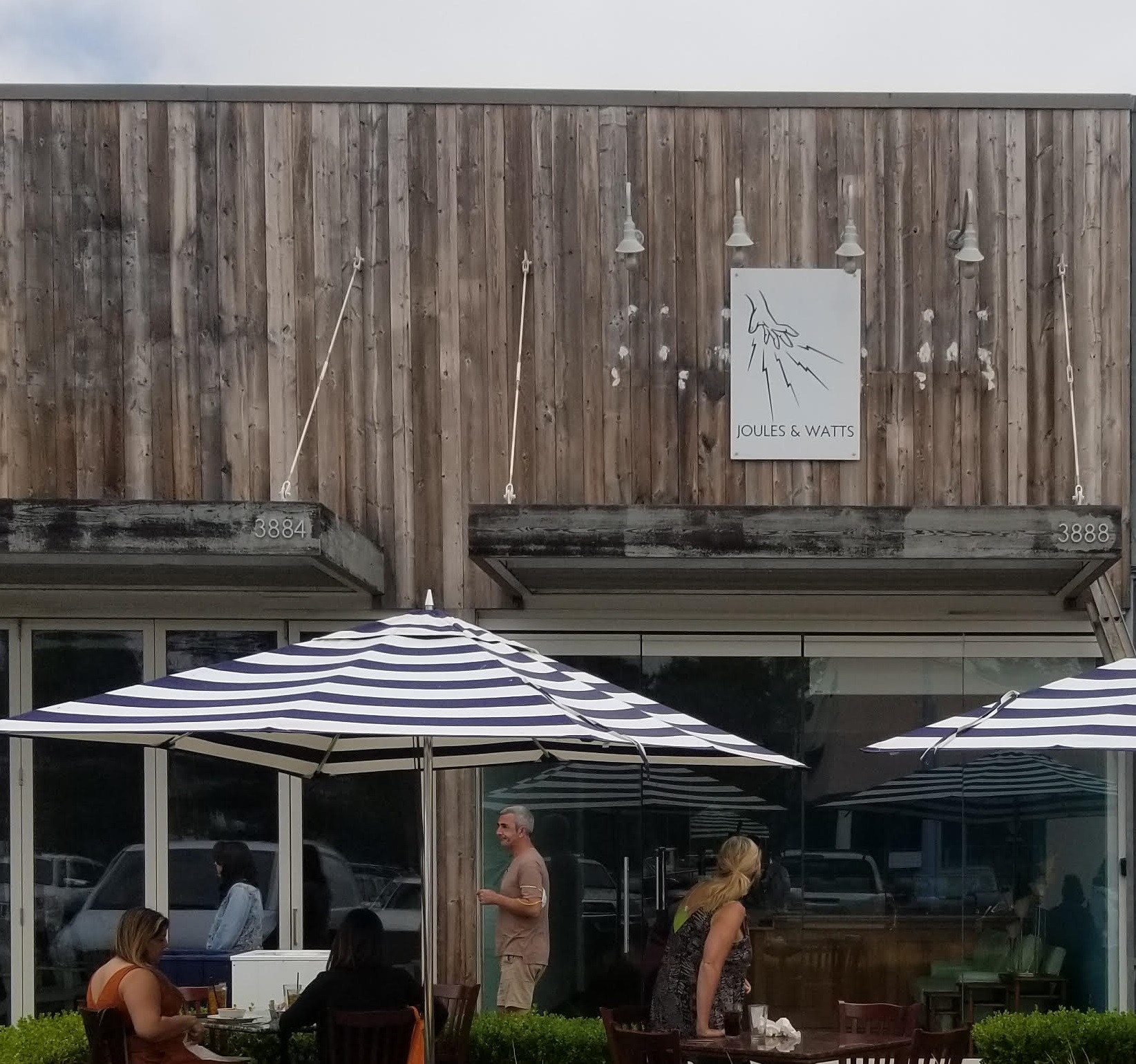 Brands need to make a great impression among customers to be seen and, most importantly, remembered. Lackadaisical signs that fade into the background won't do. Brands need to stand out and stay relevant. And to do so, they need quality signage that's unique. Custom-made to their specifications, with the high quality craft, design and material composition that only seasoned sign makers can bring to the table. They must have the right look to accompany their products and services.
Particularly on opening day, when it is all about making first impressions, generating buzz and getting good word of mouth reviews. These are things that no advertising campaign can get, so brands must invest in sculpting the ideal look that will be conducive to the kind of customer experience they want their patrons to have.
So shock and awe with your signage! Contact Premium Sign Solutions.  Southern California Sign Company based in Tarzana.
About the Client
Joules and Watt Coffee is a cafe run by true aficionados who think about the magical black liquid everyday, how to make the best blends from the right beans, that impart great flavor – as well as energy and power – when imbibed.