Part of the Hardcore Fitness sign package, these gym window graphics help guide customers to the main entrance and show hours of operation. With gym signage, the Northridge establishment gives customers much needed info and inspiring visuals for their fitness lifestyle!
Informative and Impressive Gym Window Graphics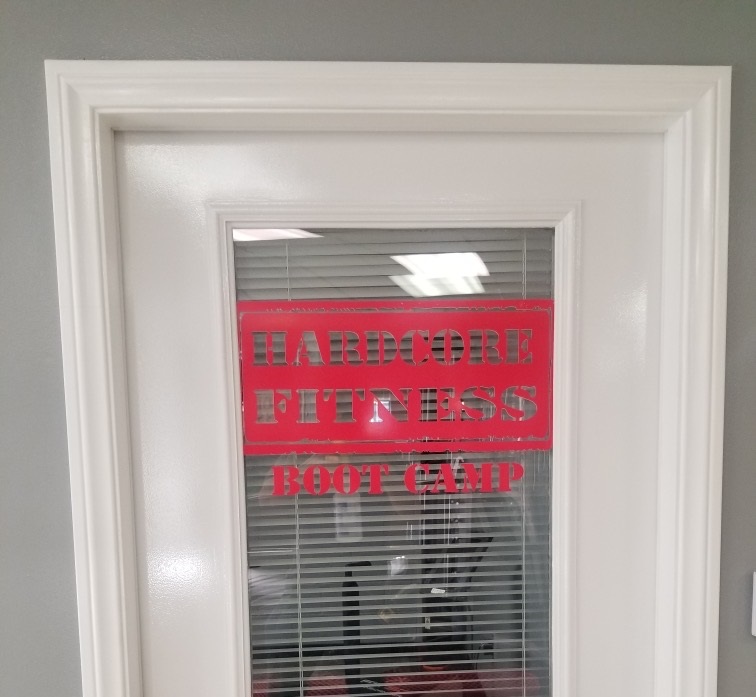 Let those gym rats know when the place is open, so they can set their workout routines. With window graphics displaying your gym's schedule, they can look forward to the times they can train and pump iron. Moreover, with effective branding and design, the look of your signage will also amp them up. Like Hardcore Fitness' logo, the impactful font makes a strong impression. The name itself connotes an intense physical regimen. Got a good name and logo? Then show your branding off with signage.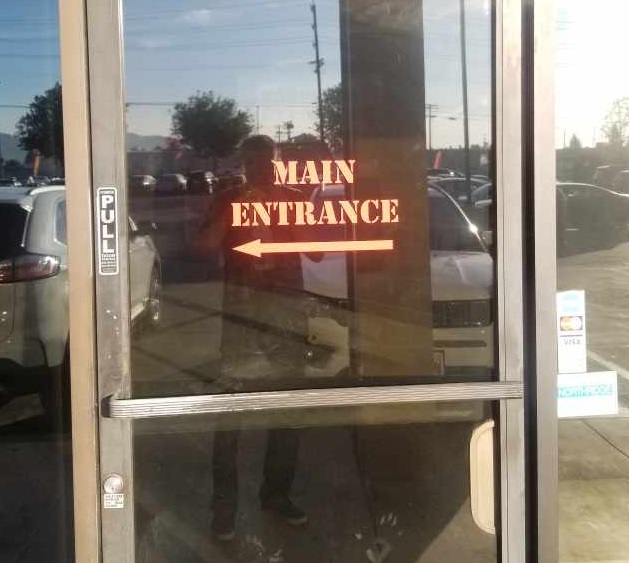 Aside from window graphics, other types of signage can come into play with a sign package. Any business, whether it's a gym or a restaurant or a store, needs a comprehensive array to draw in customers and to compliment the overall customer experience once they're in. Thoroughly conveying brand identity helps businesses stand out, cementing them in the minds of customers and guaranteeing their return and patronage.
Contact Premium Sign Solutions.  Southern California Sign Company based in Tarzana.
About the Client
Hardcore Fitness is more than a gym. It is a supportive and motivational community that welcomes all with open arms. So everyone can attain fitness and health whether they're intense athletes or first timers.