A clinic needs signage to convey the quality of care patients should expect. So for Pearlique Dental, we fabricated and installed this beautiful dimensional acrylic lobby sign. The tooth logo in the middle, with the wooden backdrop, is just picture perfect!
A Logo Sign to Represent Your Brand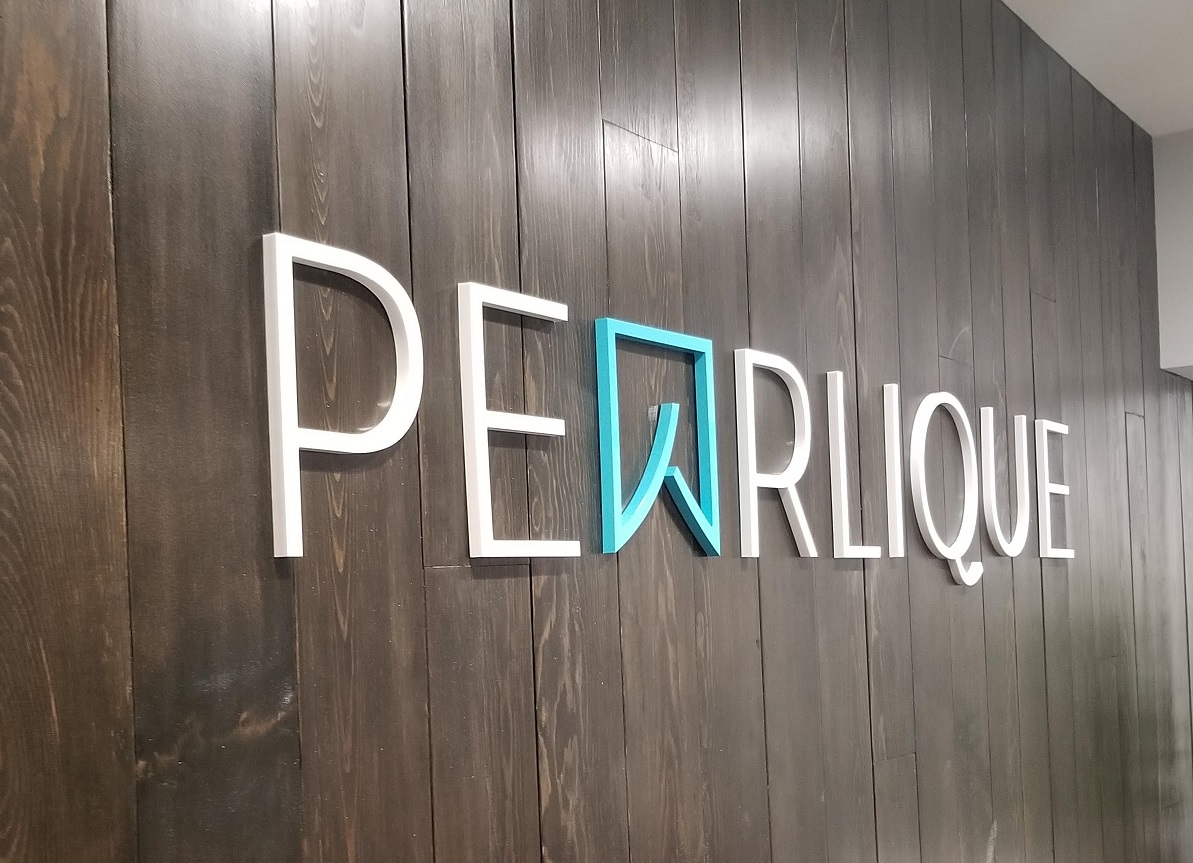 This dental clinic sign perfectly embodies the brand identity of Pearlique Dental. That's what lobby signs do, they provide a centerpiece for reception rooms and they convey what the company has to offer. Show them what your business stands for, so it will be remembered by your customers who are bound to come back. Moreover, being memorable means that your customers will recommend your establishment. That's what high quality impressive signage can do for your business.
So, looking for a sign that'll complete your business' look? Contact our Tarzana-based sign company for inquiries.
About the Client
Pearlique Dental is founded and led by Dr. Jennifer Nguyen, who boasts over 14 years of experience in the dental field. Her practice embodies her belief in dentistry being a conservative balancing art emphasizing proper education, preventive care and early diagnosis. So, thanks to this, patients can  preserve their oral health in the best way possible.