Over time, you can paint your facility, update the furniture and change the flooring, but if you don't change out your signs, your location might still look like a time capsule. That's why Encino's Valley Beth Shalom Levine Community Center got new directional blade signs along with the other temple signs we installed. 
Show the Way with Signs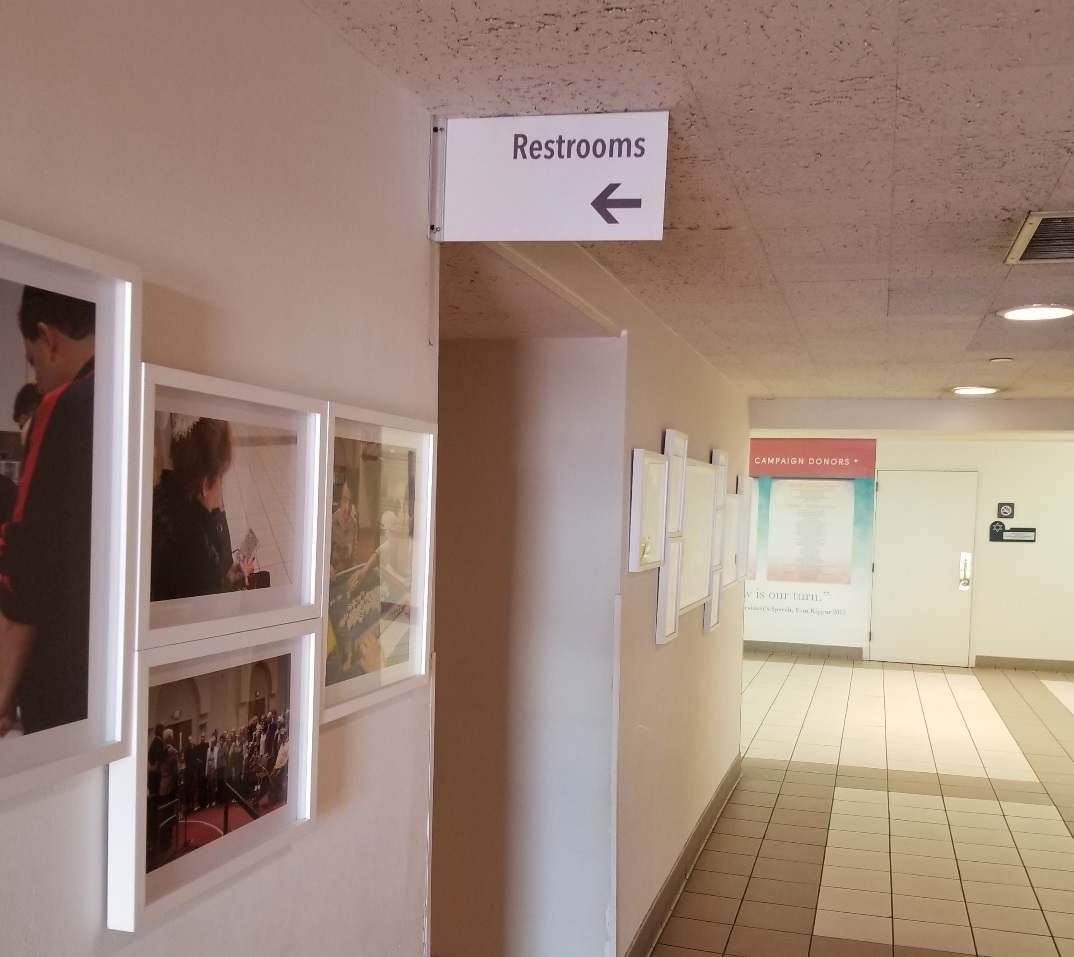 Show guests and tenants alike where to go with directional signage. This saves visitors a whole lot of time and keeps things orderly. And in the event of an emergency, these can be real lifesavers too. Remember to periodically update them whenever there are new tenants, interior redesigns and renovations, etc. You don't want your directional blade signs pointing visitors who Really Have To Go towards a room that's now used for storage.
So, need directional signage for your establishment? Contact Premium Sign Solutions.  Southern California Sign Company based in Tarzana.
About the Client
Valley Beth Shalom is a synagogue community with more than 1,500 members in the heart of San Fernando Valley.