A few months ago we installed a sign for Lucky Day. They moved offices and needed the sign relocated. So we provided the sign moving services for them. Now their El Segundo establishment is fully decked out!
Relocating? Get Sign Moving Services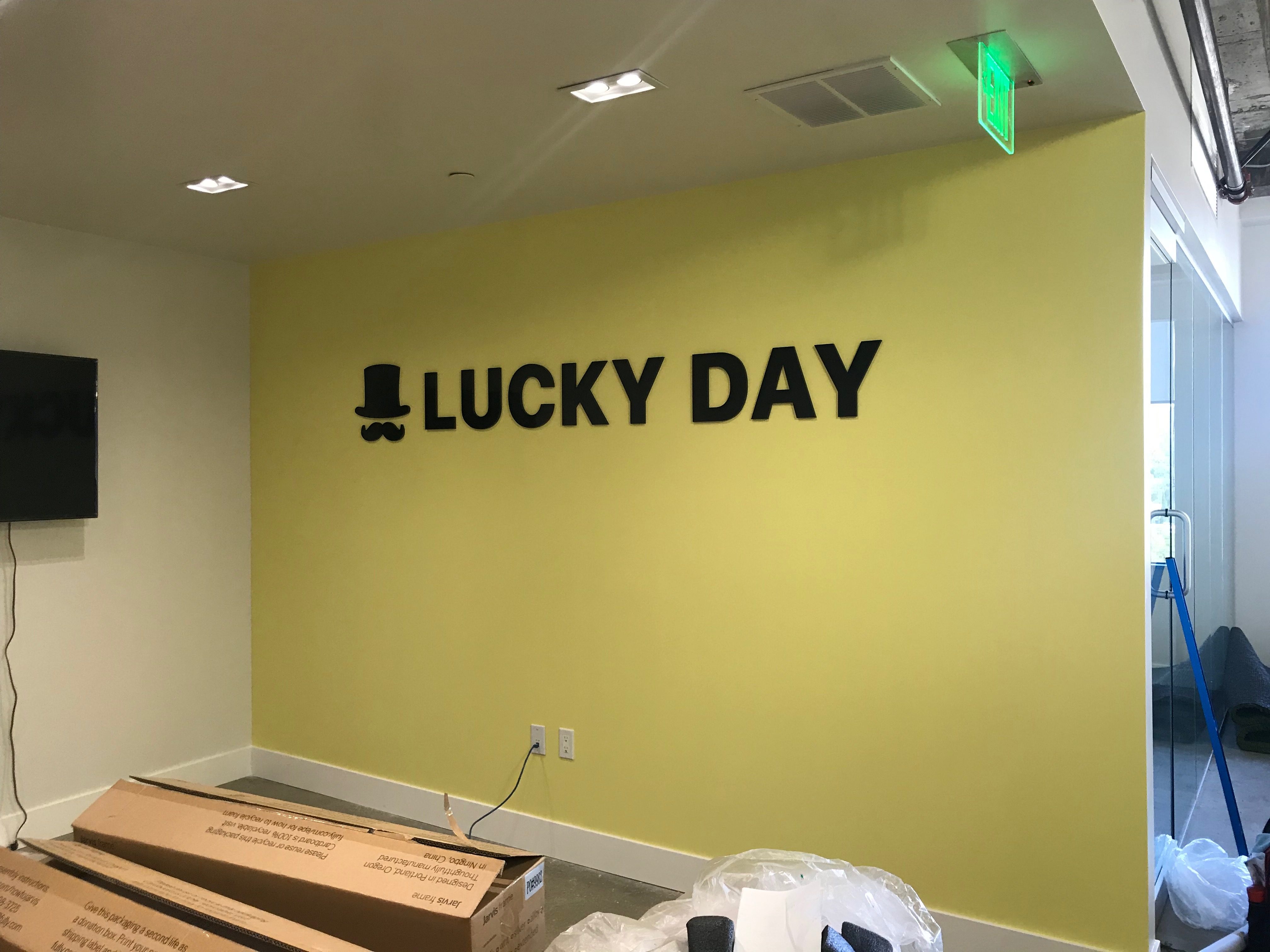 Attached to your dear lobby sign? If you're moving locations, you won't have to part ways with old faithful. Likewise, in the case of Lucky Day, it would be a shame to leave behind signage that's newly installed.
But don't fret, our sign moving services will ensure that the iconic displays will accompany you. So your customers will see familiar sights and your brand will continue to remain recognizable and memorable.
Contact Premium Sign Solutions.  Southern California Sign Company based in San Fernando Valley.
About the Company
Lucky Day is an app designer specializing in bringing luck to people's pockets. And, more importantly, it is a diverse team of creative people doing what they love. Every member is valued for what they bring to the table.