Hospitals are environments where people cannot afford to waste time finding directions. So these hospital plaque signs for West Valley Medical Center are very important for staff and patients alike. With these hallway wayfinding signs the Encino hospital will be easier to navigate.
Hospital Plaque Signs for Wayfinding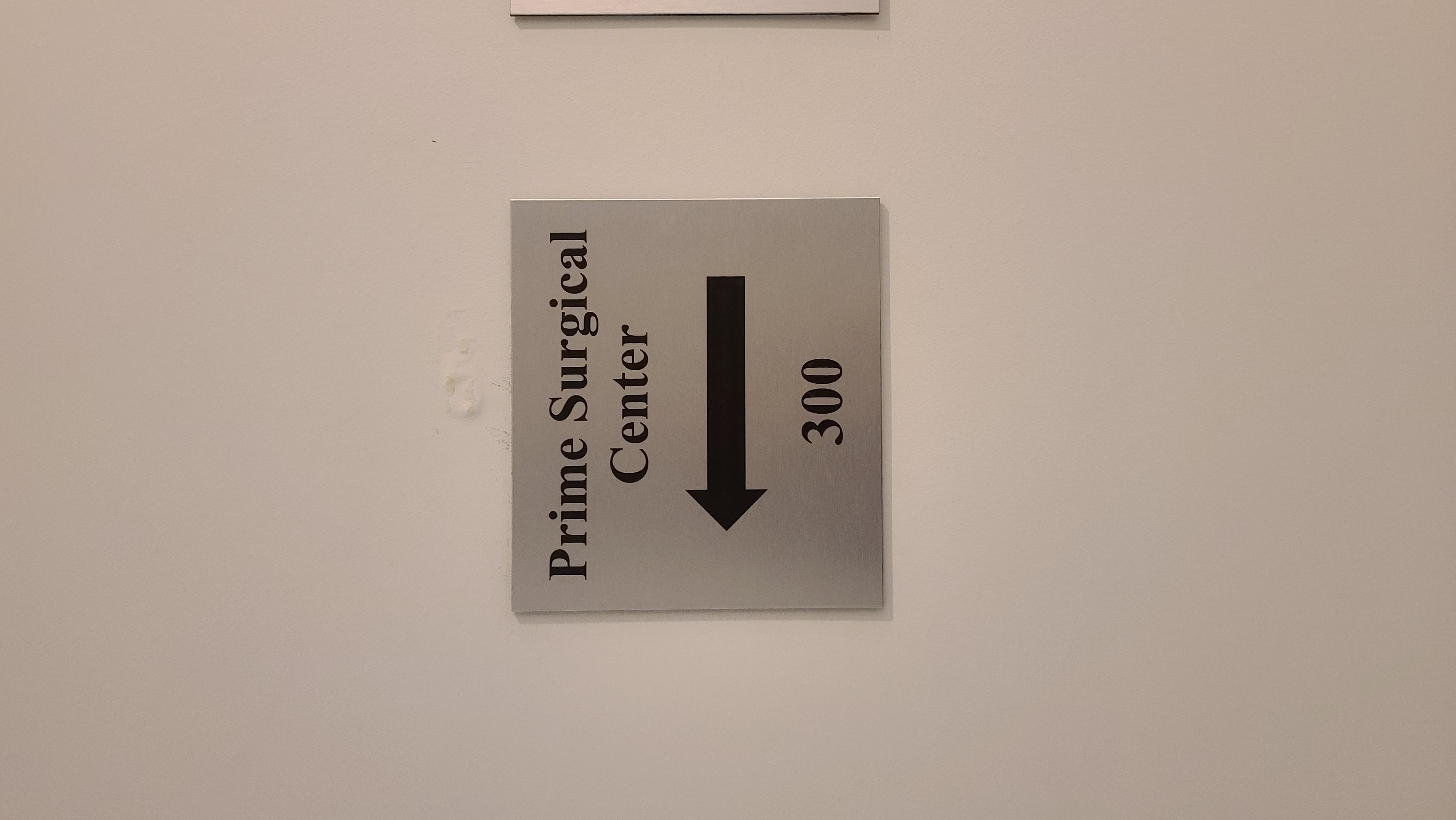 Medical centers that are sufficiently large can end up with identical-looking hallways and corridors. For guests, like patients and their families, navigation may be a challenge. Even for staff the presence of wayfinding signs can make things more convenient. Plaque signs that mark key areas can be of great service to everyone. They can point out operating rooms, laboratories, utility areas, and specific amenities for staff and visitors alike.
Additionally,  ADA-compliant signs with braille or tactile features will help increase accessibility for everyone in the hospital. Indoor signs can also designate emergency areas such as fire escapes. At the same time, when they are part of a broader sign package, these interior signs can conform to the style or aesthetics of the rest of the establishment so the appearance won't clash with everything else.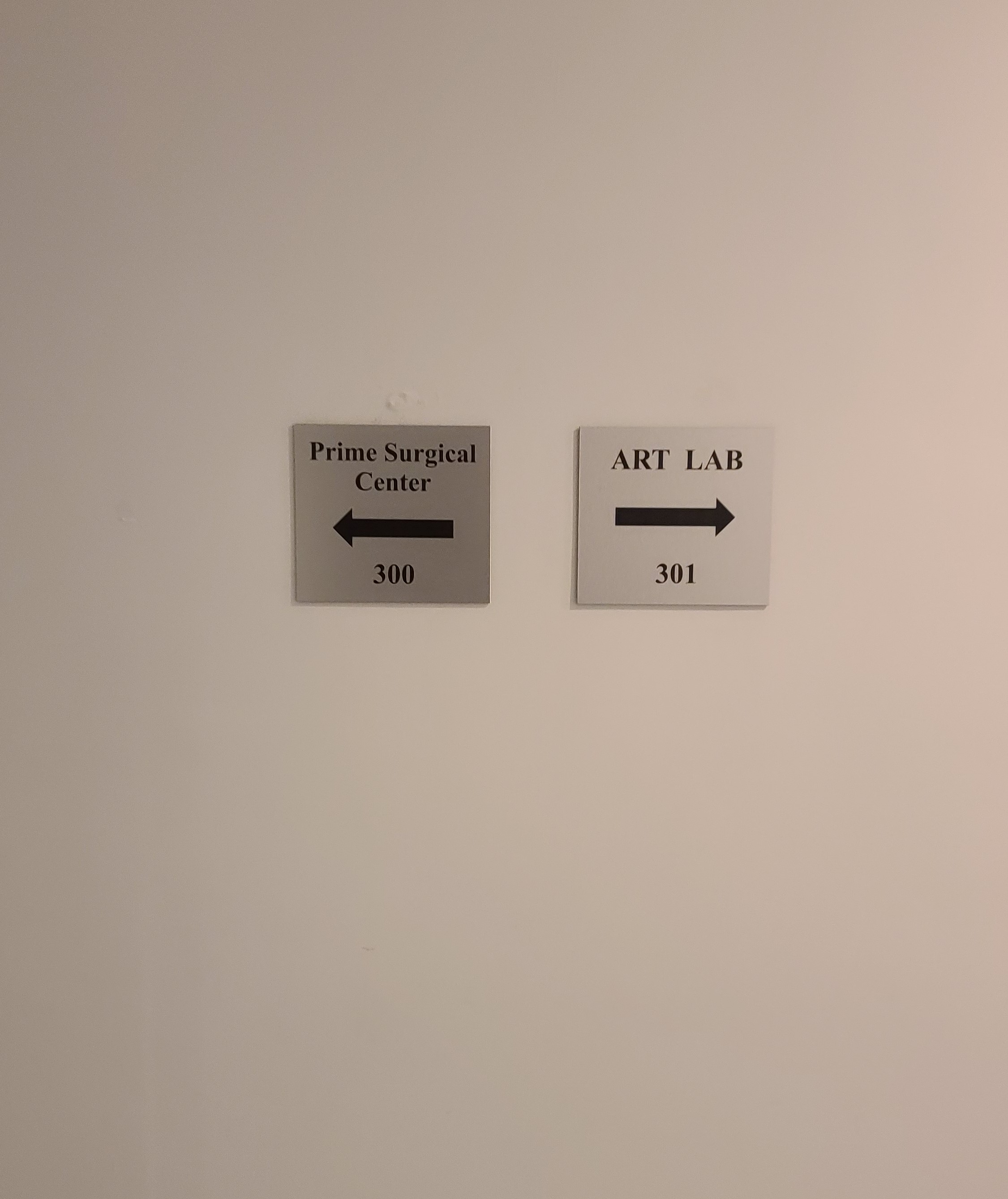 Need directional signage? Reach out to your local Los Angeles sign company. Contact Premium Sign Solutions. Southern California Sign Company based in San Fernando Valley.
About the Client
Ethan Christopher LLC is a full service real estate firm founded in 1999. It manages numerous shopping centers and medical office complexes.
West Valley Medical Center leases to outpatient medical services and many private practices. Their on-site pharmacy makes filling a prescription fast and efficient.