We fabricated and installed this suite door plaque for Ethan Christopher's property.  Aside from displaying the room number and tenant in text, the tactile numbers and braille also make it ADA-compliant, improving accessibility.
Improve Accessibility with ADA-Compliant Suite Door Plaque Packages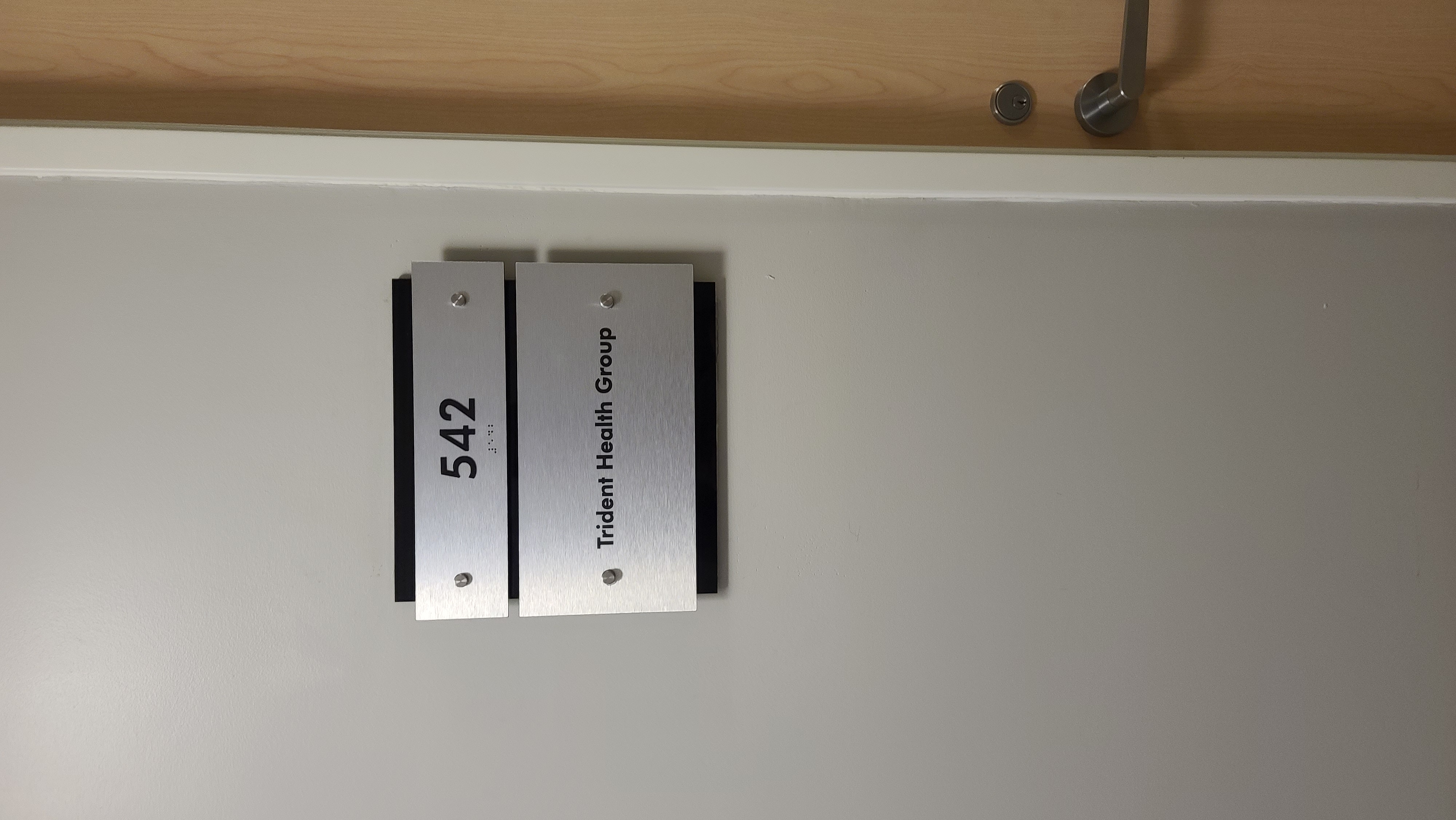 Offices, clinics and medical centers need directional signage to help visitors and staff alike have a more convenient time navigating the hallways. Without signage, the corridors can start looking too similar. So wayfinding signs definitely help differentiate various areas of a building. These indoor signs can come as part of a sign package to maintain consistency of appearance and material quality. Additionally, these interior signs should also be ADA-compliant with braille or tactile features to ensure fairness in the accessibility of the building. These signs can provide directions, display room numbers and tenants, designate specific amenities and facilities, as well as emergency exits and equipment.
Contact Premium Sign Solutions. Southern California Sign Company based in Tarzana.
About the Client
Ethan Christopher LLC is a full service real estate firm founded in 1999. It manages numerous shopping centers and medical office complexes.