More sprucing up for Cheryl Saban. This time we installed window graphics for the glass, gemstone and jewelry maker. A business like that has got to keep up its good looks!
Beautify Your Business with Window Graphics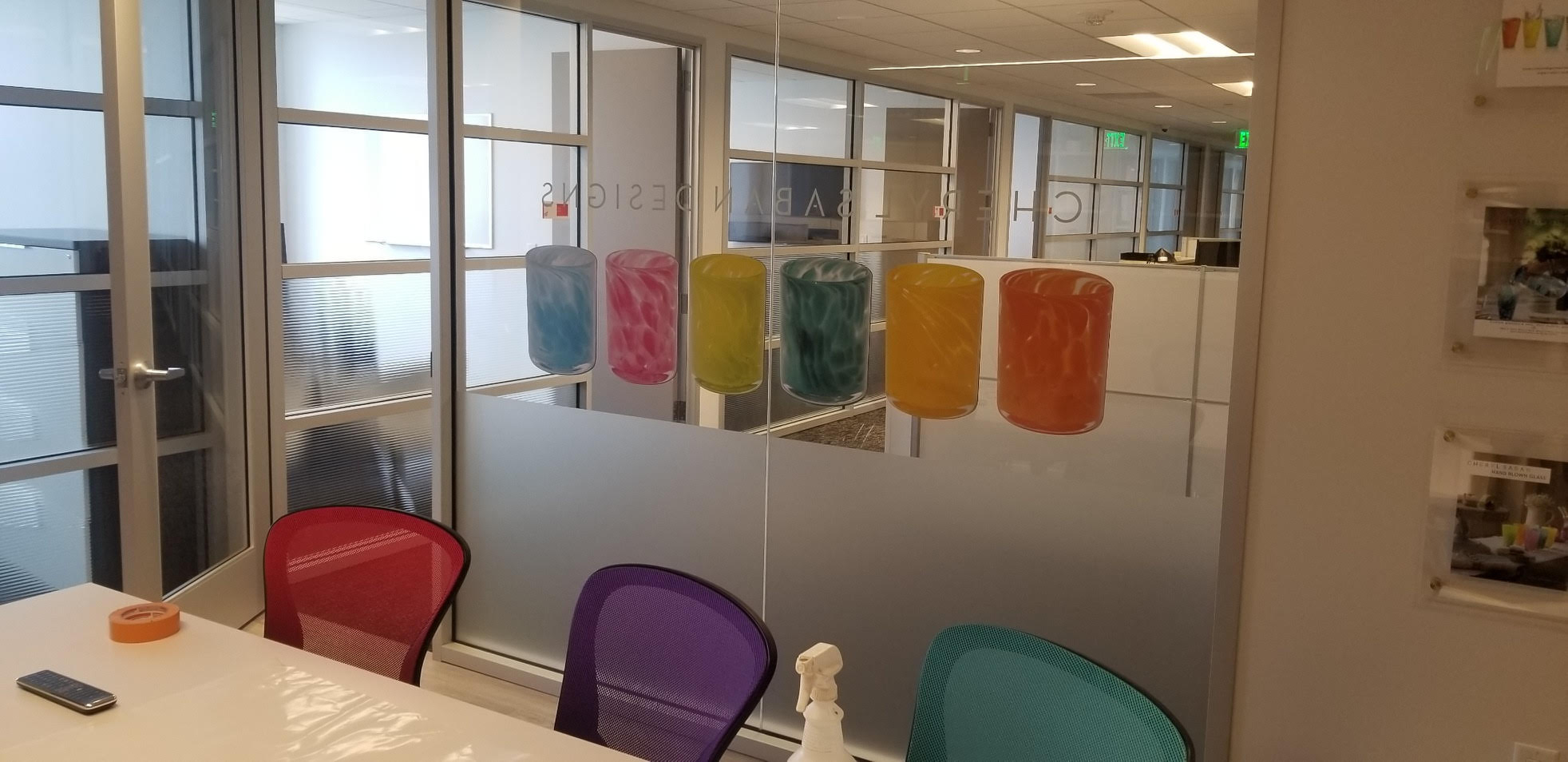 Need a new look in a hurry? Window graphics are quick and easy to install compared to other more permanent types of signage. They also make good use of glass surfaces that might otherwise go under-utilized. So if you have sales, promos or are celebrating an occasion, then consider this type of display.
Contact our San Fernando-based sign company for inquiries.
About the client
Cheryl Saban Designs specializes in hand-blown glass products and gemstones. From alluring jewelry to aesthetically exquisite vases and glasses, all made by hand to give them that special touch.