Part of the continuing Office Design Package we've created for Tiger Connect. This portion includes framed wall graphics of various doctors who have distinguished themselves. So with this the brand celebrates the history of healthcare and provides a pleasant and inspiring background for its office.
Spruce the Workplace Up with an Office Design Package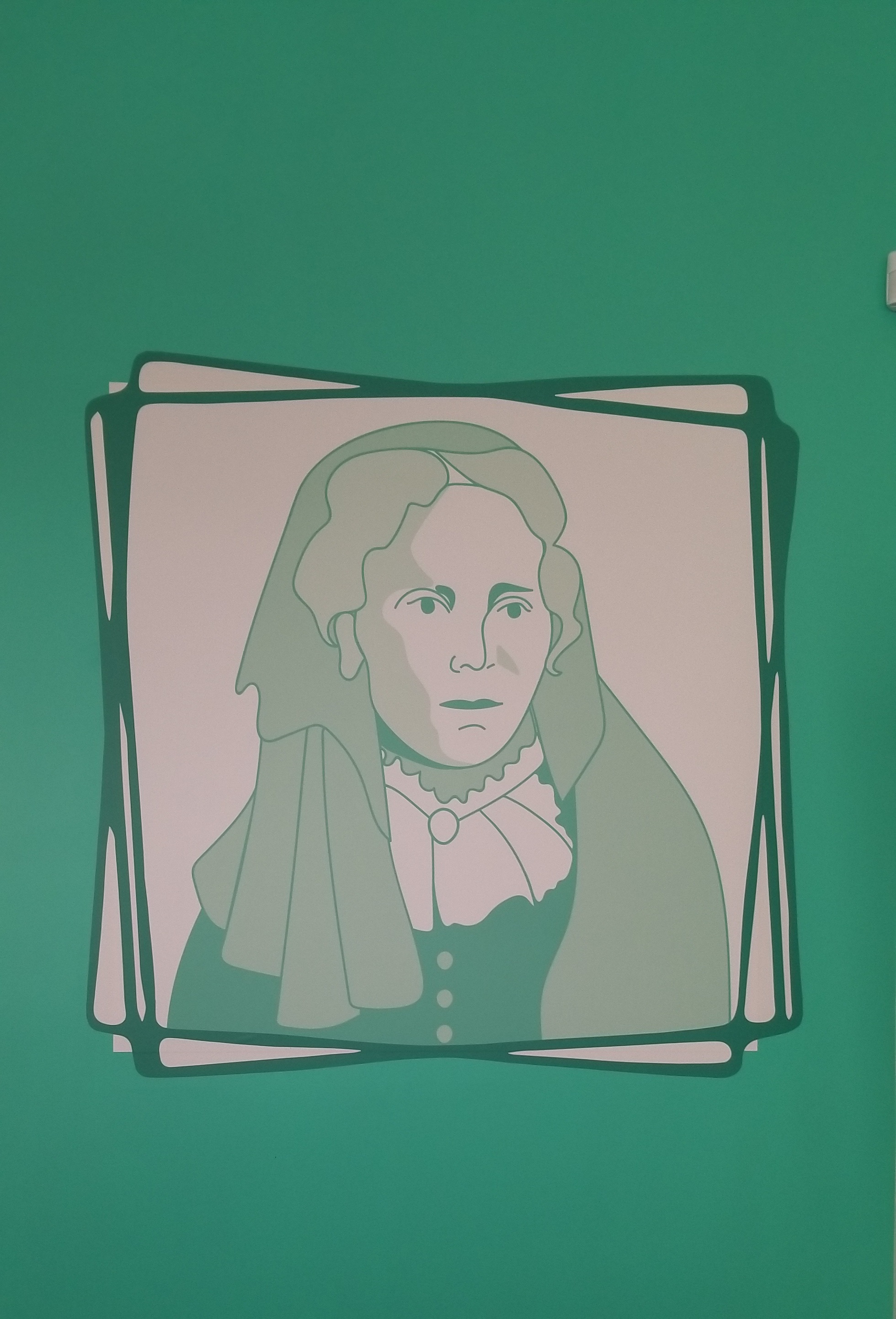 Is your establishment looking a bit sparse? Are the rows of cubicles and desks all bare and in dire need of brightening up? Wall graphics and other signage can uplift these spaces and make them better for both employees and visiting clients or customers. A sign package can include a variety of displays to give a place The Right Look.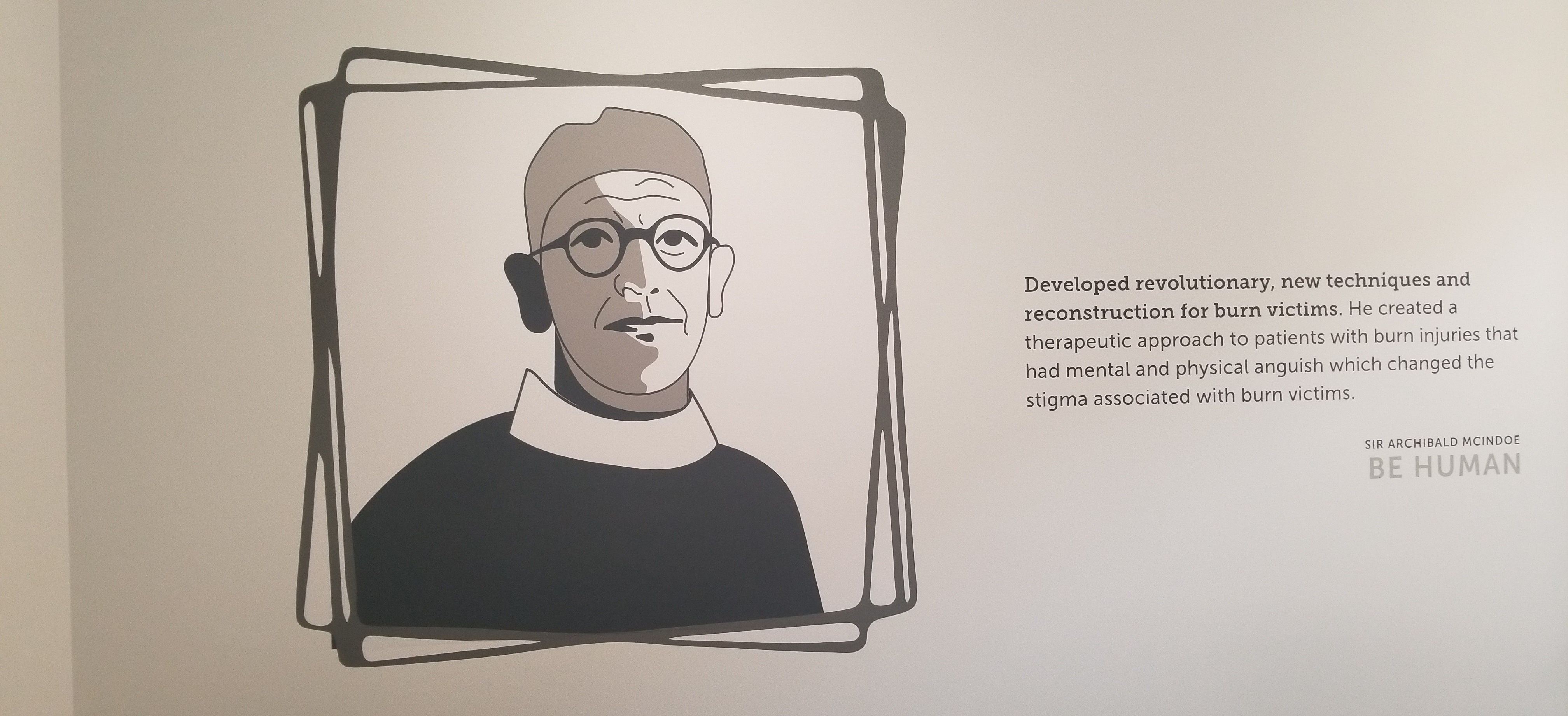 These can also compliment lobby signs and other signage displaying the business' branding. With a sign package, the consistency of material quality as well as appearance will be assured. This means you can have a uniform motif that goes well with the brand. Moreover the signs will be tailor made for the space too, taking into consideration unique factors such as lighting, the dimensions of the location, and more.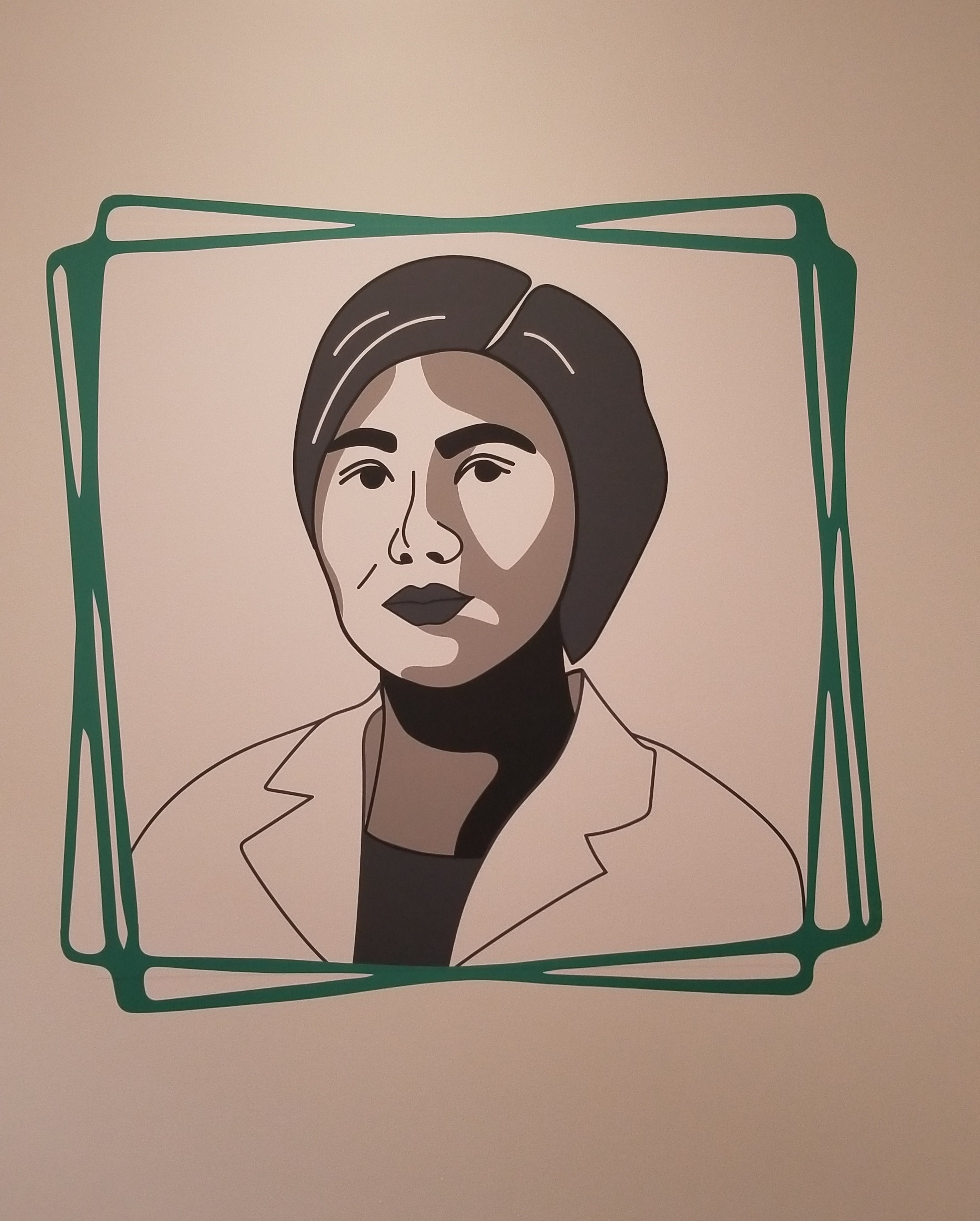 Contact Premium Sign Solutions. Southern California Sign Company based in San Fernando Valley.
About the Client
TigerConnect provides advanced operations platforms that create radical improvements in healthcare delivery.