Being in the advertisement industry behooves brands to put on the best face. So we provided this laser-cut acrylic lobby sign with pantone matched colors for innovateMR. Now the Calabasas market research firm's office is looking on point!
See the Precision in a Laser-Cut Acrylic Lobby Sign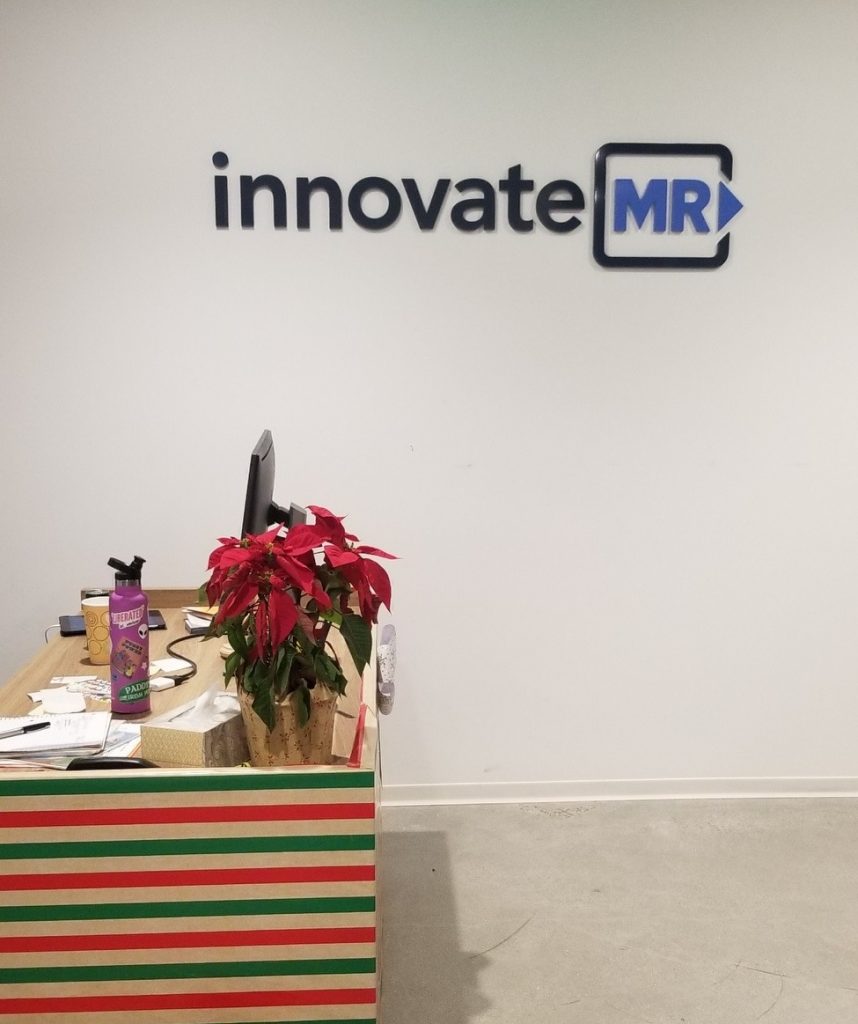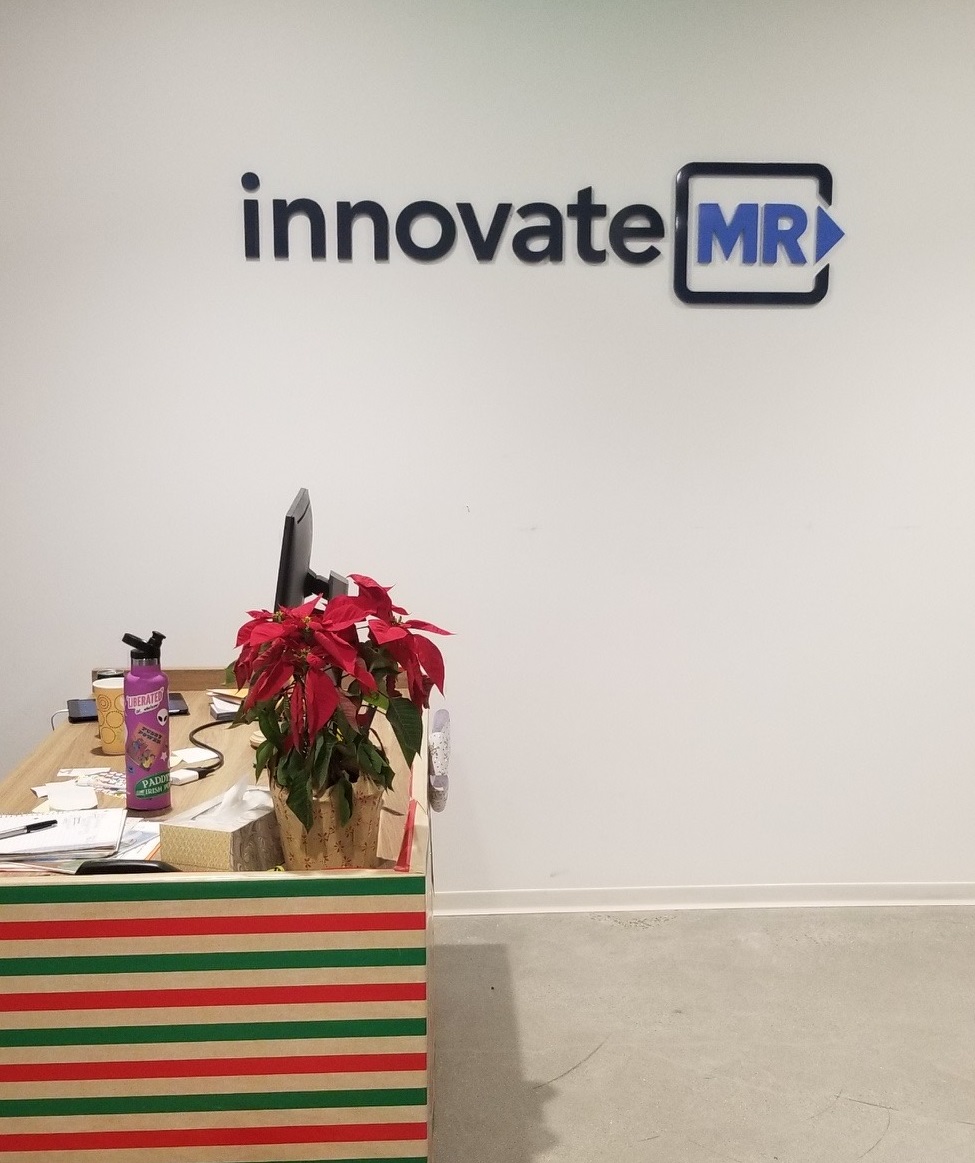 Your signage should look sharp. Its construction should be precise. And the materials used in fabricating it should likewise be of top-notch quality. After all, your brand and your business deserve no less. So you must opt for a sign maker that utilizes first rate processes and components to produce signage that will best represent your brand and convey its identity to your customers.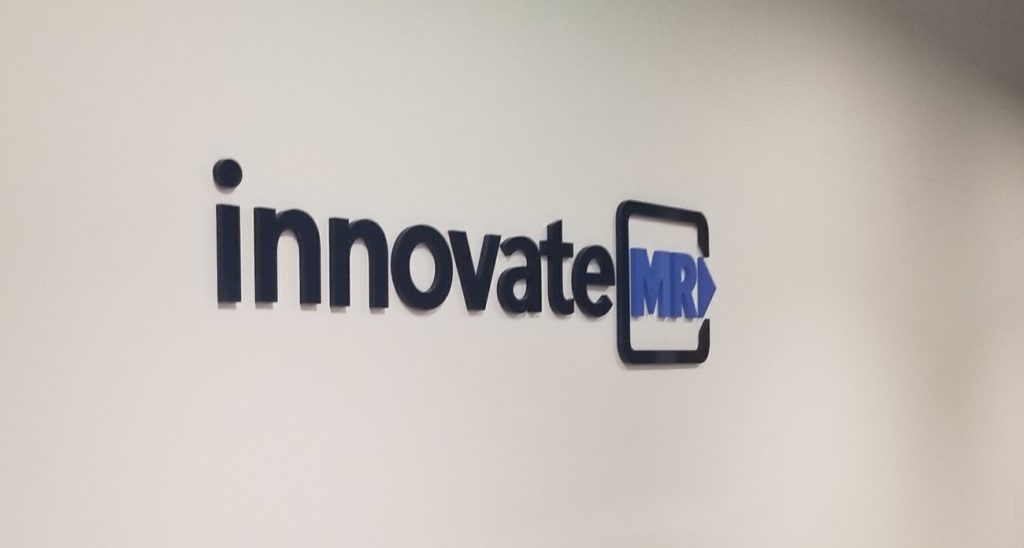 Moreover, this applies doubly so with lobby signs. These are the centerpieces of offices and reception areas. This type of business sign is the face of a company, serving as the backdrop as the business and its customers perform their transactions. So it's big part  of the customer experience. A superior lobby sign is a must, as it will go hand in hand with the brand's products and services. They all come together and create moments that customers will definitely appreciate and remember.
That's what signage can do for your brands! Contact Premium Sign Solutions.  Southern California Sign Company based in San Fernando Valley.
About the Client
innovateMR provides consumer and B2B panels for surveying and data collection. They are pioneers in the sampling industry, reaching survey respondents, analyzing demographics, gauging interests, beliefs and accounting for geographies, and so on.