We just completed a technical site survey for a San Fernando-based business. Now we know what's the reason for their malfunctioning signage and can get ready for the next steps. After all, no one wants an illuminated sign that doesn't light up!
Surveying Malfunctioning Signs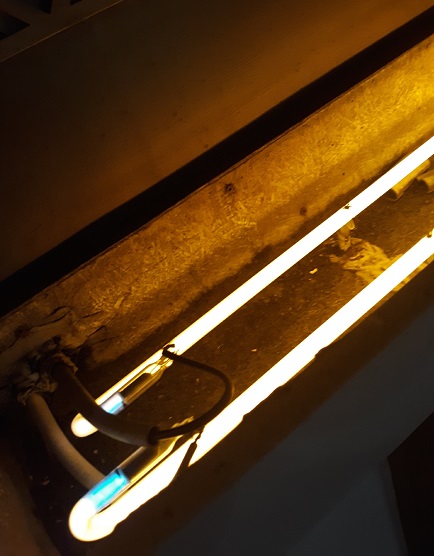 Got a large, highly visible sign that isn't working? As a business owner or property manager, you don't want it to stay defective for too long or else customers and passersby will start associating that with your brand. So you'll need a survey to figure out what's wrong before having it repaired. Luckily, we offer site survey services for malfunctioning signage. We can come in and take a look at everything for you!
Is one of your signs being problematic? Contact our Tarzana-based sign company for inquiries.