Check out the outdoor metal signage we made for Larson, Larson & Dauer. With these, the Mission Hills law firm will certainly be more visible and gain added brand recognition.
Metal Signage: Durability, Visibility and Quality in One Package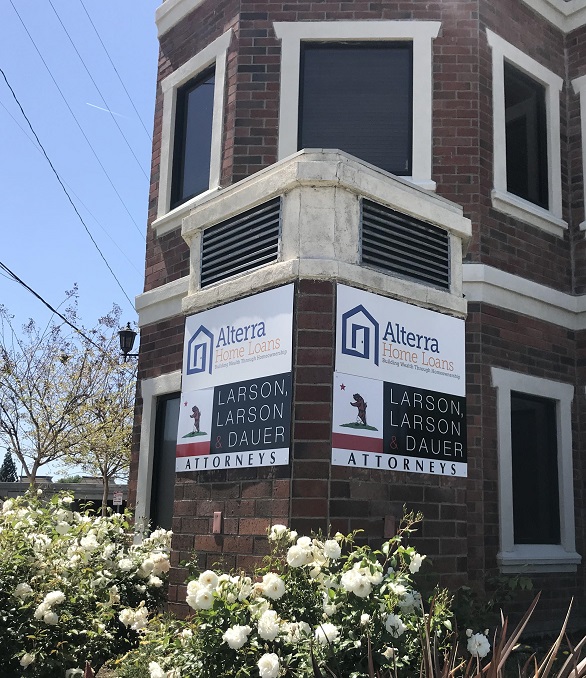 Does your establishment need signage that will stand the test of time and maintain its impeccable looks while doing so? Then consider metal signage, made out of high-grade materials designed with withstand the elements. These will surely put your business on the map!
So, looking for trustworthy outdoor signs for your building or office? Contact our Tarzana-based sign company for inquiries.
About the Client
Larson, Larson & Dauer combines experienced representation with a fresh approach to the law. The firm focuses on workers' compensation, employment law and personal injury law, helping injured clients resolve their legal issues and get the compensation they deserve.