The New Year is fast approaching and with it, events sales and promos to celebrate the coming of 2021. And it's well earned, after all 2020 was quite a year and hopefully we won't see anything like it… ever. So let's get ready to welcome 2021 with open arms. And what better way to do this than with some festive New Year signs?
New Year Signs to Welcome 2021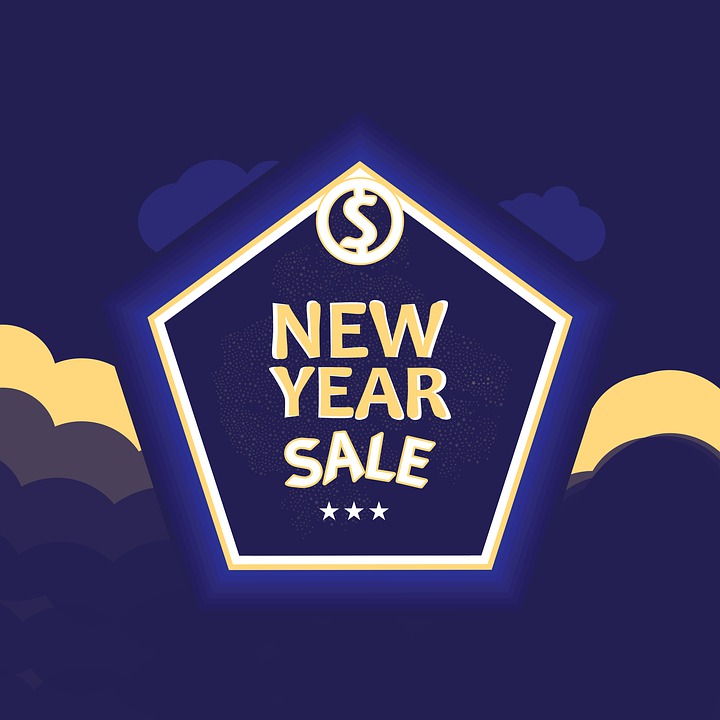 Celebrate the coming of 2021 and say good riddance to 2020 with event signs with the appropriate theme. Announce promos, sales, special offers or events with custom banners, light box and pylon sign inserts and more. Install signage with a New Year motif and cheer people up. We all deserve it after the ride we have all been through. The sight will surely be appreciated by everyone.
Running a business and planning for something special for the New Year? Announce it with custom banners. These are easy to fabricate and set up. Moreover, they can serve as either indoor signs or outdoor signs. You can use these to decorate your establishment too.
Likewise for businesses with lightbox signs or pylon signs. These can easily sport new inserts announcing appropriate seasonal greetings. And since they are illuminated signs, they will definitely be seen far and wide, day in and day out.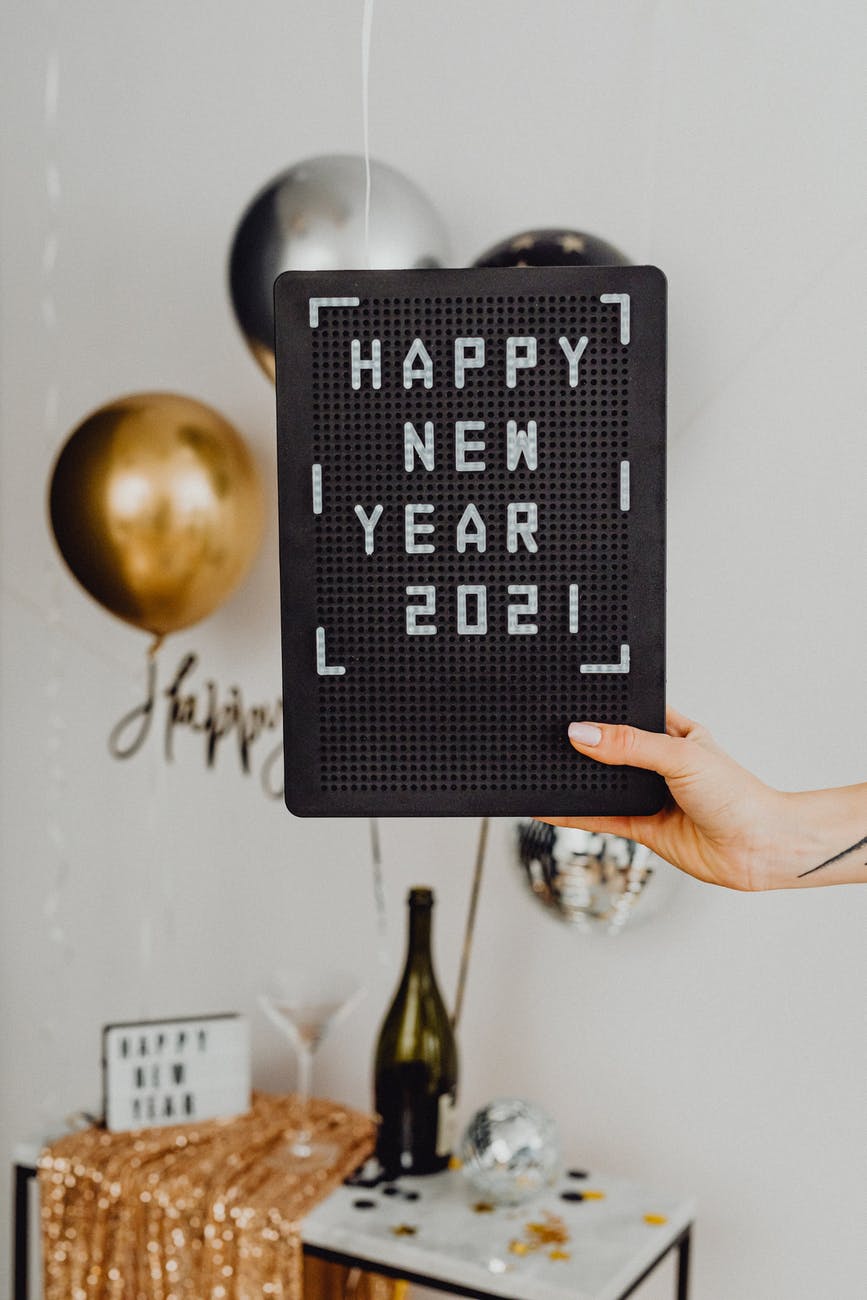 Just celebrating the occasion at home? You can use signage as well to adorn your abode. Make the end of this year and the start of 2021 special with signs.
Say adios to 2020… with style! Contact Premium Sign Solutions. Southern California Sign Company based in San Fernando Valley.