Formerly an El Torito grill, Sketchers USA has taken over a city block in the Manhattan Beach area for their corporate headquarters. So they hired us to do sign removal for the building they are retrofitting. The sign in question was a giant 30 foot tall pole sign, which required two cranes and six men. We were more than up to the challenge and the sign was removed.
Getting Rid of Old Signage? You Know Who To Call!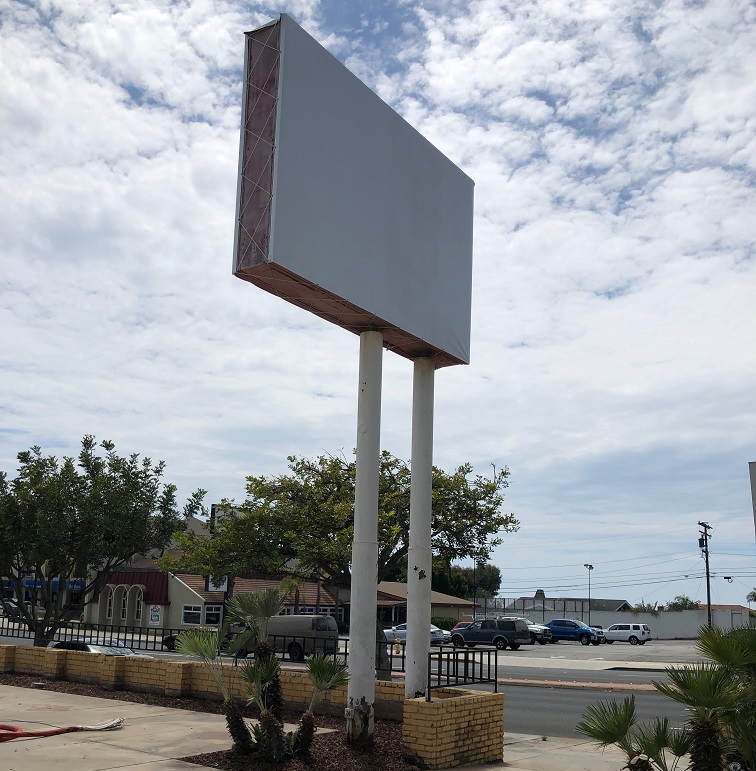 Sign removal is a standard procedure for companies like Sketchers. When they acquire a new building, the relics of the previous businesses are no longer needed. They need to make space for updated signage and other features. So who better to do sign removal than experts at sign-making and sign installation?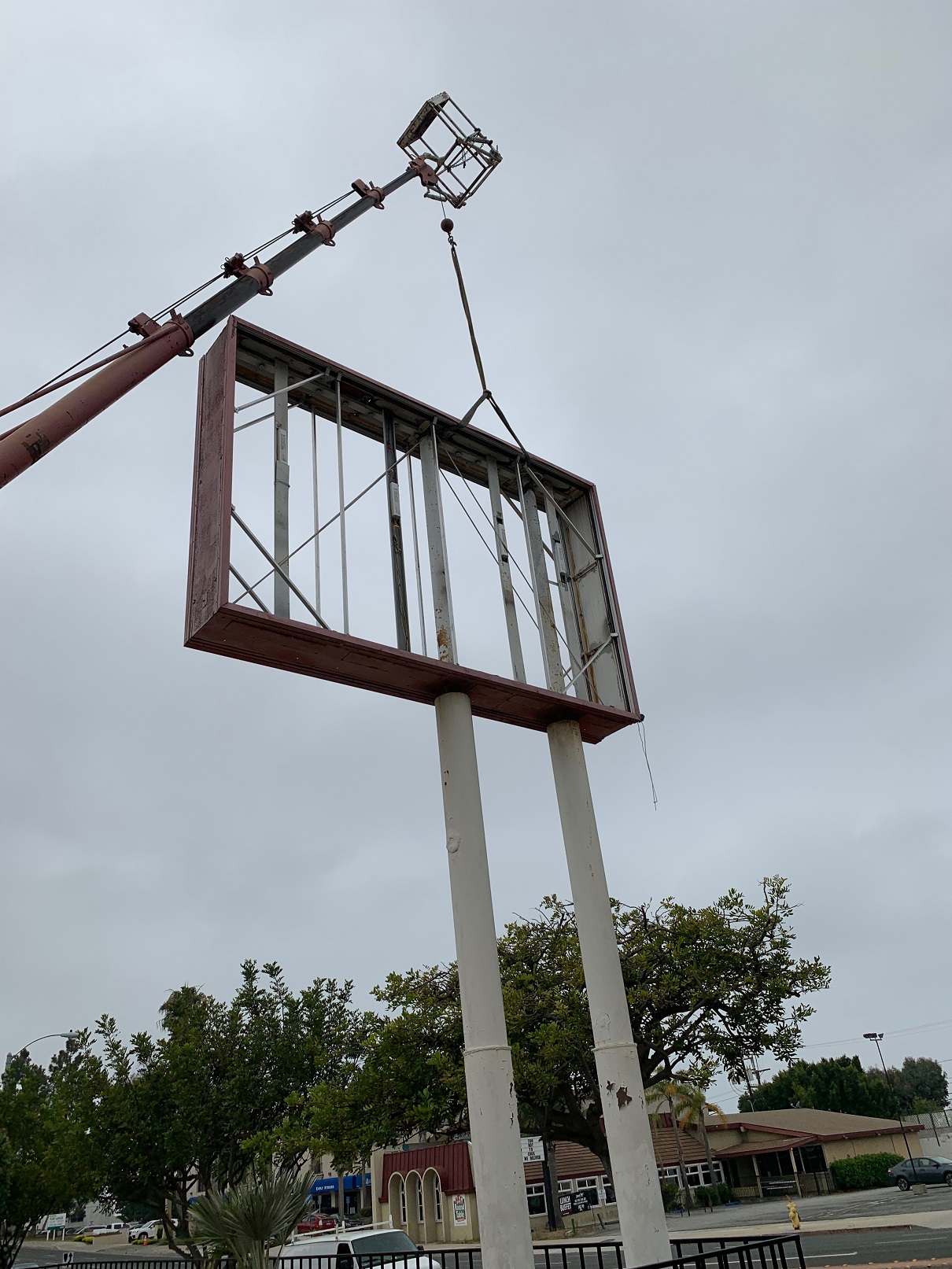 With the pros at Premium Sign Solution, you can rest assured that we'll get the job done promptly. Our signage expertise gives us an edge in sign removal over those without any know-how on the matter. Likewise, we've got the tools for the job.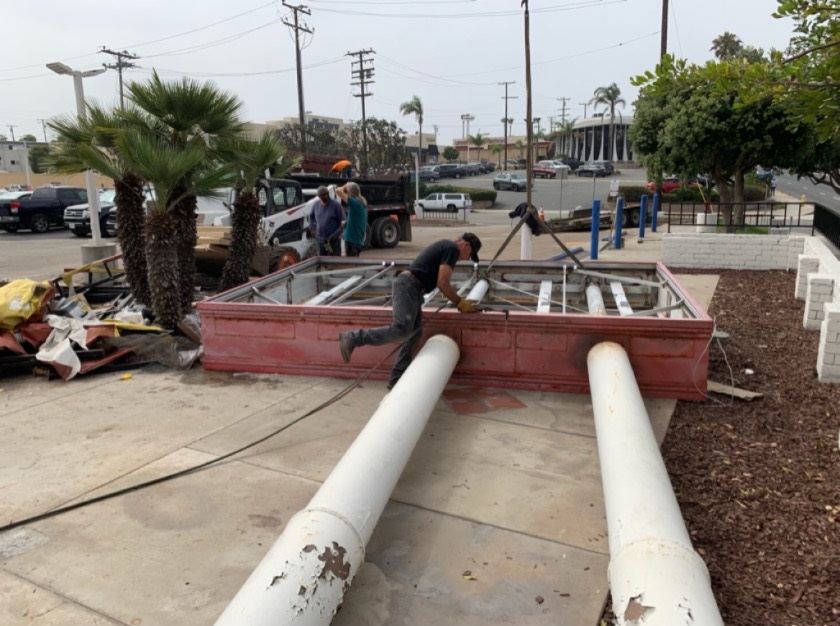 Moving into a new building that needs its old signage replaced?  Contact Premium Sign Solutions.  Southern California Sign Company based in Tarzana.
About the Client
Sketchers USA is a lifestyle and performance footwear company and the third largest athletic footwear brand in the United States.