An interior design company should have signage that matches the caliber of its services. The office plaque signs we fabricated and installed for Ana Kova Atelier's West Hollywood location definitely enhance their workplace.
Office Plaque Signs Add a Touch of Class
Interior signs have much to offer offices, they can enhance the surroundings, designate specific areas, highlight the brand and more. Indoor signs can range from visually impressive lobby signs to wayfinding and directional signs that guide people to where they need to be.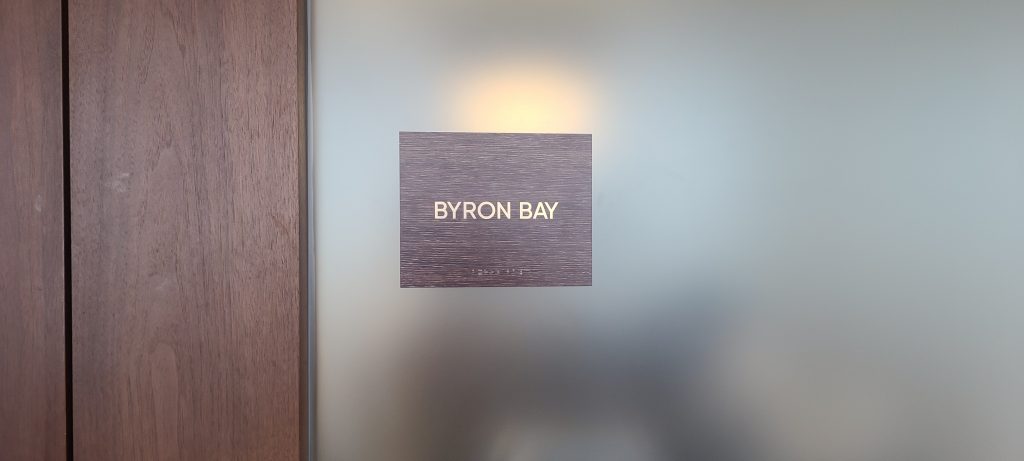 Plaque signs can also mark specific rooms, such an individual's personal office, or conference rooms, pantries, wellness rooms and more.
As part of a wider office sign package, these plaques and other displays and decorations can be made to match the overall theme or style of the brand and the workplace environment. So they will reinforce the brand identity and compliment their surroundings. This is where the artistry of sign makers come in.
Ensure quality signage for your office.  To get a free sign quote reach out to your trusted sign company in the Los Angeles area. Contact Premium Sign Solutions.  Southern California Sign Company based in Pomona.
About the Client
Ana Kova Atelier is a design practice specializing in residential, hospitality, workplace and retail design.