We did good lobby sign work for Pearlique, one of our favorite customers. Currently, the Downtown Los Angeles dental clinic is offering video consultations so patients can speak with Dr. Jennifer Nguyen. Likewise, along with teledentistry and telemedicine, they are also seeing patients who need emergencies, but normal operations won't resume until mid May. They are definitely doing their part in the effort against COVID-19!
Stay Connected With Your Customers During COVID-19
Social distancing and shelter-in-place does not mean businesses and practices cannot connect with their clients and patients anymore. With Pearlique, they pivoted to telemedicine which lets patients access to some services in a convenient way. Other businesses, like restaurants and groceries, also shift to eCommerce and let customers order online, with the products either being delivered or available for pick-up.
Even businesses that aren't providing products and services can stay in their customers' hearts and minds by maintaining their online social media and marketing campaigns. After all, this crisis will abate and people will be going out once again, so businesses need to maintain brand visibility. So this is where signs play a role. Our customers have been using their signage, such as their lobby or reception signs, in their online content. Great idea!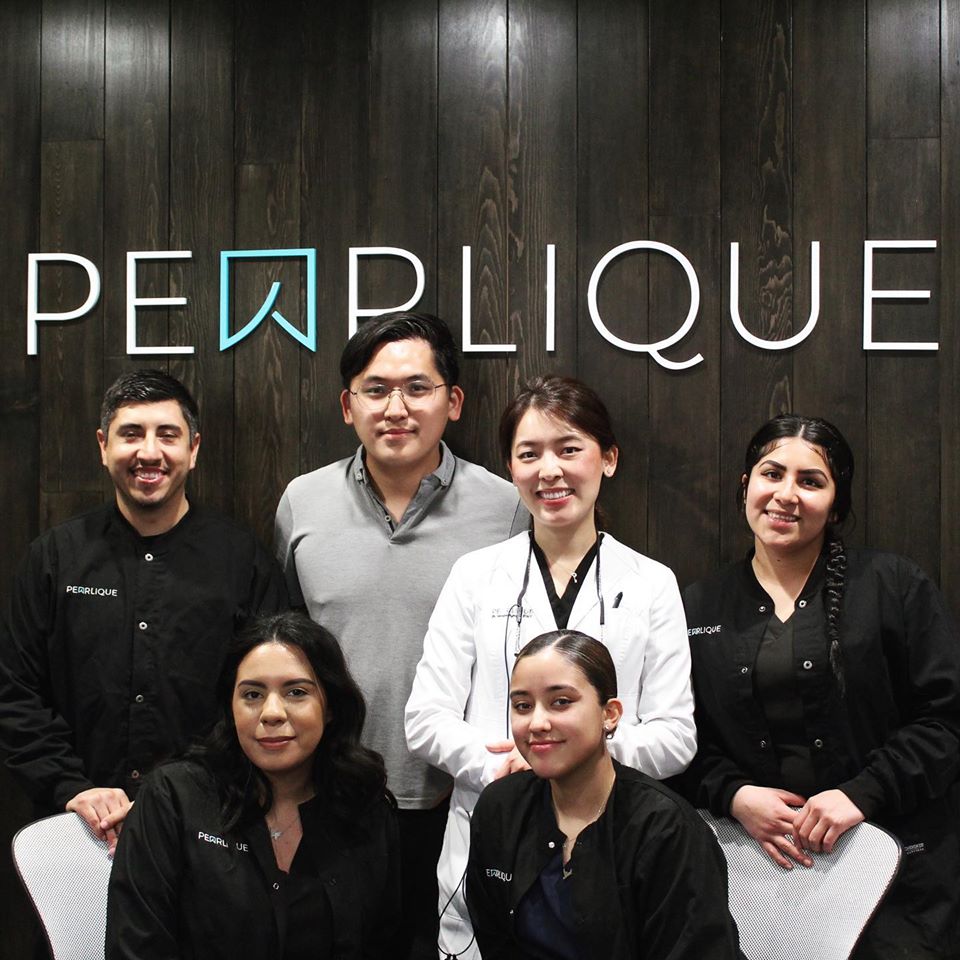 Your loyal customers will be sorely missing your brand, your establishment, that space where the magic happens. And signs are part of that space, marking it and embedding your brand identity to it. So marketing materials, online posts and such that feature your business and its branding prominently will give them something to look forward to!
Prepare ahead of time for when things get better and business resumes. We are offering free virtual estimates.  Contact Premium Sign Solutions.  Southern California Sign Company based in San Fernando Valley.
Pearlique Dental is founded and led by Dr. Jennifer Nguyen, who boasts over 14 years of experience in the dental field. Her practice embodies her belief in dentistry being a conservative balancing art emphasizing proper education, preventive care and early diagnosis. So, thanks to this, patients can  preserve their oral health in the best way possible.