This is the parking lot sign we manufactured and installed for Hands to Hold nail salon's Encino Courtyard location. This will make navigation much easier for customers who just arrived.
Parking Lot Sign Package for Malls and Commercial Spaces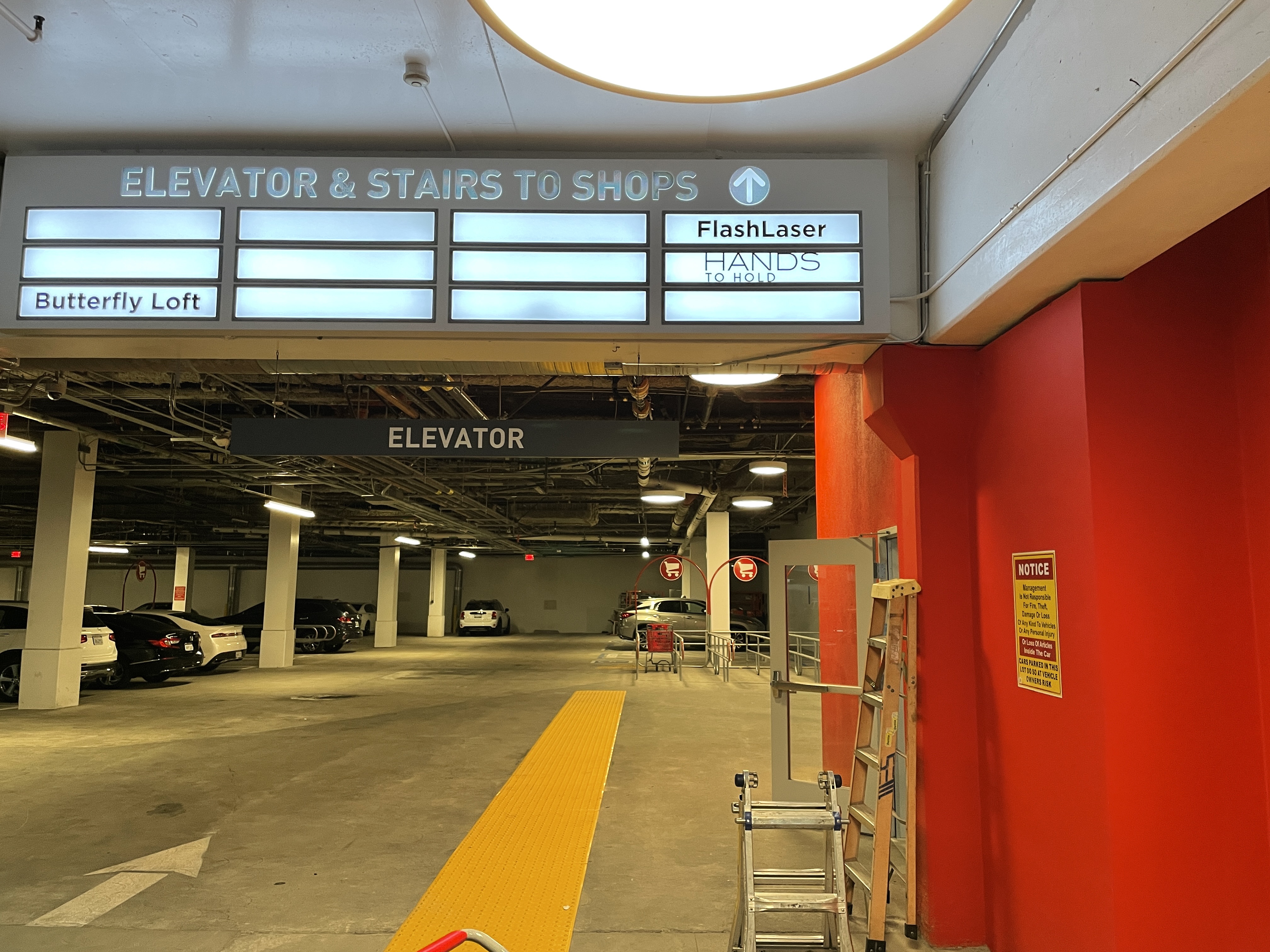 Bustling locations means customers will need all the help they need to reach your business. So be sure to guide them with signage that displays your brand. Stand out from the competition and ensure you get more eyes on your logo and more transactions. Directional signs are a surefire way to do this, particularly for parking spaces that will get crowded and are not known for their aesthetically pleasing appearances or ease of navigation.
Reach out to your trusted Los Angeles sign company. Contact Premium Sign Solutions. Southern California Sign Company based in San Fernando Valley.
About the Client
Hands to Hold provides the ultimate nail and skin care experience.