Using foreign or "exotic" words in your business' signage? Here's a little sign advice: better be sure you understand what you're putting up or else it might look silly to native speakers.
How about an anecdote illustrating the perils of poorly translated signage? In Shanghai,  during the run up to the Olympics, all sorts of establishments for the tourists and athletes were being built. And among them was a cafe called… "401 ERROR." We're not kidding! People there were taking anything they found on Google and putting it on their signs. They didn't bother to look up what the words actually meant.
Lost in Translation
Over here, across the pond, businesses can face the same problems when it comes to using foreign or "exotic" words into their signage.
Think of those people with tattoos of random Chinese or Japanese words, and how odd this must look like to people who are native speakers of the languages.
You don't want to do that with your signage, do you? Instead of making your establishment look "authentic" or culturally aware, it might become a laughing stock.
Sign Advice: Other Things to Avoid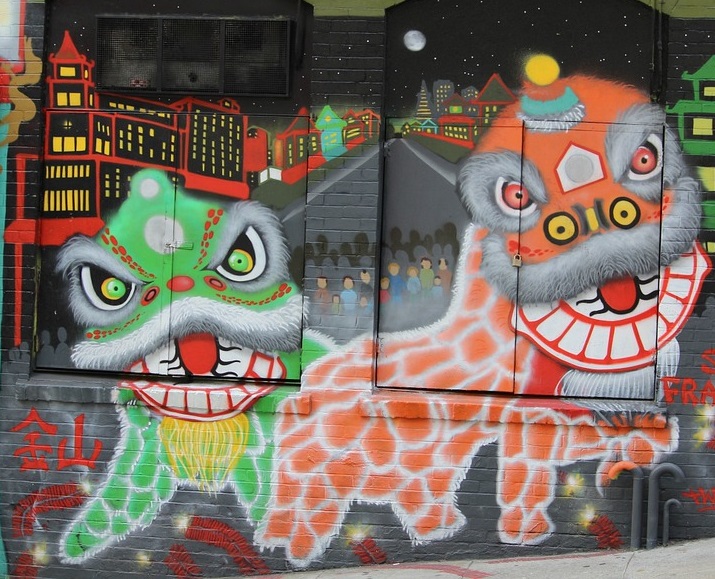 These blunders can be real possibilities in culturally diverse place such as Los Angeles. Likewise with the surrounding areas like Tarzana and San Fernando Valley. So it pays to have all your bases covered.
Similarly, trying to be cute with mascots and caricatures might have less than desirable results if you're not being culturally aware. You don't want an offensive image on an illuminated outdoor sign blazing brightly 24/7 for all to see. At worse, you might end up with designs that'll alienate or even antagonize potential customers.
On the other hand, if you DO get it right, audiences will actually appreciate that!
Takeaway
So when you're working with unfamiliar language or cultural imagery, just be sure to check if you're getting it right. It's a little effort but it can go a long way in saving your reputation… or saving you the cost of replacing signage.
That's our sign advice for the day. So, got any questions? Suggestions? Want quality signage? Contact Premium Sign Solutions.  Southern California Sign Company based in Tarzana.