More of the sign package to help control the flow of traffic and let people know where they can and cannot go. So Casa Gateway will be more organized and safer with these wayfinding parking signs. Just like our previous directional signs for the Pacific Palisades community.
Convenience and Safety Through Signage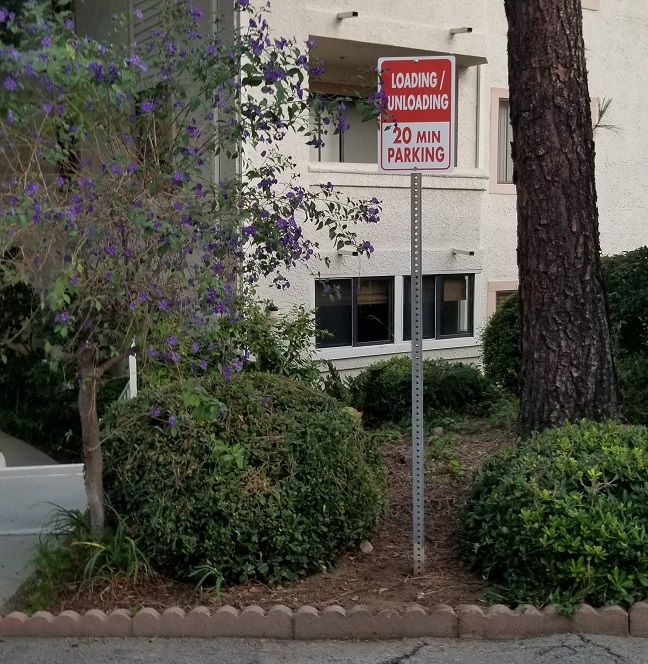 Roads and parking areas need to be well-organized, with paths and routes clearly marked. Otherwise, people can get lost or waylaid. Aside from significant inconveniences, worse yet the lack of signage or poor directions can cause safety hazards. People might accidentally violate rules or even get into collisions if there are no visible signs to help them.
So directional signage is a must. Like these wayfinding parking signs we made for Casa Gateway. These ones are metal, for maximum durability. Their appearance is consistent and uniform, so their visibility is reinforced. Likewise, some are also multi-lingual, to reach more people and be inclusive with the diverse community. So with the sign package we provided, they'll have a thorough set of displays to assist their tenants as well as guests.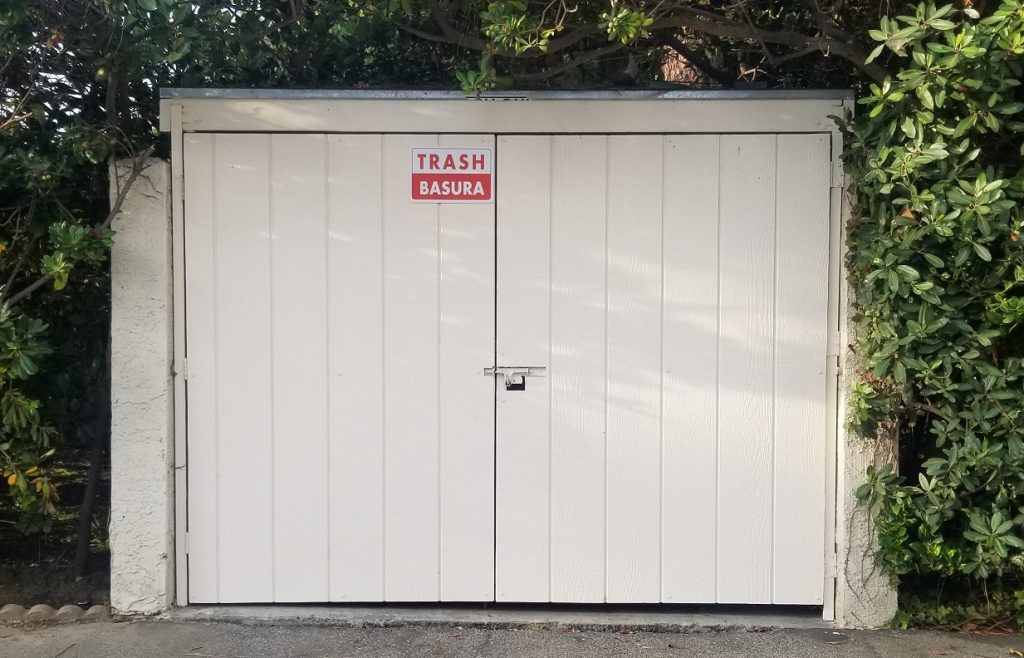 Moreover, having these in company property or private real-estate also helps with brand visibility. Property managers and apartment complex owners show that they care, which people will definitely appreciate. And accidents are bad for business, not to mention have potential for unwanted legal complications. A meticulous package of wayfinding, directional and safety signs both for outdoor spaces and indoor areas will cover all your bases. Including  ADA-compliant displays (for more information on that, check the government's page).
Contact Premium Sign Solutions.  Southern California Sign Company based in Tarzana.