More from our office design package for TigerConnect in Santa Monica. These workplace wall graphics will certainly brighten up their office and highlight inspirational figures in the healthcare field. So the space will be decorated and the workforce inspired, all thanks to signage! 
Enhance Your Office with Workplace Wall Graphics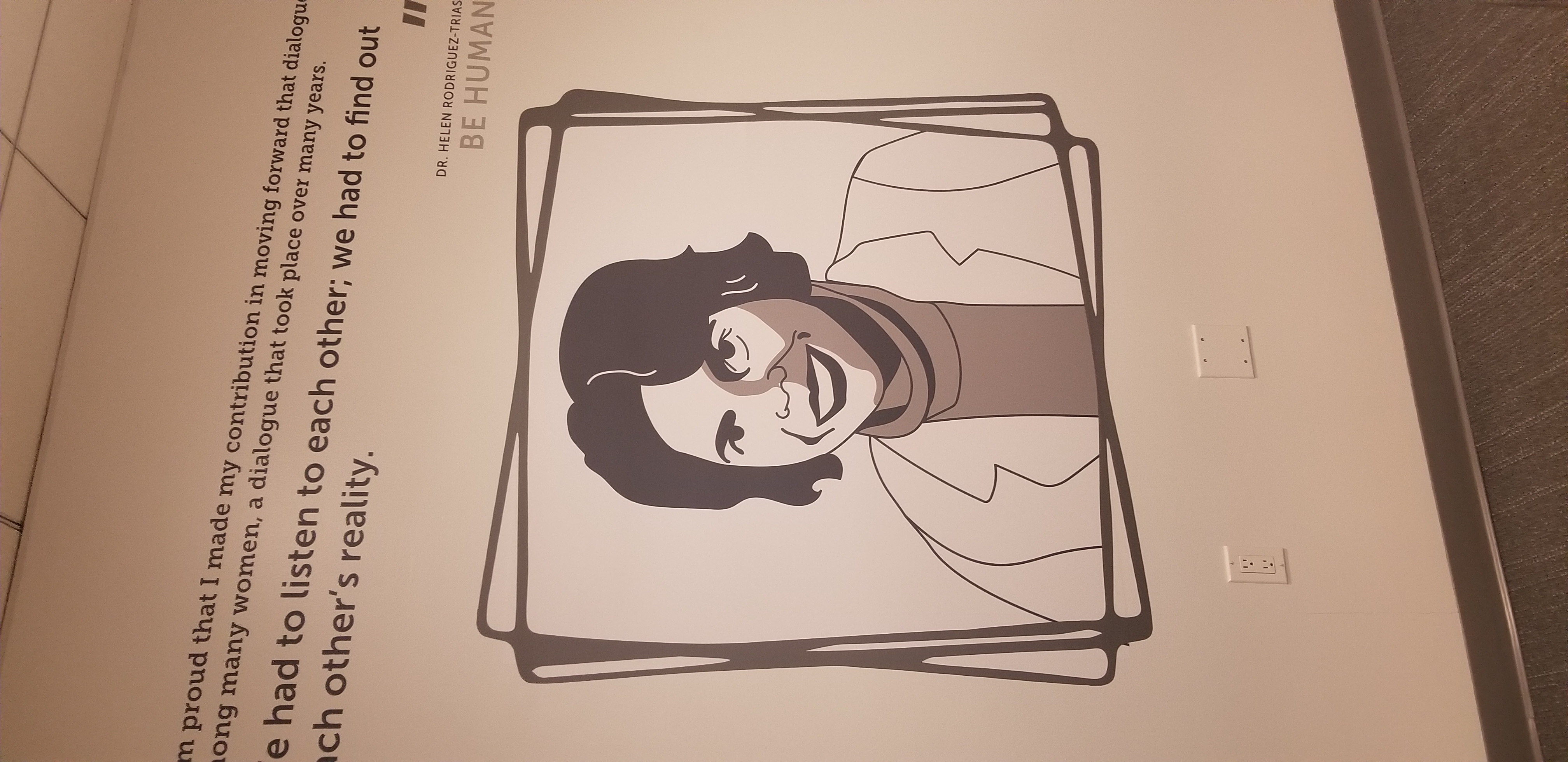 Make your establishment stand out with signage. This is not only beneficial in terms of attracting customers or making an impression with clients. These displays also brighten employees' days. After all, no one wants to work in a bland-looking undecorated space. So make the place look lively with wall graphics and other features as part of a comprehensive office design package.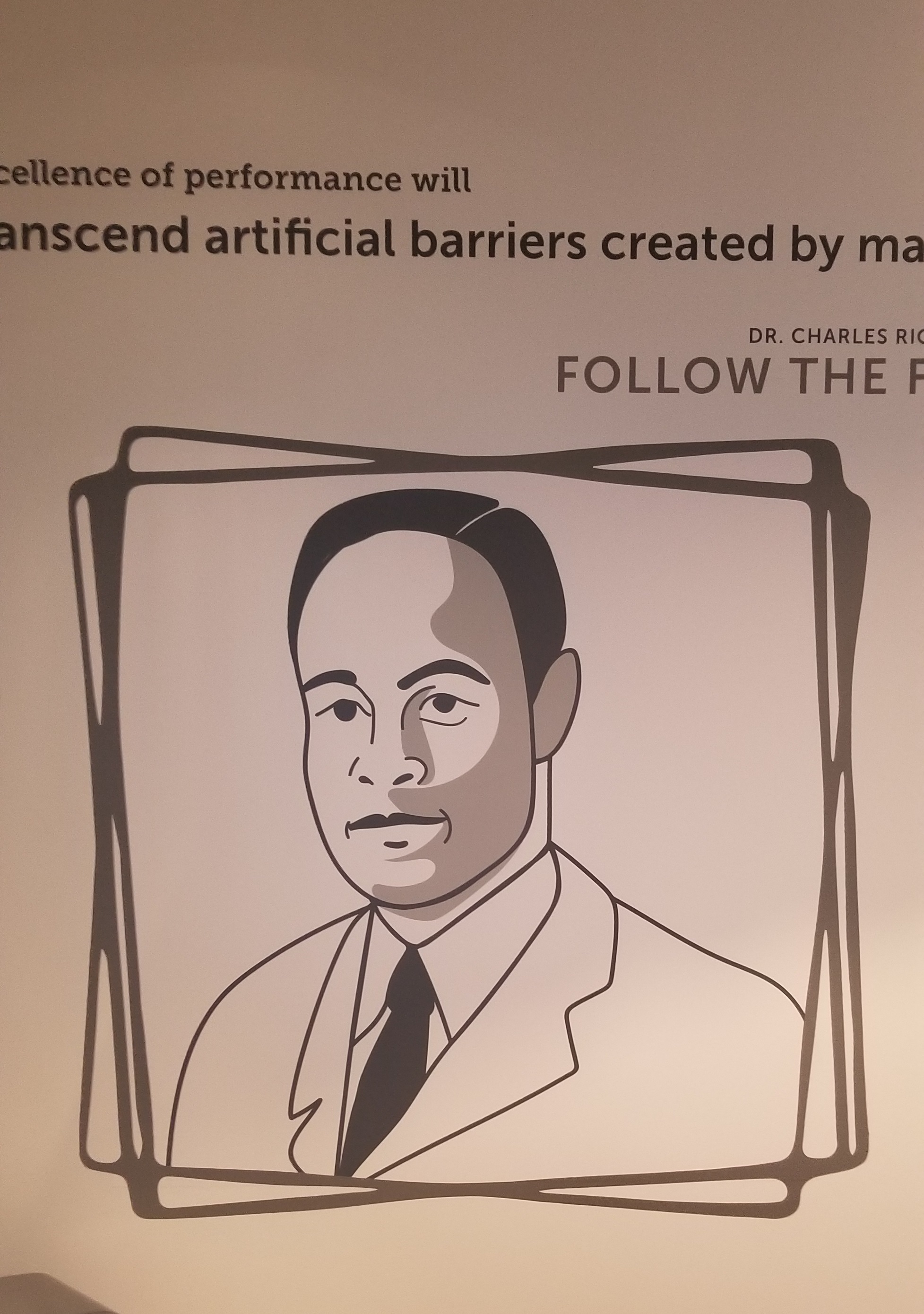 Moreover, like with TigerConnect's graphics, these signs can also feature distinguished individuals, historical figures and pivotal moments. The brand can delve into its past or that of its field/industry. Or it can commemorate key people, whether they are model employees or pioneers. In doing so, the brand not only elevates these figures but also shows that it has a greater awareness. People appreciate that and the brand is in turn elevated as well.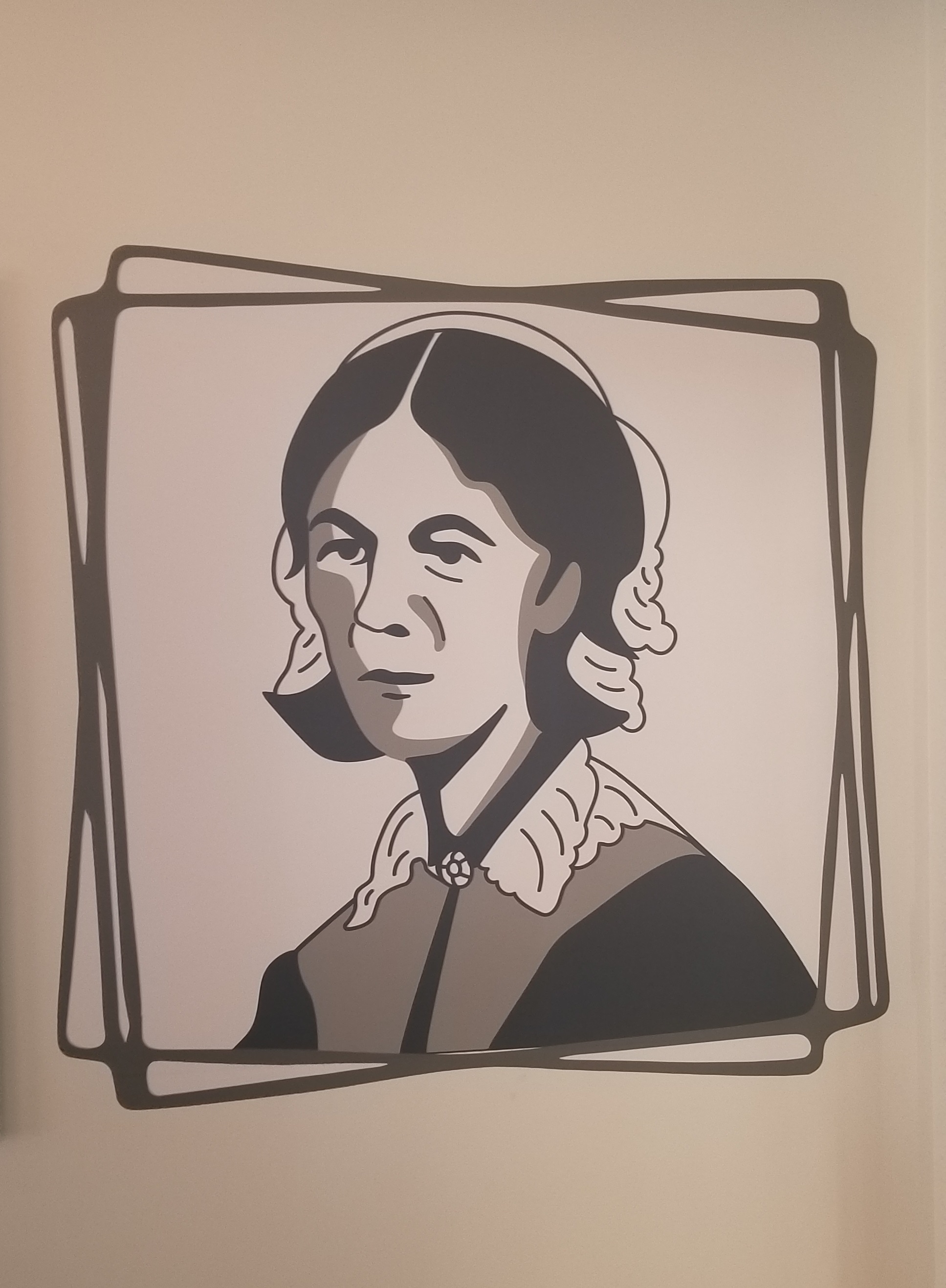 Signs can truly have an enhancing effect. Contact Premium Sign Solutions. Southern California Sign Company based in Tarzana.
About the Client
TigerConnect provides advanced operations platforms that create radical improvements in healthcare delivery.