Ordinarily, address numbers are meant to be nondescript types of signage. But these gleaming acrylic address numbers we fabricated and installed for King Soundworks' Burbank location stand out, contrasting nicely with the building's red brick exterior. The building sign adds subtle stylishness to the Los Angeles sound studio.
Acrylic Address Numbers for King Sound Works' Studio Sign Package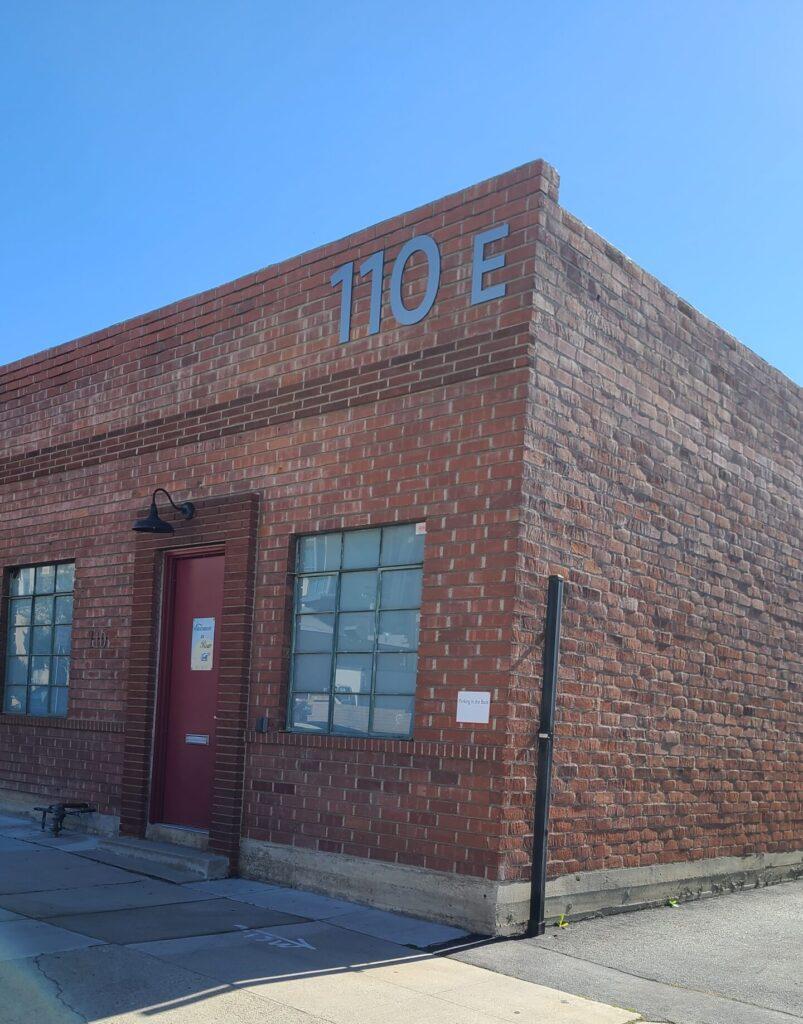 Companies in the film industry need impressive signage, because that's how showbiz works. Sound studios are no exception. Even their address numbers must be stylish and cohere with their brand identity. Acrylic signs are ideal for this because they can come in all sorts of looks due to the versatility of the material. So it can be fashioned in all sorts of aesthetics to cohere with the company's requirements and the look of its branding.
At the same time, acrylic is highly durable and will withstand wear and tear, weather and temperature extremes, so outdoor signs made of the material will last long and stay pristine-looking. In short, they are ideal exterior signs.
Looking for high quality, durable and eye-catching signage? Reach out to your trusted sign company in the Los Angeles area for a free sign quote. Contact Premium Sign Solutions. Southern California Sign Company based in San Fernando Valley. Also serving Tarzana, Pomona, West Los Angeles and all of Southern California.
About the Client
King Soundworks is a post-production sound studio that does the sound design, editorial and mixing for feature films television and other types of media.