More from our sign package for Malibu Pacific Church, these outdoor directional signage direct parking lot traffic. These durable metal signs are visually prominent and will be invaluable in making navigation more convenient for visitors.
Metal Outdoor Directional Signage Assists Visitors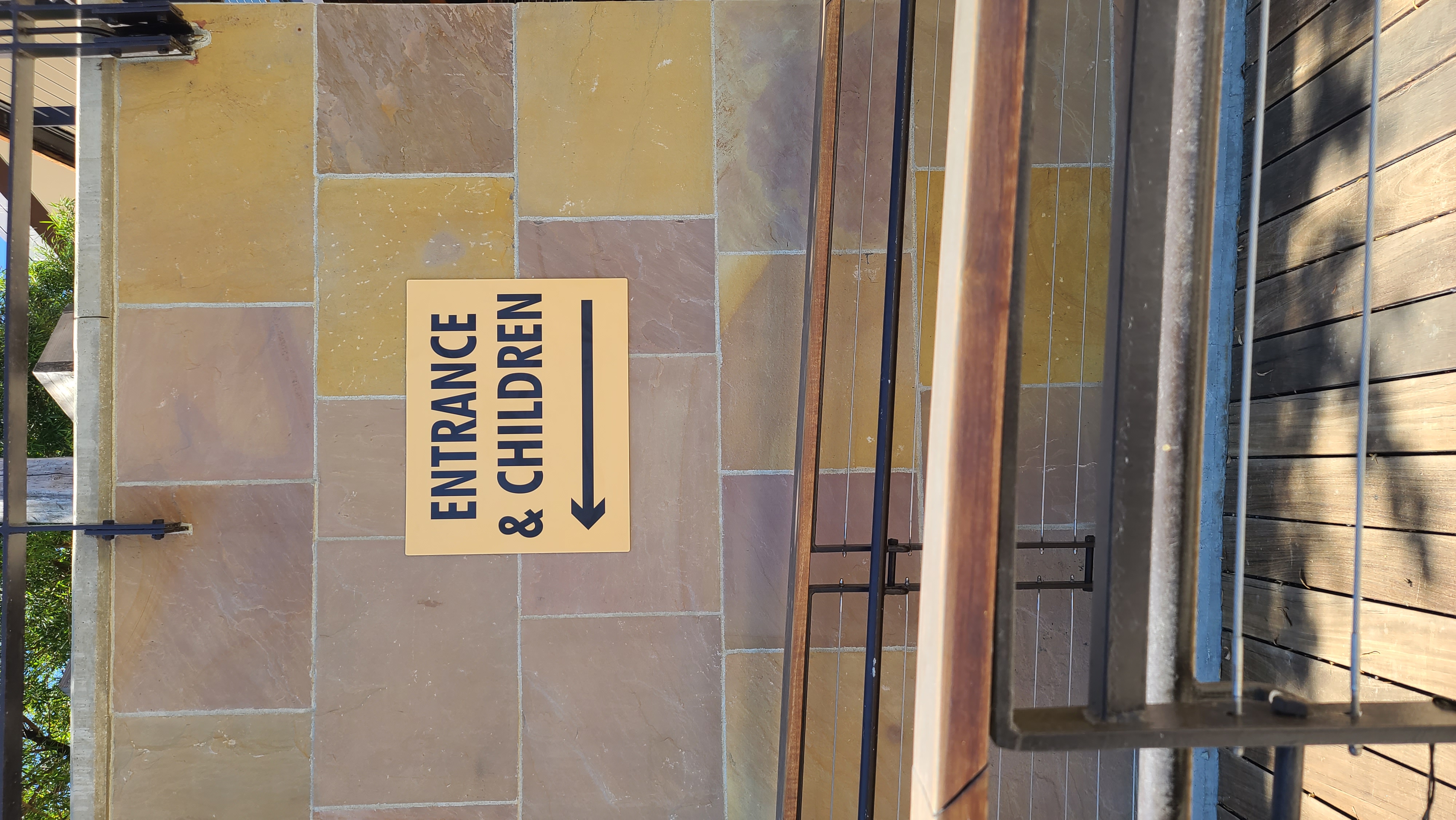 For visitors who need to use ramps, either because they are using wheelchairs, strollers for their kids, or delivering heavy items, expending time and energy looking for the right way to their destinations is a major inconvenience. Wayfinding signs will greatly help them by showing them where they need to go, shortening their travel time. If they are unfamiliar with the area, directional signs will greatly help make navigation easier. And in the case of parking lot signs, it can also facilitate the flow of vehicles, preventing gridlocks.
Additionally, directional sign packages can include ADA-compliant features such as braille and tactile surfaces to make them usable for those with disabilities. So these can be used in conjunction with, and to highlight, accessibility features such as ramps and designated parking spaces, and more. Wayfinding signage can also indicate safety features such as fire exits, extinguishers, and first aid facilities.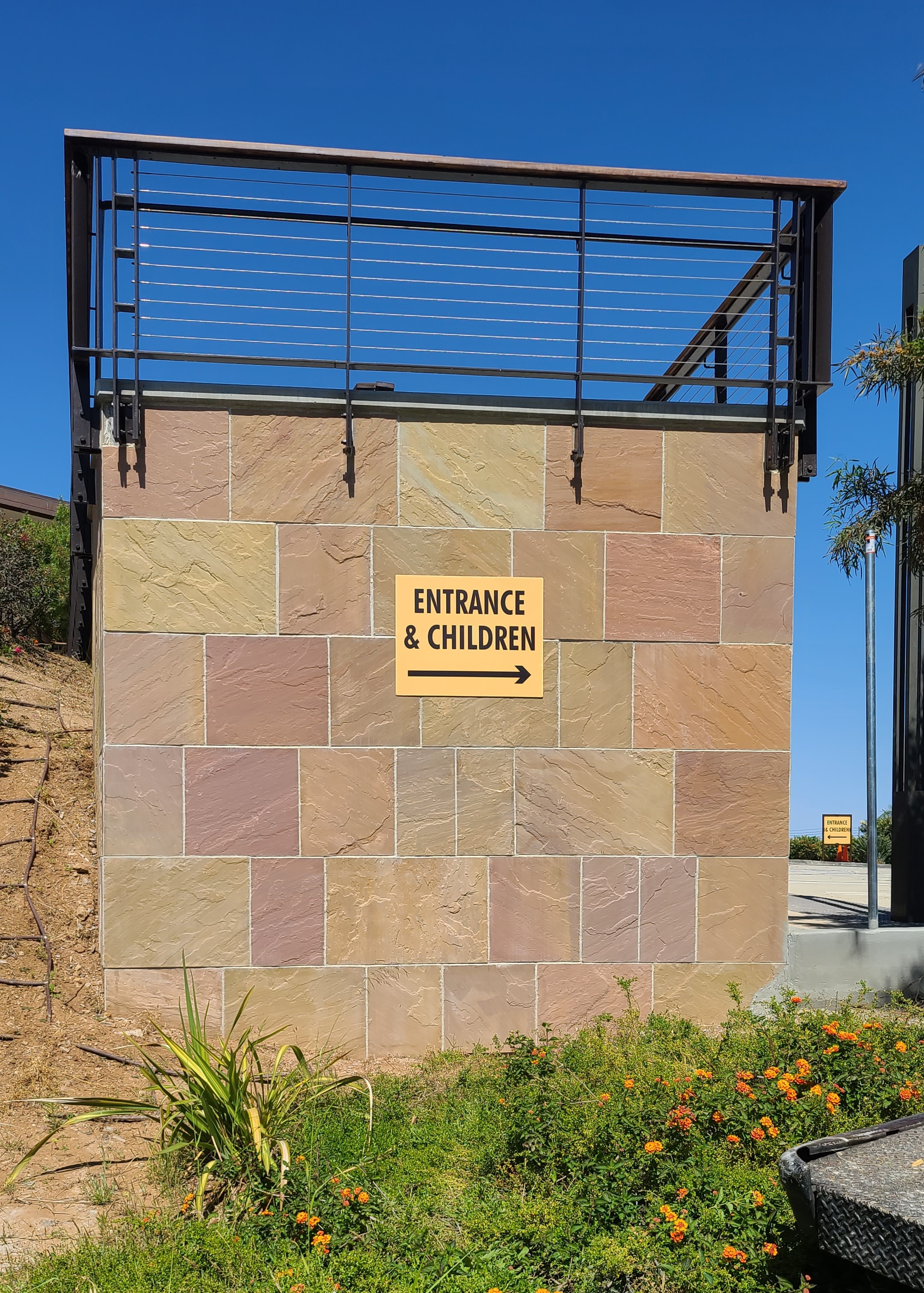 Provide your place of worship with a complete set of signage. Contact Premium Sign Solutions.  Southern California Sign Company based in Tarzana.
About the Client
Malibu Pacific Church began in 1948 and over the years has spread the Good Word. Previously known as Malibu Presbyterian Church, it rebranded after the church burned down in the 2007 wildfires. After the tragedy, the community came together and was reborn, even expanding its reach across the world.